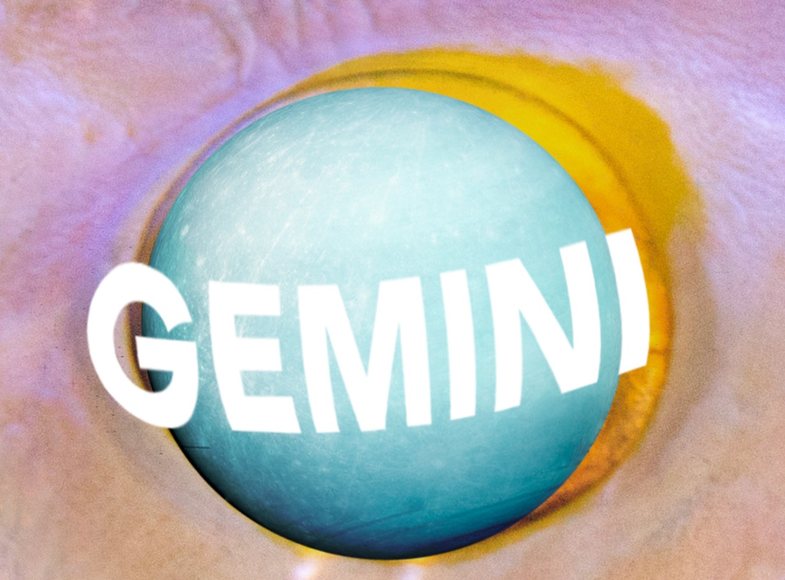 Greetings, how are you? Good, because you won't be doing very well next.
The reason? Full Moon in Gemini.
Aries
Be careful what you say, dear Dash. No matter how dire the situation, don't forget that once you hurt someone, there's no going back. Consider the feelings of others and focus on the ways others express themselves towards you.
Taurus
Sure, you can pamper yourself and look like a star, but don't compromise on comfort and remember that you're sexy in jeans, even in the most beautiful dress in the world. Anyway, back to splurges: Beware of impulse spending and purchases.
Gemini
This Full Moon is the perfect moment to continue with the work you have started. If you feel tired, remember that at this moment dedication and professionalism are very important.
The crab
Thoughts, dreams and fantasies buried in the subconscious... During this period, all these will be awakened and let's say that your mind will not find peace. The full moon prompts you to meditate and realize that the weight you carry is not entirely yours.
Leo
Who deserves your energy, patience and time? Think and bear in mind that you should not lower the standards for people; they must fit your standards.
Virgo
Giving up on your dreams is never easy, but sometimes it opens unexpected doors. After all, you will get bored, but then you will find new paths, which you did not even think about before.
Libra
Në këtë moment të turbullt, mbaje mendjen dhe zemrën të pastër. Ngadalëso, merr kohën tënde dhe logjiko për hapat e mëtejshëm. Gjej mënyrën më të mirë për të shprehur veten.
Akrepi
Mos ndoshta po bie pre e nostalgjisë? E, akoma më keq, mos ndoshta po të pëlqen ndjesia therëse, por e ëmbël që të dhuron melankolia? Nëse po, nuk duam të të prishim terezinë, por mos i injoro pasojat.
Shigjetari
Ditëlindja jote po vjen, ndaj merr kohën e duhur për të qenë totalisht vetja jote autentike. Kjo do të thotë: Mjaft i zbukurove situatat për të marrë aprovimin e të tjerëve.
Bricjapi
Sigurisht, puna dhe axhenda e ngjeshur janë super, por imagjino sa bukur do të ishte të shpenzoje kohën me njerëzit që të mbushin shpirtin me dashuri dhe pasion. Mundohu të balancosh kohën, veçanërisht gjatë Hënës së plotë.
Ujori
Of course, living in your own world is no longer acceptable, but now you have to come back to reality and focus on your desires and passions.
Pisces
The time has come to break the cycle and discover the opportunities that await you. All you need is courage.
Suggested articles: