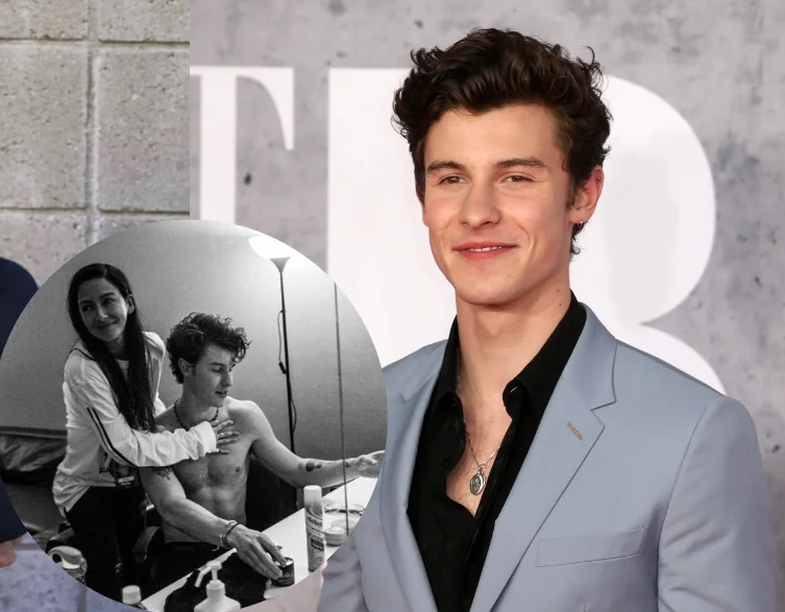 Looks like Shawn is ready to find love again...or has he? The 24-year-old singer has been seen several times with dr. Jocelyne Miranda, a 50-year-old renowned chiropractor.
Their previous photos and appearances have made people believe that there is something between them.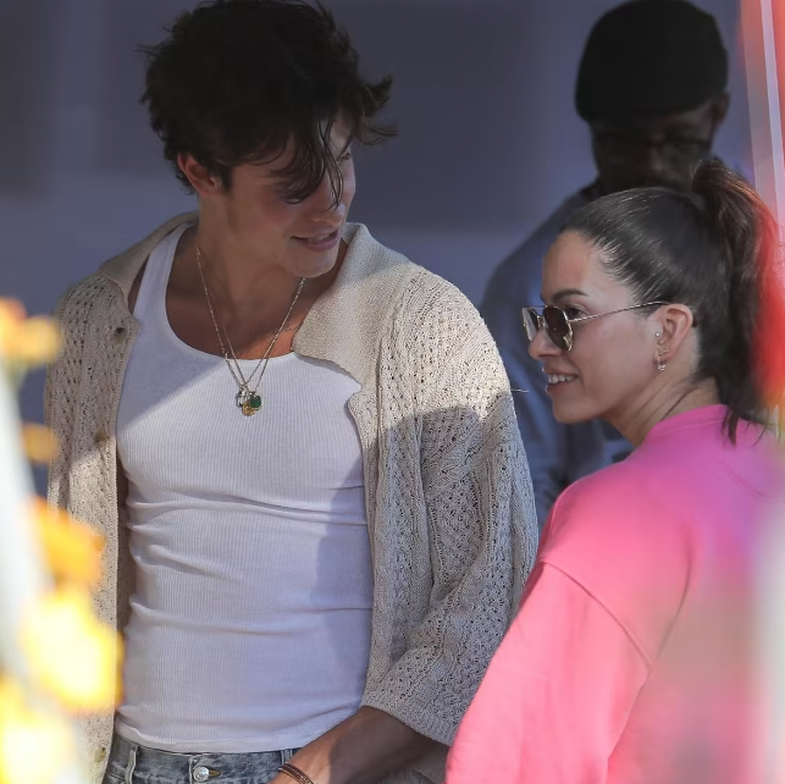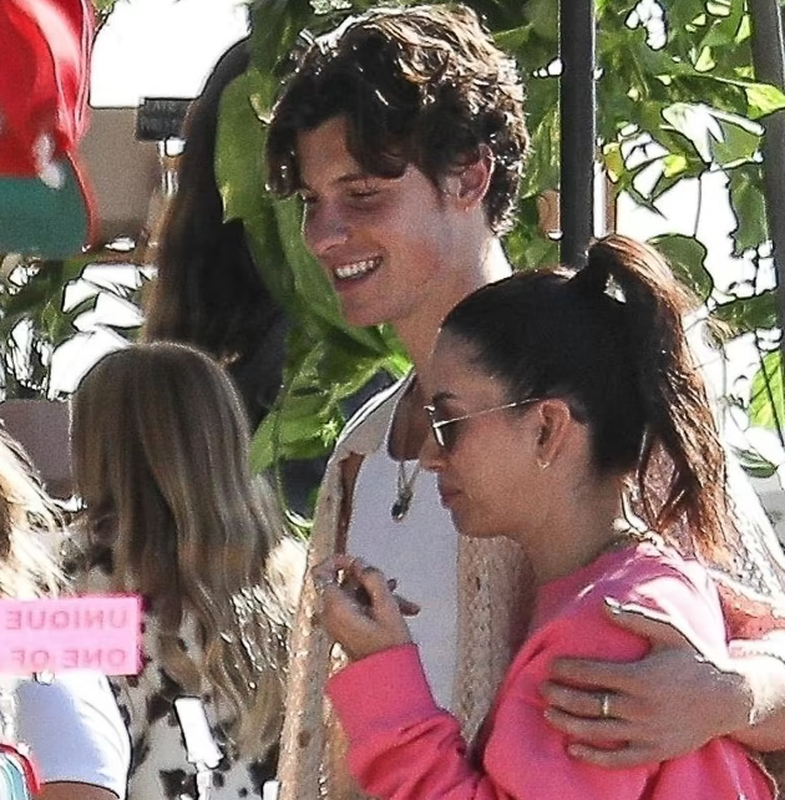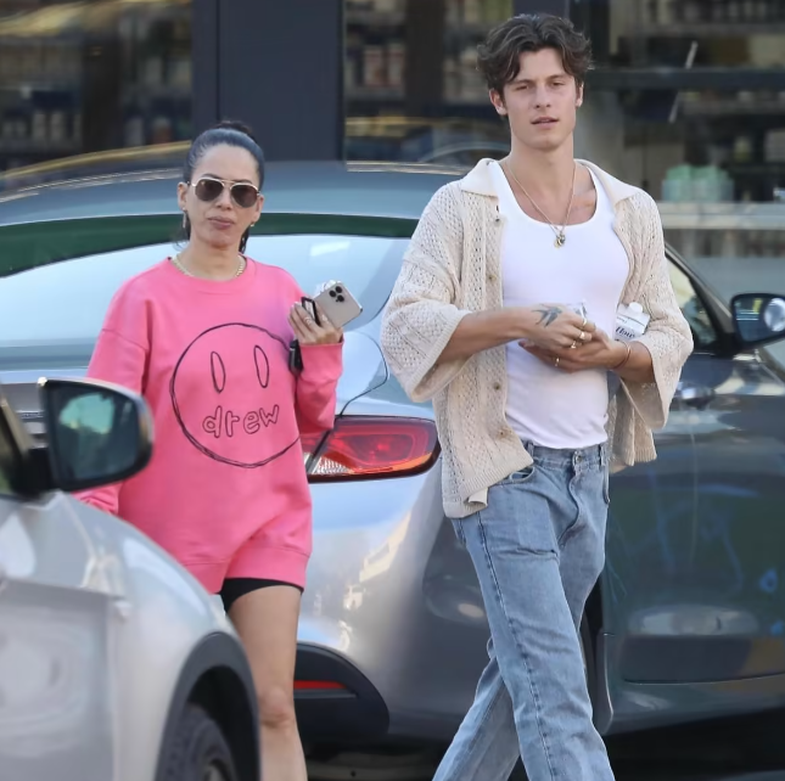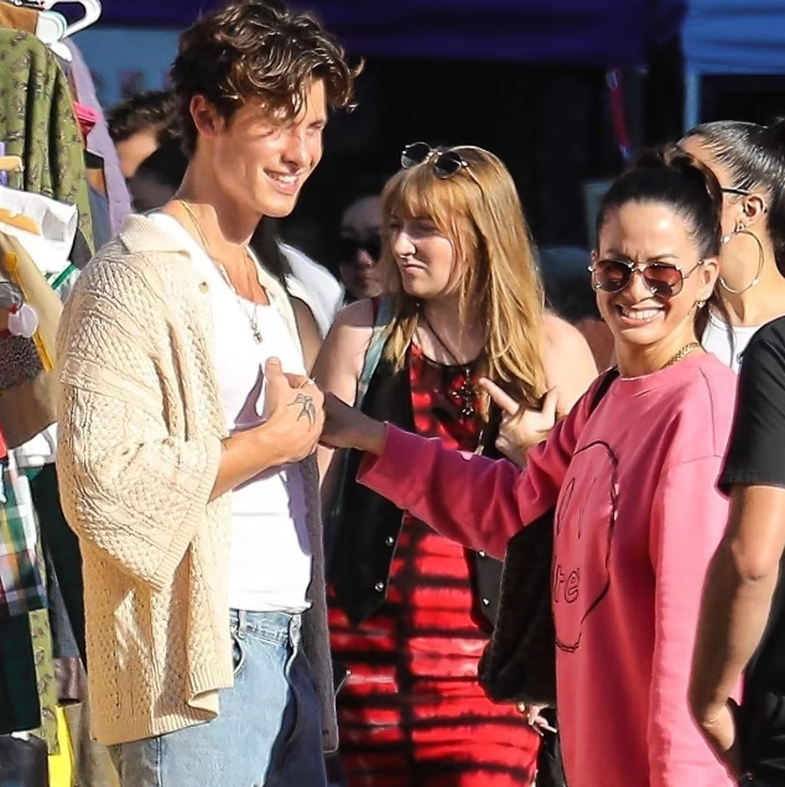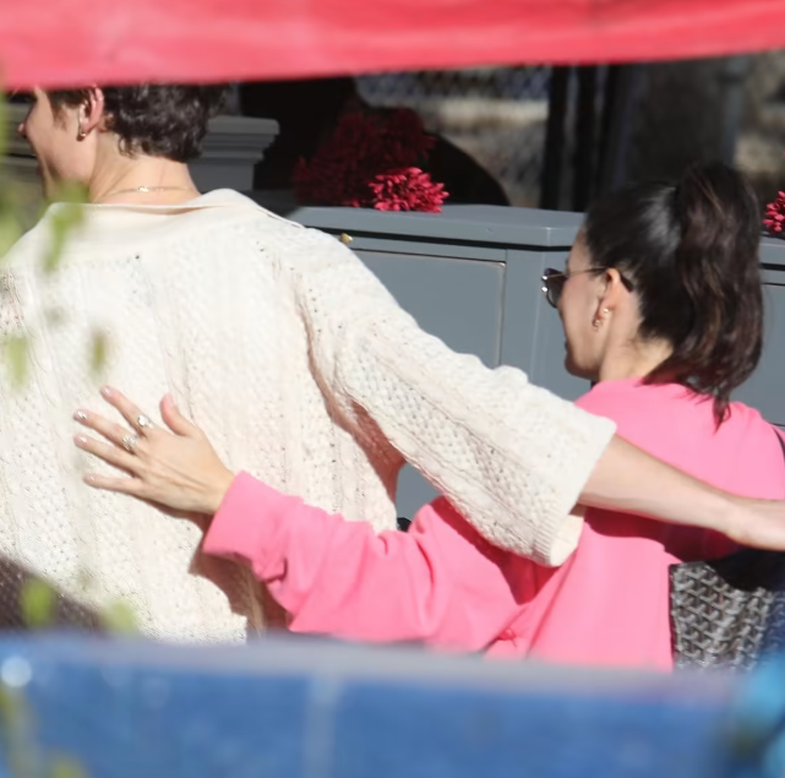 Jocelyn is known for her 20 years of medical experience in body biomechanics, biodynamics and soft tissue. She has worked with celebrities such as Justin Bieber, Justin Timberlake, Omar Apollo, Hailey Bieber, Kendall Jenner and many others.
She has also worked with Shawn in the past, during his 2018-2019 tour and assisted him during important performances on MTV, AMAs or Saturday Night Live.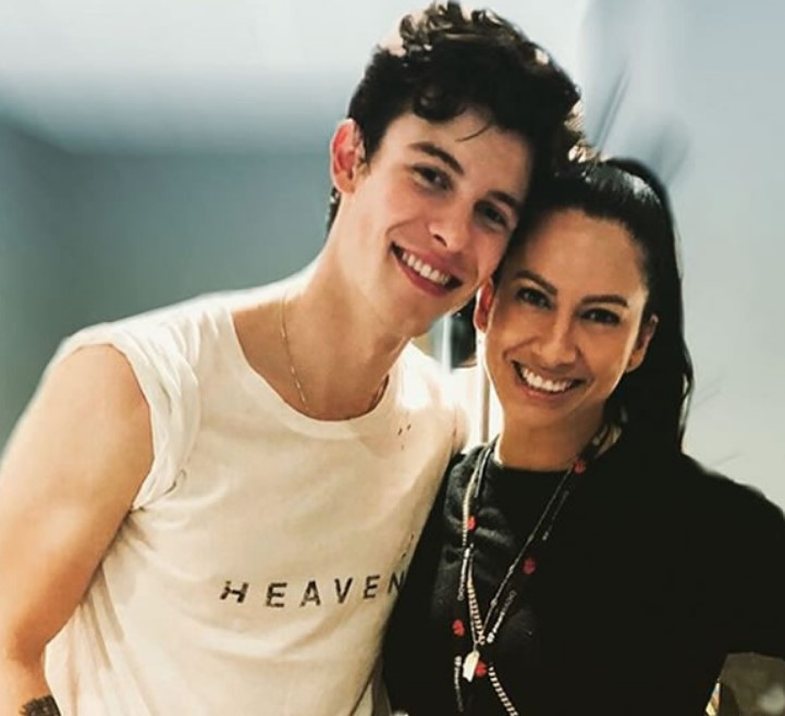 The pair have been in contact for some time. Miranda also has a photo with Shawn, in which she writes:
"I'm so proud!"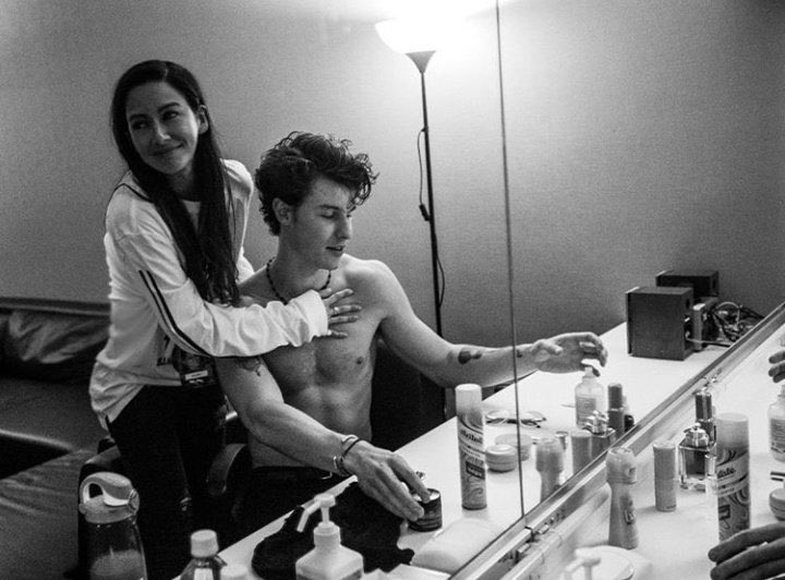 Proud? We would feel the same way if we were with a guy in our 20s, in our 50s. However, none of them have confirmed or denied anything yet.
Burimi: Hello