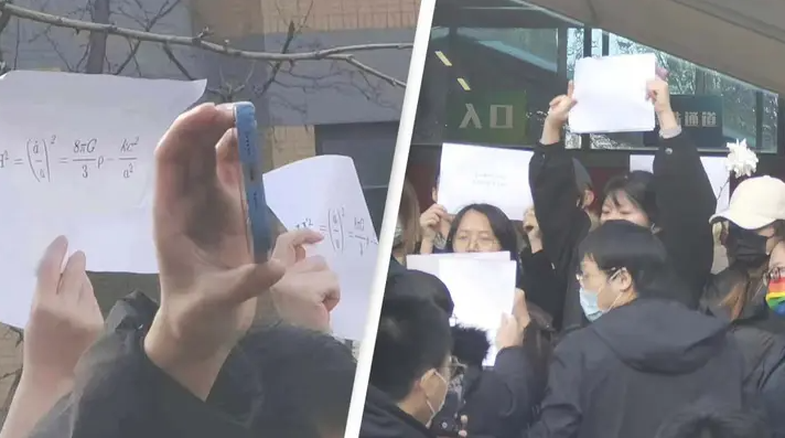 The strict Covid measures in China continue, raising quite a few people to protest.
The country has decided to have a "zero-Covid" approach and this has caused millions of people to lock themselves in their homes.
Among the crowds, people held up placards with an equation, and activist Nathan Laë explains what it represents.
School students have protested with the "Friedmann" equation. The idea is that the pronunciation of the name of the equation resembles "free man". A creative and intelligent way to express yourself.
However, others who understand the equation even better have suggested that it may have a different - or additional - meaning as it relates to the expansion or opening of the universe. Someone writes:
"The basic reality of the universe is continuous, eternal expansion, or in other words, openness, freedom."
The government has not commented on the protests or criticism.
China's zero-Covid strategy, which aims to isolate every infected person, has helped keep the number of Covid cases very low. However, some people in closed areas say they have been out of their homes for up to 4 months and lack food and basic necessities to live on.
The ruling party promised last month to make changes to quarantine and other rules.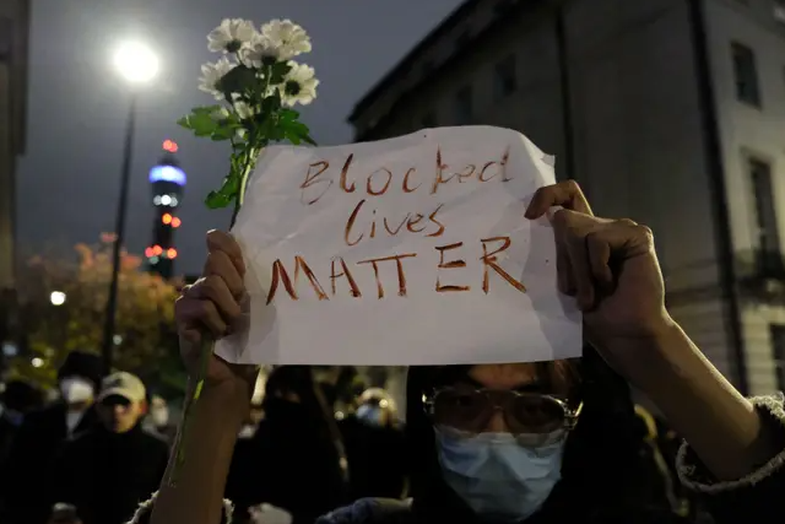 However, a surge in infections prompted cities to tighten controls, fueling further protests.