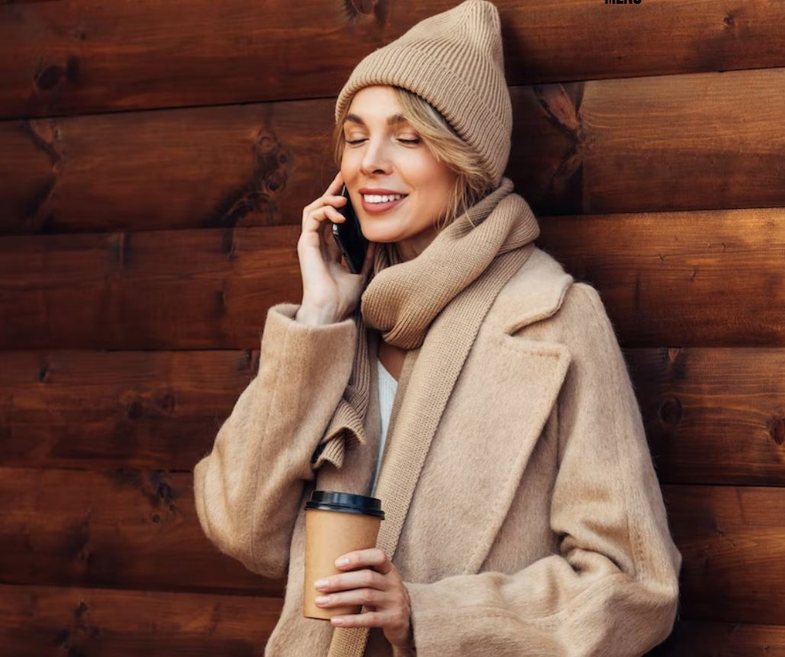 Know now! Mark December 3 on the calendar and enjoy its energy. Everything will be possible during that day.
Aries
During this day you will project a kind of confidence and self-assurance that will be transmitted everywhere. It may be on your creative, romantic or professional side, but you will become a muse for everyone. Enthusiasm will be your superpower.
Taurus
Although you will want to enjoy some time alone in peace and your thoughts, everyday life will not allow you. Something intuitive asks you to reconnect with your aspirations, goals and dreams for the future.
Gemini
Opportunities will present themselves to you in the most varied and strange ways. With the support of family, friends and partner, you will walk confidently towards reaching the final goal.
The crab
You are a born leader and during this day and the others that follow you will adapt new habits into your routine. You will enjoy the positive feelings for a long time as a result of your hard work and dedication. Celebrate your victories and focus on the blessings you have.
Leo
On this day, do something you've never done before. There will be plenty of fire on the horizon which means adventures are inevitable, so enjoy them.
Virgo
Cheer up for a night of love indoors or outdoors. You've been looking for a little intimacy for a long time and now is the time. It could be with someone you used to know or a new romantic interest that will change things for you. You will only have good energies on December 3, so be yourself.
Libra
Conversations are flowing very naturally, so you will feel more enterprising than ever on December 3rd. Spontaneous changes will lead you to golden opportunities. Plan a trip for the future and try to open your horizons as much as possible.
Scorpio
Your colorful imagination will be your muse on December 3. You will feel more inspired than ever. It's the perfect day to reconnect with your creative energy. Take risks, you will succeed!
Sagittarius
Your aura is contagious and you will shine wherever you go. On December 3rd, get more emotionally involved with everyone and meet your loved ones.
Capricorn
December 3rd is the perfect day to treat yourself. You deserve the best sleep ever and why others out there will be clamoring for your presence. Feel at home with yourself.
Aquarius
Do you miss your close friends? Don't hesitate to connect with them, in any way. Maybe you've been feeling a little hopeless or less inspired lately, but this day will be in your favor.
Pisces
When was the last time you went on a date with yourself? Do it on December 3 because you will enjoy it 100%. Use December 3 to daydream as you wish.