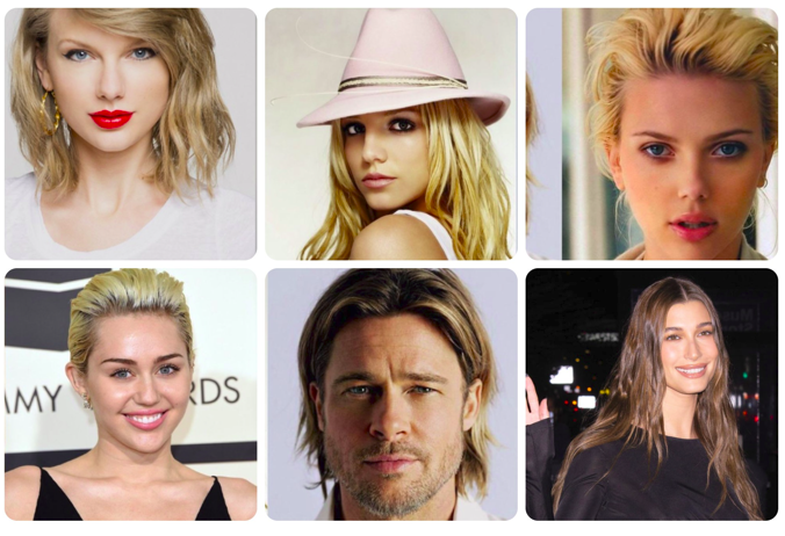 As usual, this month we will focus more on the sign of Sagittarius. So those born under this sign get ready. Besides the general characteristics, today we will focus on just one trait: Sagittarius as one of the best friends!
They are guided by fire, so it is not good to make them "enemies". So, it is better to have them by your side, as the devoted friends that they are.
- They talk without gloves, they don't flatter in vain. If you want a real opinion, you know where to turn.
- They are usually supportive and even though your ideas may be crazy, they will be there to support you.
- They hate dramas! With them you will never experience exaggerated situations more than necessary.
- Sometimes they philosophize a little in vain, although they usually talk about philosophy in a way that everyone can understand.
- Find it! They are considered very smart people.
- They have a strong desire not to leave people in the mud.
Source: Astrosage, Astrology.com