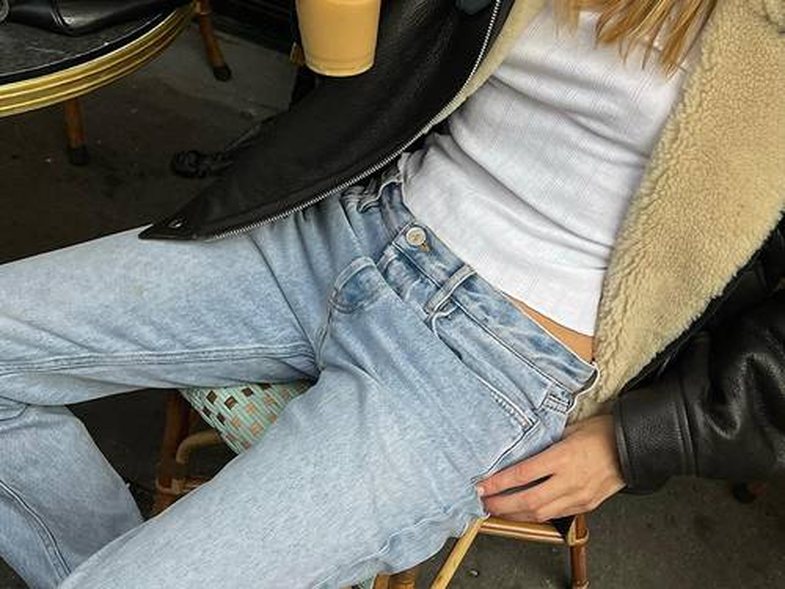 Jeans always remain the classic choice! With whatever you combine the chances of you looking bad are almost zero, but there are some things, very specific and at the same time quite simple that make you look doubly cool.
1. Striped shirts
The classic combination! It knows no time, fashion, or trend. Stays super cool forever.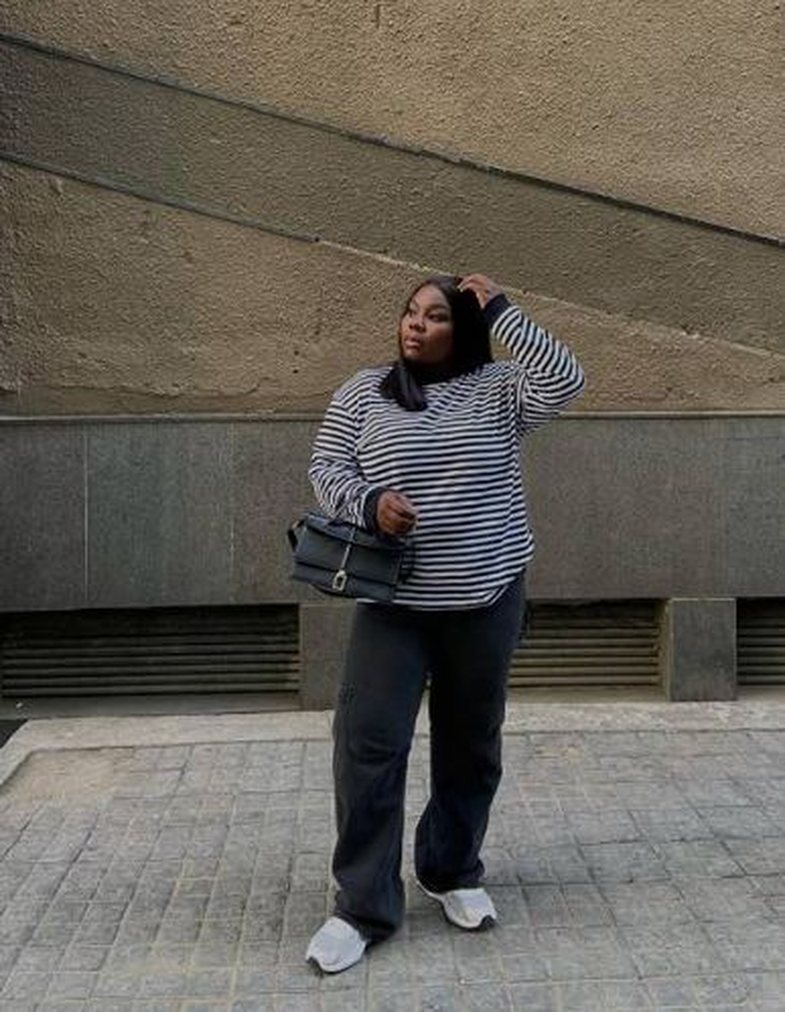 2. Leather jackets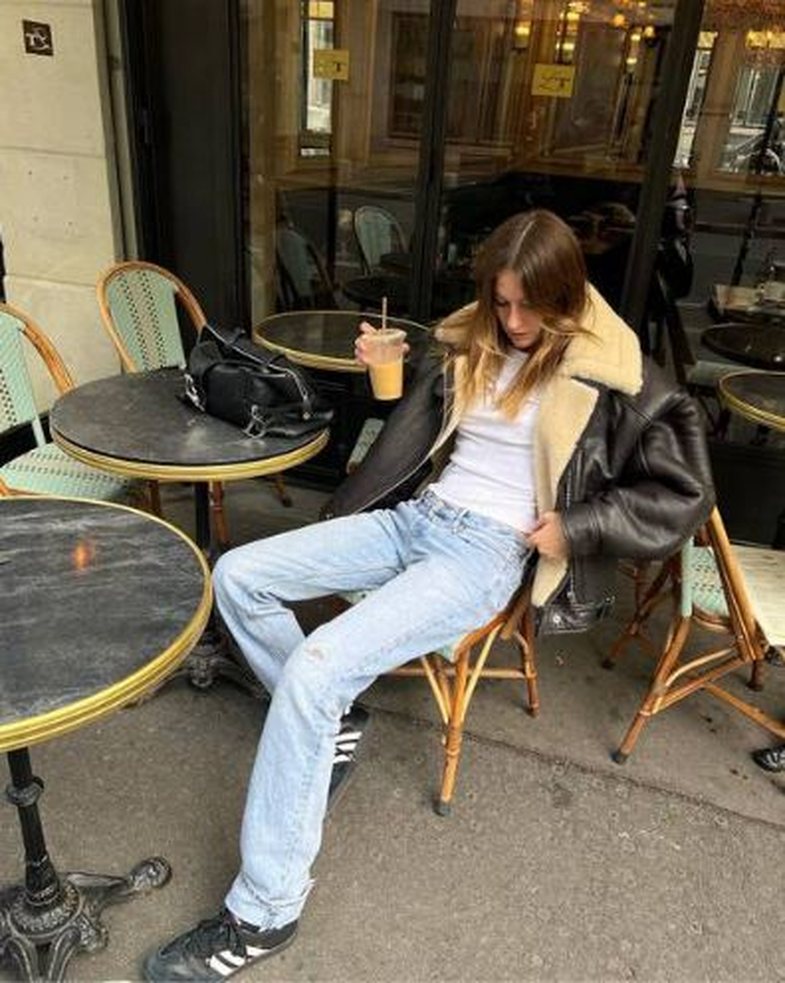 3. White shirt
On top of it, a sweater tied to the arms is enough and you are ready! Nothing beats this combination.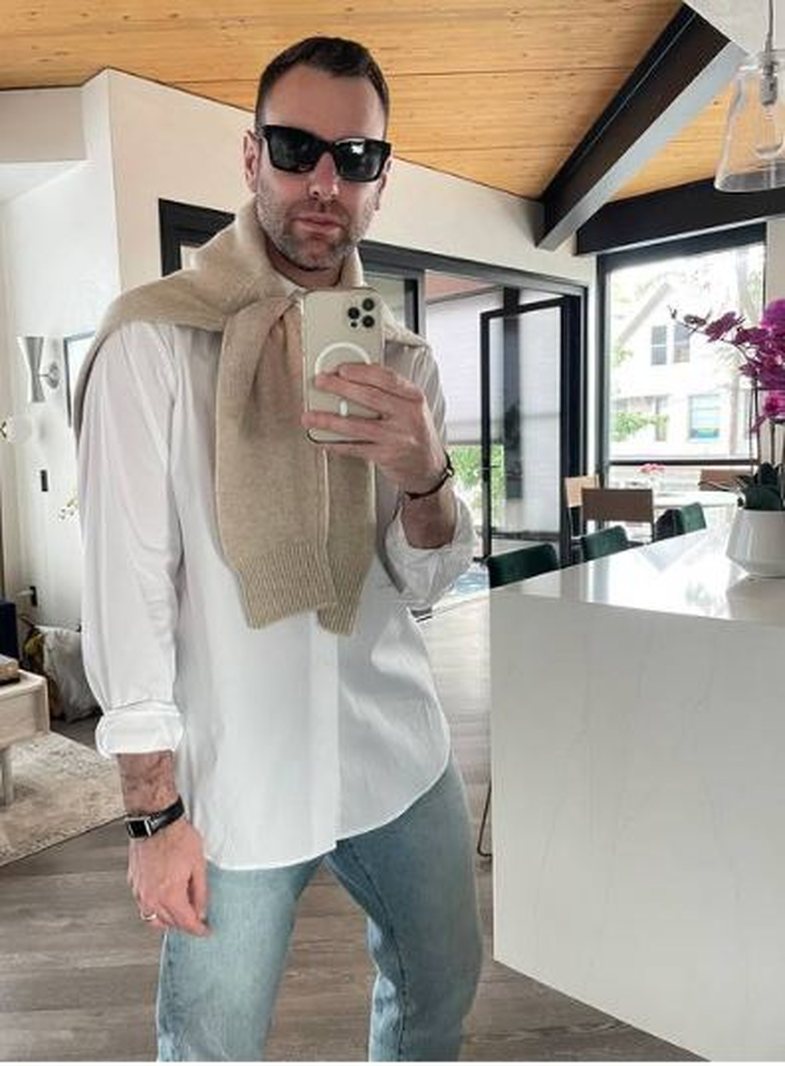 4. Long coats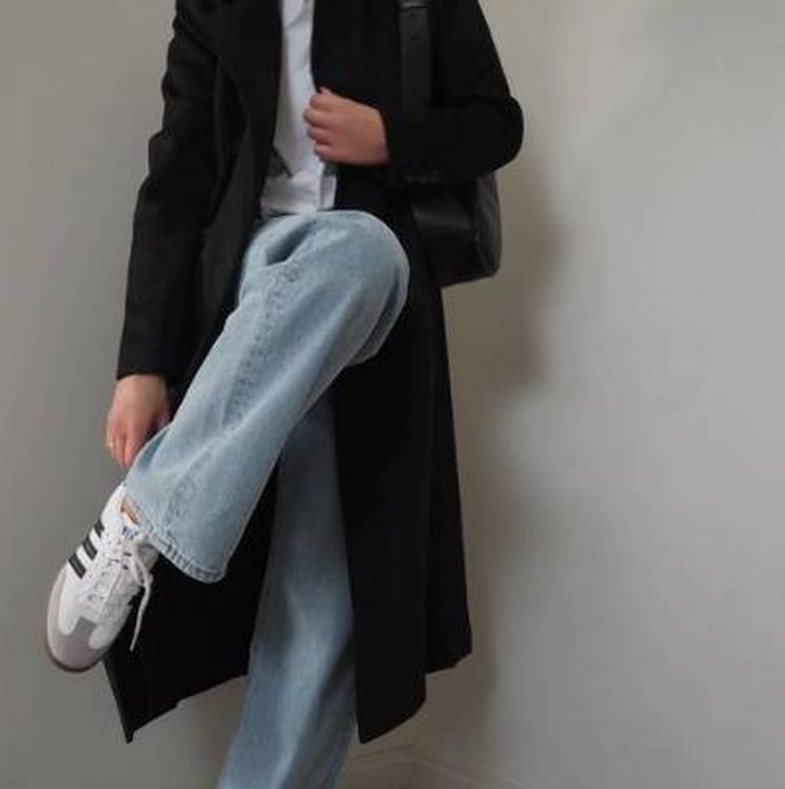 5. Thin sweaters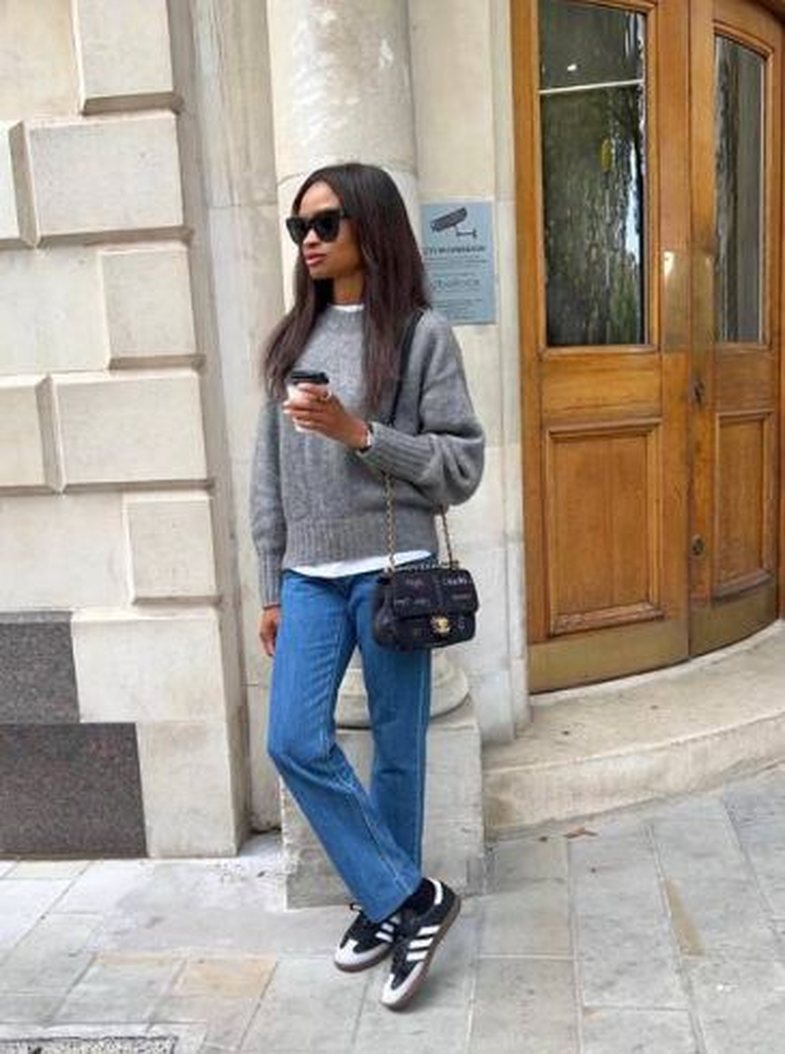 Source: Who What Wear