Without water and without electricity: Citizens in Kiev are living in almost extreme conditions
Kiev is without water and electricity, and this has forced residents to collect rainwater and heat themselves in cafes.
Many families are facing extremely difficult conditions after Russian missile attacks hit the power grid hard earlier this week. Authorities in the capital are working to restore supplies, but in the meantime residents have to wait in line for water, or collect rainwater from drains.
Those who have been left without power, amid the cold temperatures of Kiev, have gone to bars to warm up. The mayor of Kyiv has announced that about 60% of the Ukrainian capital was still without electricity as temperatures remain well below zero.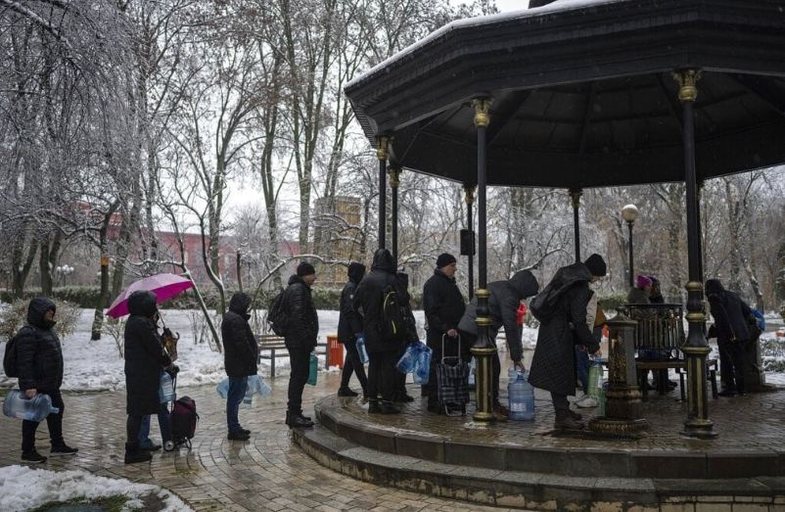 European Parliament calls on FIFA to compensate migrant World Cup workers
The European Parliament has asked FIFA and Qatar 2022 organizers to provide compensation to migrant workers who were abused during the construction of stadiums and infrastructure for the World Cup.
The pressure is increased by human rights organizations, such as "Amnesty International" and "Human Rights Watch", families of workers, football associations and political leaders, reports KosovaPress.
In a debate before the vote, politicians in parliament were critical of Qatar's human rights record, labor rights and restrictions on freedom of expression.
"European MPs point out that Qatar won the FIFA World Cup bidding process amid credible allegations of bribery and corruption. They express their regret for the deaths of thousands of migrant workers, mainly in the construction sector, who helped the country prepare for the tournament, as well as all those injured," parliament representatives said in a statement.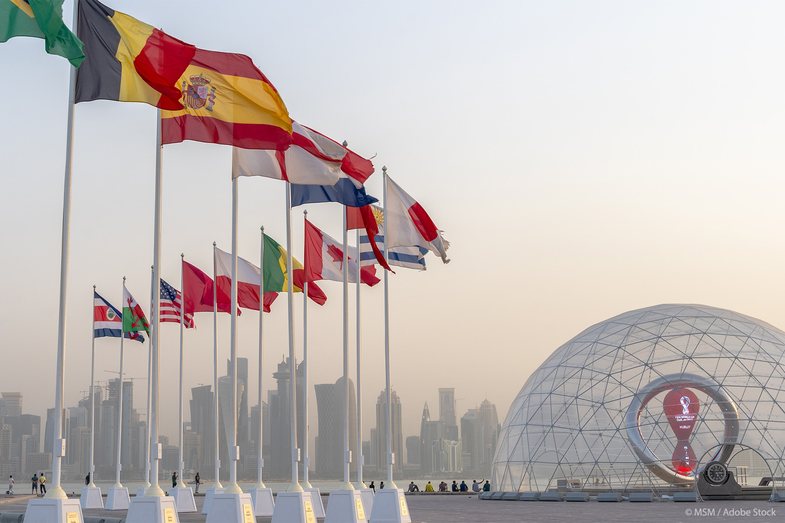 FDA Approves World's Most Expensive Blood Clotting Drug
The United States has approved the most expensive drug for blood clotting which costs 3.5 million dollars per dose.
Medikamenti i quajtur Hemgenix është një trajtim intravenoz për hemofilinë B, një çrregullim në të cilin njerëzit nuk prodhojnë një proteinë të nevojshme për të krijuar mpiksje gjaku dhe për të kontrolluar gjakderdhjen.
Hemofilia B përbën 15 për qind të pacientëve me hemofili dhe është e përhapur në rreth një në 40,000 njerëz, kryesisht meshkuj. Administrata Amerikane e Ushqimit dhe Barnave (FDA) miratoi Hemgenix të martën, duke thënë se "përfaqëson përparim të rëndësishëm në zhvillimin e terapive inovative për njerëzit e prekur nga sëmundja".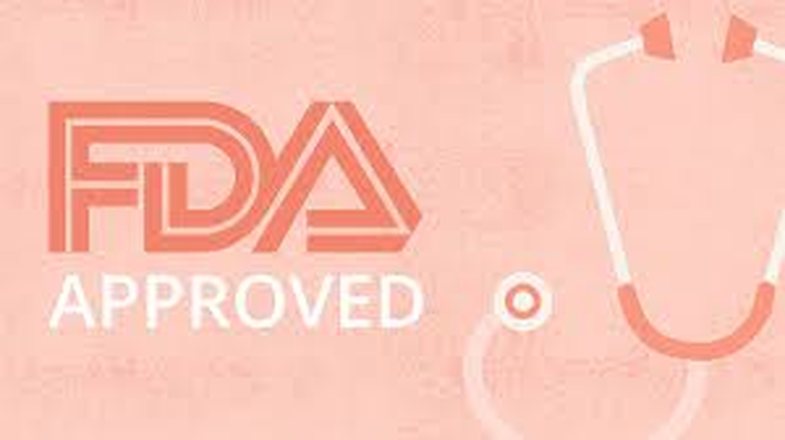 Putin paralajmëron për pasoja të rënda nëse çmimi i naftës kufizohet
Përpjekjet e disa vendeve perëndimore për të vendosur kufizime në çmimet e naftës ruse mund të çojnë në pasoja të rënda për tregun global të energjisë. Të paktën kështu është shprehur kreu rus pas një bisede telefonike me kryeministrin irakian.
"U diskutuan përpjekjet e disa vendeve perëndimore për të vendosur kufizime në çmimin e naftës së papërpunuar nga Rusia. Vladimir Putin vuri në dukje se veprime të tilla janë në kundërshtim me parimet e marrëdhënieve të tregut dhe ka shumë të ngjarë të çojnë në pasoja të rënda për tregun global të energjisë", thuhet në një deklaratë nga Kremlini.

Dy liderët diskutuan edhe për situatën në veri të Irakut, ndërsa gjatë shkëmbimit të mendimeve në lidhje me përshkallëzimin e tensioneve në veri të vendit, Kremlini deklaroi se Putin avokoi për zgjidhjen e çështjeve të reja me mjete politike dhe diplomatike.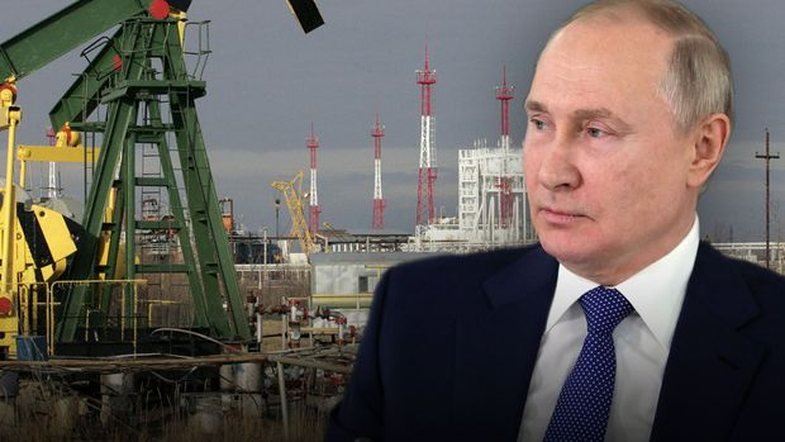 Burimi: BBC, The Guardian