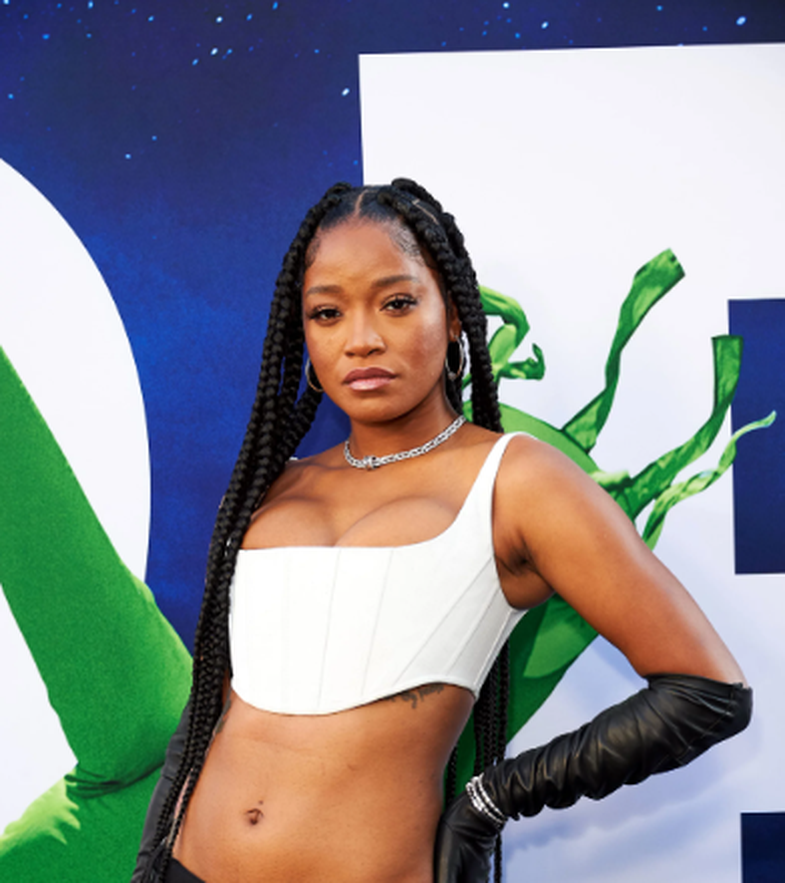 Keke Palmer is strengthening her relationship with sex. During the Nov. 22 episode of her "Baby, This Is Keke Palmer" podcast on Apple Music, Palmer opened up about her evolving sexual identity and shared a crucial piece of advice she was given by a celebrity friend that completely changed her life. perspective on sexuality. pleasure.
Palmer, who has been open about her experiences with sexual abuse, says her idea of ??sex was very "unfair" and influenced by pornography.
The KeyTV founder says porn and the media bombarded her with misrepresented ideas about sex. Before, for him, the first goal was for the partner to be satisfied.
That is until he heard the advice of Whoopi Goldberg, who says:
"Start with self-indulgence."
Instead of seeing sex as an act of "service," Palmer has since learned to see sex as an act of "pleasure," putting her own needs before those of someone else.
Source: Pop Sugar