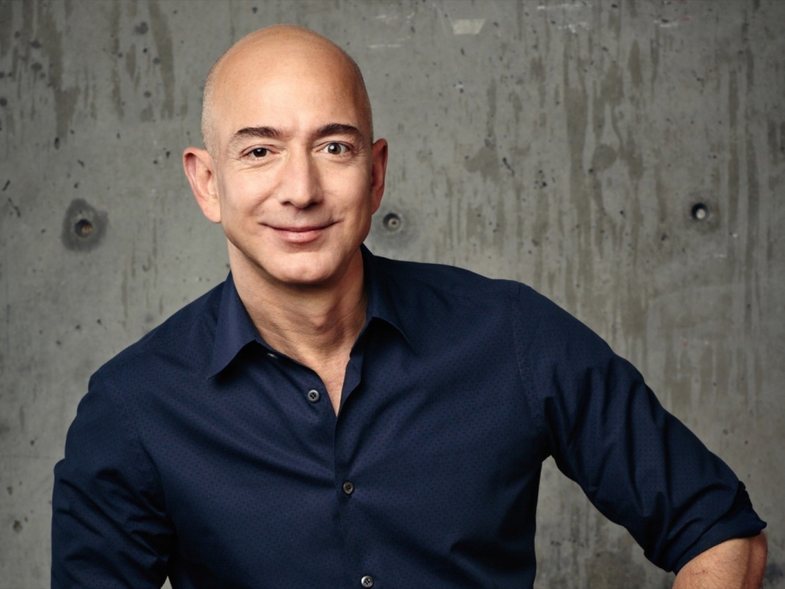 Amazon founder Jeff Bezos recently warned consumers and businesses that they should consider postponing major purchases in the coming months as the global economy faces a downturn and faces a possible recession.
The billionaire entrepreneur offered his top tips for a faltering economy in an exclusive CNN interview.
Bezos urged people to postpone spending on expensive items, such as new cars, televisions and appliances. Meanwhile, small businesses may begin to avoid large capital expenditures or acquisitions during this uncertain time.
If enough consumers follow Bezos' advice, it could mean lower sales for Amazon, the e-commerce giant founded by Bezos and which generated the vast majority of the billionaire's fortune.
The New York Times reported Monday that Amazon plans to cut its workforce, laying off 10,000 workers, the largest reduction in the company's history. The company is second only to Walmart in the number of people it employs in the United States.
Amazon said in October that it expects sales for the final three months of the year to be significantly below Wall Street expectations.
Source: CNN Business