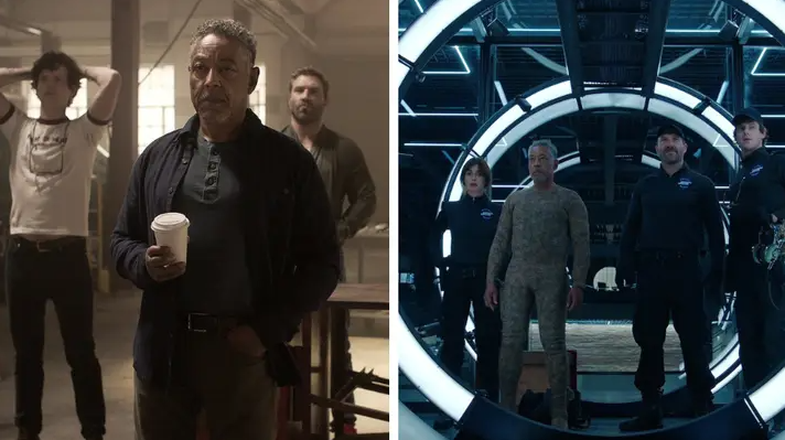 A new series on Netflix will be released soon, very different from everything that the platform has given so far.
There are many series of the streaming giant, which allows viewers to follow an interactive way to watch certain series. But this new series, called Kaleidoscope, is unlike any other, as viewers can watch it in over 40,000 different ways.
An official synopsis of the series from Netflix says:
"For 25 years, Kaleidoscope is an all-new anthology series that follows a group of master thieves and their quest to crack a seemingly unbreakable vault for the largest sum in history. Guarded by the most powerful security team in corporations in the world and with law enforcement on the case, each episode reveals a piece of an elaborate puzzle of corruption, greed, revenge, deceit, loyalty and betrayal.
Another interesting detail is that each episode will be named after a color: Pink, White, Yellow and Green.
And no matter which series viewers choose, the one 20 years before the robbery, or the one a few months after - the story will still make sense to viewers.
"Kaleidoscope" will start on January 1, 2023 and the idea behind the series has us more curious than ever!
Source: Tyla