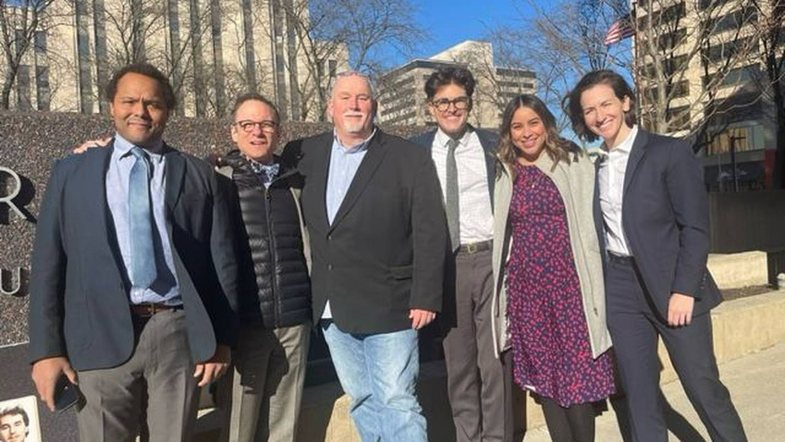 A Fairborn, Ohio man was wrongly sentenced to decades in prison and was just awarded the largest civil rights award in Ohio history.
Roger Dean Gillispie, served 20 years in prison for the rape and kidnapping of three women in Miami and Harrison Townships — crimes he did not commit.
He was acquitted in 2011 after a federal court found the state withheld key evidence that would have led to his acquittal if presented to juries in each of his two trials.
In this civil case, a federal jury in Ohio found that a former Miami city police detective withheld evidence that would have exonerated Gillispie in his criminal trials.
Most recently, on November 21, 2022, Gillispie was awarded $45 million, the largest civil rights award ever awarded in the city, according to his legal team.
"After more than 30 years of trying to clear his name, Gillispie and his family wept as the courtroom deputy read the verdict from a form," his legal team said.
A year ago, Gillispie said his family was drowning in debt from funding his trials over the past 3 decades.
In December, Gillispie said his family was "buried in debt" from funding his legal battles over the past three decades.
Burimi: WHIO TV