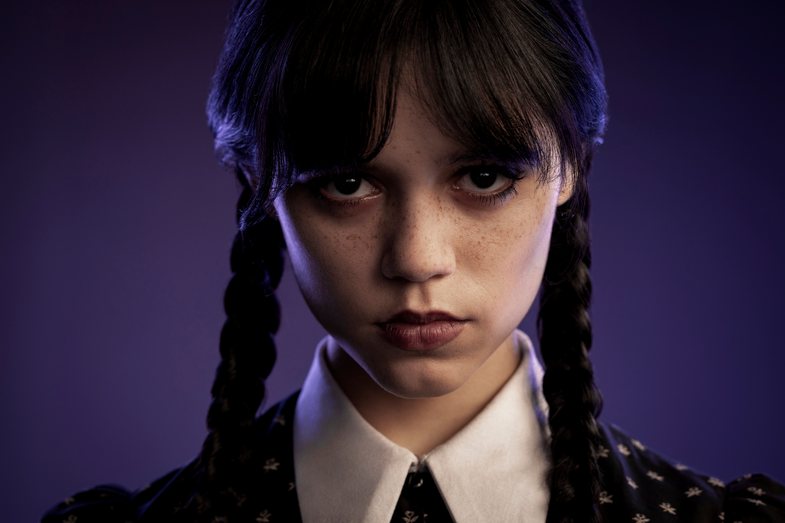 Jenna Ortega, the actress who plays Wednesday (daughter of the eccentric Adams family), says that when she was a child, she performed operations on dead animals.
Jenna, in an interview for "Autocomplete", talked about the series "Wednesday", directed by Tim Burton and of course, also about her passions when she was a child.
She compared herself to her best friend, Maddie Ziegler (if you haven't guessed, she's the performer in Sia's awesome music videos) and pointed out that when she was little, she was a weird kid.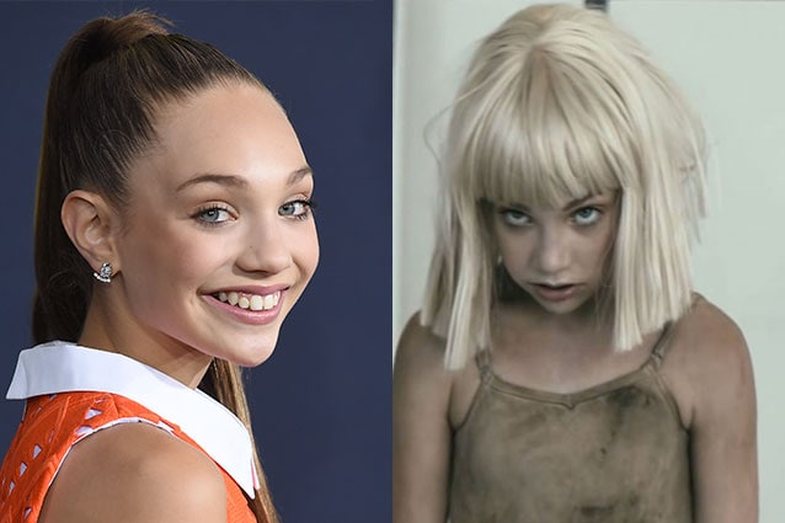 "I feel like Maddie and I are the same person. She is strange. And I'm a strange person, in the sense that I did autopsies on small animals when I was younger."
Nëse po pyesni se mbi cilat kafshë ka bërë këto veprime Jenna, na lejoni t'ju themi se zhapikët e vegjël që i gjente të ngordhur në oborr, i merrte dhe i kalonte nën bisturinë e akotres.

Ortega theksoi edhe në një tjetër intervistë për Olivia Rodrigo se i adhuron këto gjërat që për të tjerët janë "shqetësuese" dhe "të shpifura".

"Ka disa foto të miat vërtet shqetësuese, ku unë jam duke buzëqeshur vesh më vesh, e shtrirë në dysheme dhe e mbuluar me gjak", tha aktorja. "I dua këto gjëra sepse nuk janë reale", shtoi ajo, duke thënë se janë argëtuese.

Ajo u shpreh se i pëlqejnë skenat e ndjekjes nëpër filma dhe i quajti "gallatë".
"I would like people to see the other side of horror movies. We laugh all the time. We shot a scene with Ghostface in the movie "Scream" and we couldn't stop laughing while they (the actors) were doing their monologue."
So, as you can imagine, Jenna Ortega doesn't scare easily and admires horror movies so much that it's a worthy Wednesday.
Suggested articles: