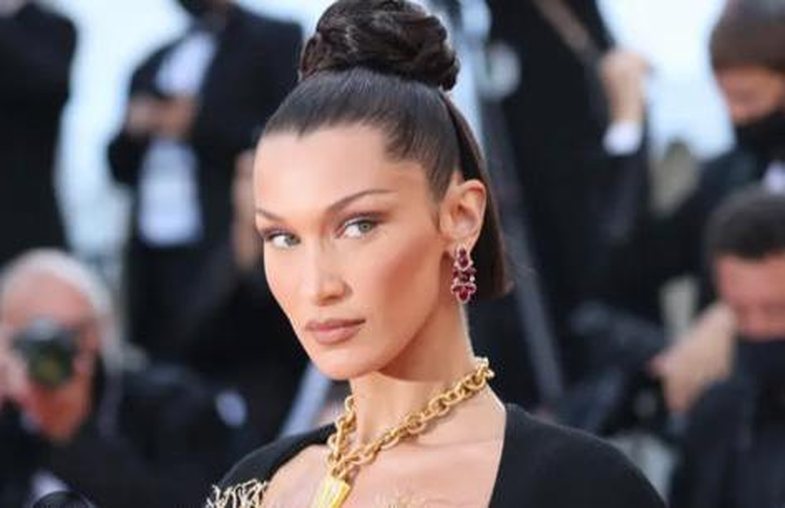 In recent days, Balenciaga has faced a lot of criticism due to its new campaign, which featured children wearing clothing and accessories inspired by dominance, submissiveness and, by extension, the sexualization of children.

In one of the photos posted by the brand itself, there was also a case judged by the Supreme Court in the USA, which spoke about the federal law on child pornography.
The campaign also included Bella Hadid and actress Nicole Kidman, who wore and advertised the creations of the fashion house. Due to the many criticisms and reactions, Bella Hadid decided to delete the new Balenciaga campaign from social networks, but again, her and the brand's fans were not satisfied.
View this post on Instagram
Hundreds of comments also flooded the previous comments, which advertised the collaboration between Balenciaga and Adidas, where the supermodel Hadid was chosen as the image. All these comments had in common a hashtag #cancelbalenciaga. Also, there were comments like "issue 143", referring to the federal law.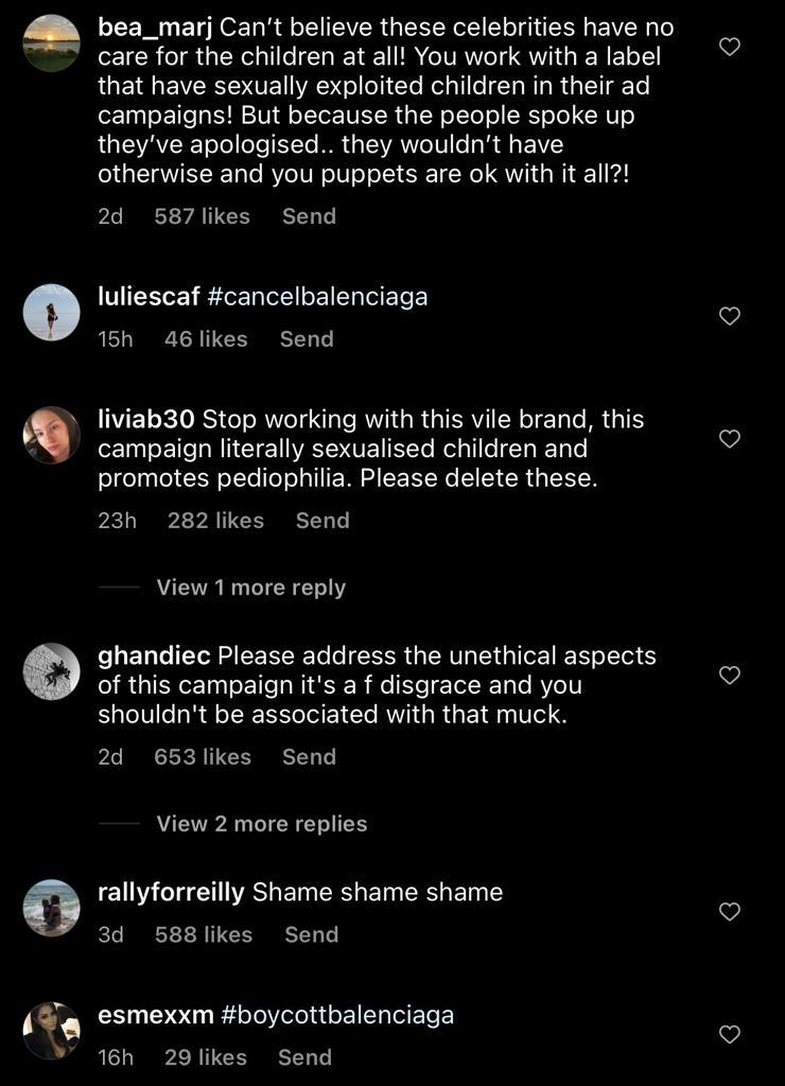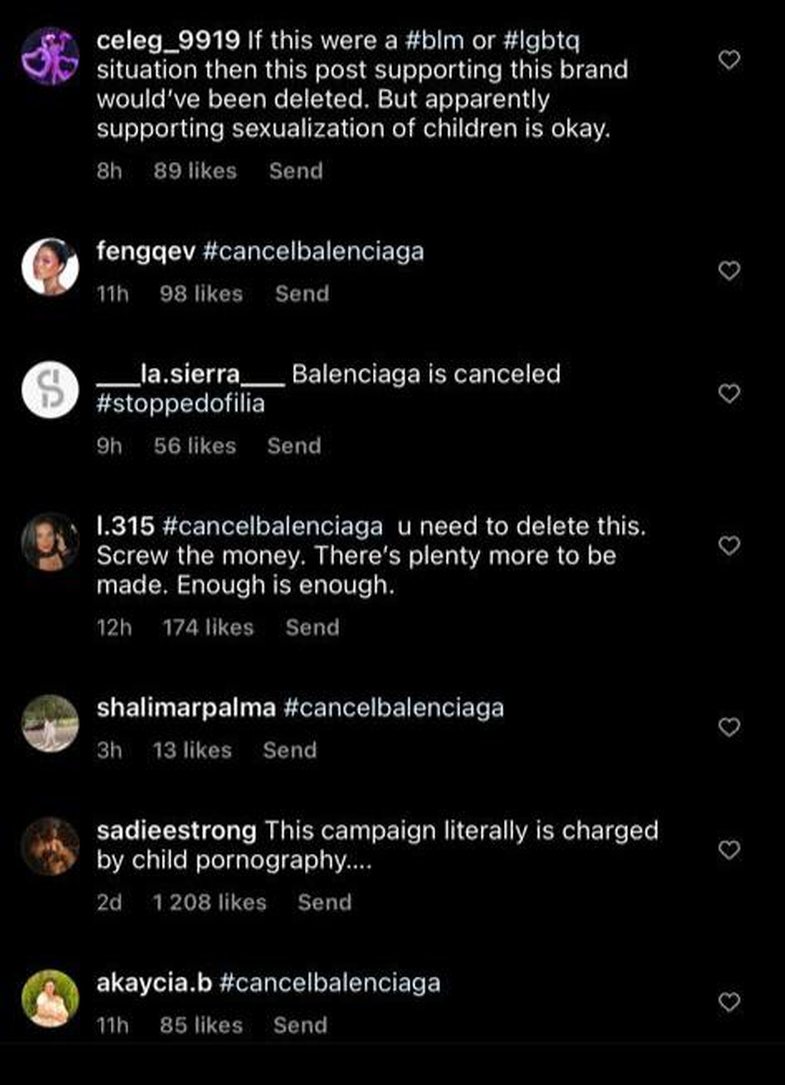 Meanwhile, Balenciaga itself deleted the campaign and photos from social networks, and published a statement, underlining that the brand protects the safety and well-being of children.
Suggested articles: