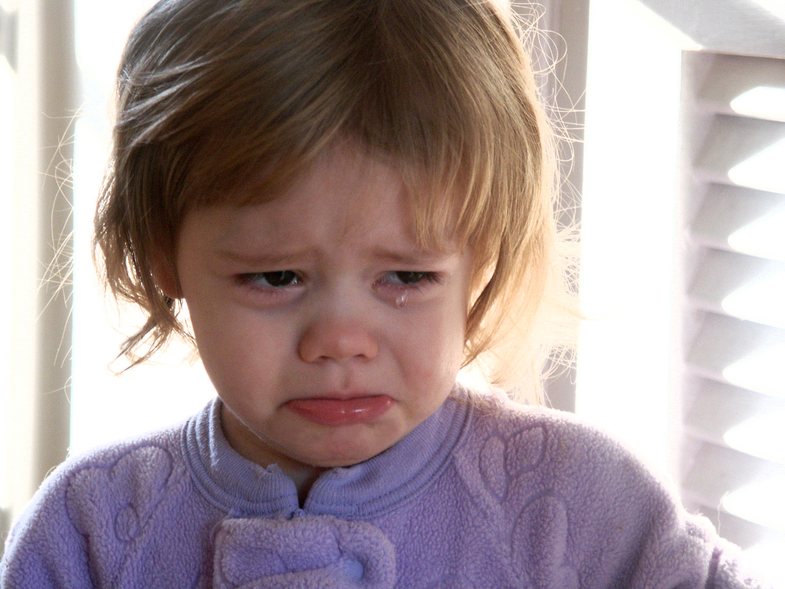 We know to tell you that if you feel the need to cry, cry! Do not think of suppressing yourself and tears in cases where you feel that only crying can free you!
If you didn't know, there are some times when we get more out of crying.
1. Stress
Studies conducted in recent years have reached a single conclusion. Crying during stressful times helps you relax. The result will not be immediate, as the body needs a few minutes to start to calm down.
2. Tension.
Tensioni i lartë i gjakut mund të çojë në probleme shumë serioze, siç mund ta dini. Gjithsesi, çfarë me siguri nuk dini është se e qara do t'jua ulë tensionin dhe normalizojë pulsin.
3. Akumulimi i toksinave
Lotët që rrjedhin nga syte tuaj mund të pastrojnë gjithë papastërtitë që ndodhen në sytë tanë, si rëra apo tymëra të ndryshëm. Heqja e toksinave nga trupi, redukton nivelin e hormonit cortisol në trupin tonë dhe si rezultat kemi humor më të mirë. Prandaj ndonjëherë ndjeni se jeni shumë mirë pasi keni qarë për pak kohë.
4. Luhatjet e humorit
Nëse po mendon pse krejt papritur ndjen ankth apo bëhesh agresive, duhet të kesh parasysh që për këtë nuk do të marrësh një përgjigje të saktë. Luhatjet e humorit ndodhin për shumë arsye. Një prej tyre është akumulimi i elementit manganese në trup. Kur qajmë, ky element del jashtë bashkë lotët tanë. Kjo redukton përqëndrimin e tij në trupin tonë dhe si rezultat jemi më të qetë dhe të fokusuar.
5. Dhimbja
Kur kemi dhimbje fizike, lotët dalin në mënyrë të pavetëdijshme. Kjo është një lloj mekanizmi që trupi përdor për të reduktuar ndjesitë e dhimbjes.
Burimi: Bustle