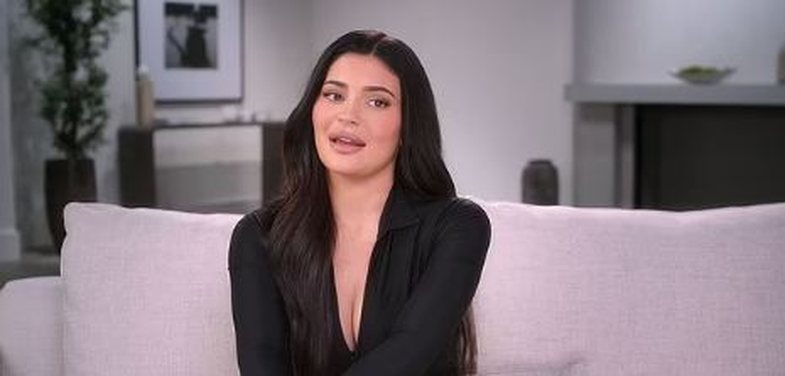 9 months after the birth of the second baby - initially known to the world as Wolf - Kylie remembered to tell us that she still hasn't decided on the name of the little one, who is about to turn 1 year old. In short, the baby is still called Wolf until further notice.
This was confirmed by the 25-year-old herself in the finale of the second season of The Kardashians, adding that the new name will most likely be revealed in the 3rd season.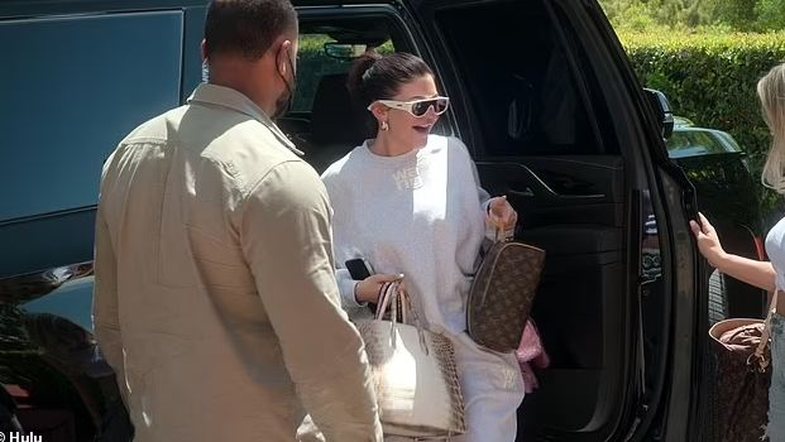 "My baby's name is still Wolf. I'll tell you myself when I change it. Maybe in the third season."- she said announcing that she is very excited about many new things that are coming, for her babies and for the work of new projects.
Perhaps all this has diverted attention from the baby's name, which at the moment is still called Wolf.
Source: Daily Mail