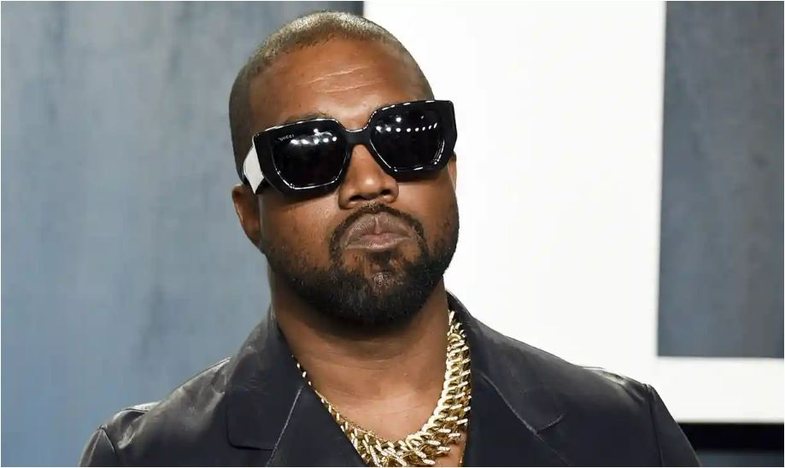 Rapper Kanye West allegedly created a "toxic environment" by showing staff images of Kim Kardashian and his sex videos, Rolling Stone reports.
Kanye West has been accused of showing Adidas employees explicit photos of his ex-wife. An employee claimed Kanye showed her a candid photo of Kardashian, 41, during a job interview in 2018. "My wife just sent me this," he allegedly told her after showing her a "very revealing and personal" photo.
Another former employee, according to the report, claimed Kanye showed "personal" images of Kardashian to the Yeezy team. A third, unnamed source told Rolling Stone that the rapper "wasn't afraid to show explicit images or talk about situations that should be kept private."
"I think it was a tactic to undermine a person and establish loyalty to them, testing and destroying people's boundaries," one said. Another claimed Ye targeted female employees.
Some of the allegations were made in an open letter, titled "The Truth About Yeezy: A Call to Action for Adidas Leadership." The letter urged Adidas board members and senior executives to address "the toxic and chaotic environment that Kanye West created" and "a very sick pattern of behavior toward women."