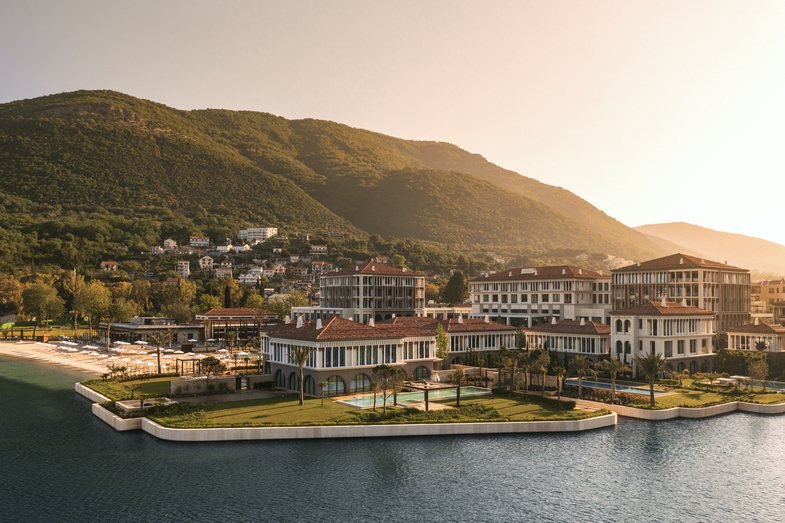 Located on the Adriatic Riviera, One&Only Portonovi will be transformed into a winter wonderland this festive season.
"We look forward to welcoming guests to enjoy the festive season at One&Only Portonovi. From stunning decorations to indulgent banquets and thrilling musical performances, all set within the resort's beautiful surroundings, we're sure this festive season will be one to remember," commented Tessa Gorman, General Manager of One&Only Portonovi.
With a perfect setting, the resort's festive calendar caters to guests of all ages, with something to suit everyone. The festivities begin with the lighting of the Christmas tree on December 4th, followed by the essential construction and decoration of gingerbread houses for the youngest guests from December 15th to January 7th.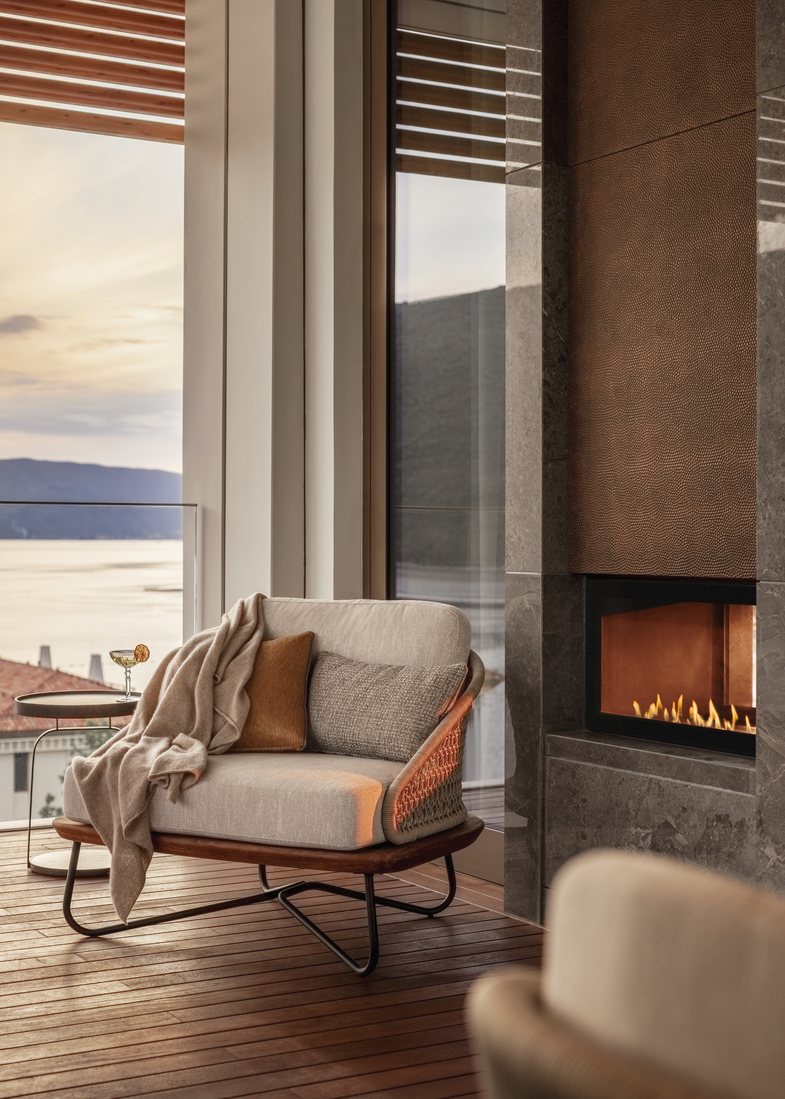 With jingling bells and festive tunes in the air, the resort has curated traditional extravaganzas, including festive dinners on Christmas Eve, December 24 and Christmas Day, December 25, from 6pm, as well as Christmas Day brunch from noon onwards. Families and children of all ages can discover the thrill of gift giving in the hotel lobby with Santa himself.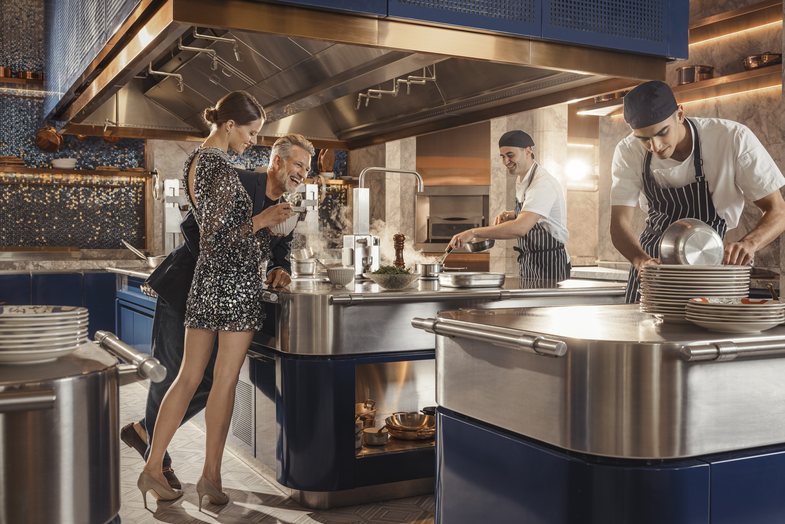 Festimi i Vitit të Ri premton një mbrëmje spektakolare për t'u kujtuar me një darkë gala dhe një festë në La Veranda, më 31 dhjetor. Mbrëmja e bukur vendos melodinë për të kumbuar Vitin e Ri shoqëruar nga artisti muzikor Nika Turkovic me grupin e tij dhe një shfaqje spektakolare me fishekzjarre. Darka Gala me pesë pjata, e kuruar nga shefi ekzekutiv Chris Mare, përmban kuzhinën më të mirë mesdhetare me një bollëk opsionesh ushqimesh deti. Duke e shtrirë mbrëmjen deri në ditën tjetër, resorti ka edhe oferta speciale për qëndrim.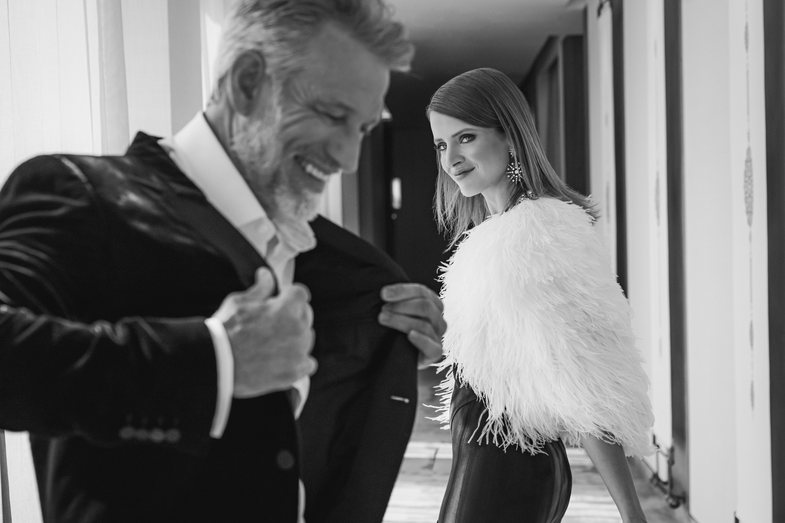 Në përputhje me të gjitha rezolutat e vitit të ri, qendra e mirëqenies Chenot Espace do të fokusohet në programet e detoksifikimit, si dhe në stërvitjet e përditshme të jogës dhe gjimnastikës ujore në janar. Butiku NEO i vendosur brenda resortit do të ketë oferta speciale të aksesorëve të modës nga markat rajonale dhe të huaja gjatë muajve dhjetor dhe janar.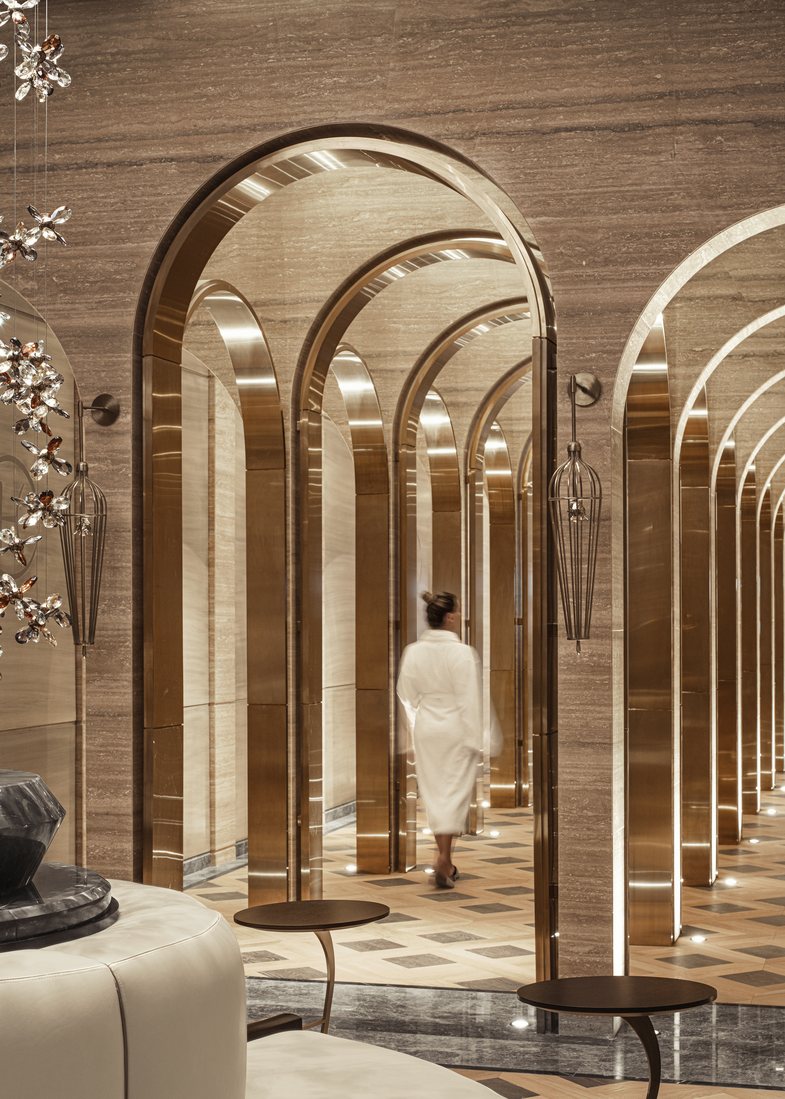 Fryma magjike e Portonovit gjallërohet në dhjetor me fenerë dhe dekorime klasike. Qyteti ofron një sërë eventesh festive, argëtuese dhe festime të pazakonta, që do të sigurojnë një përvojë të paharrueshme. Mysafirët dhe vizitorët janë të ftuar të shijojnë fshatin festiv të Portonovit dhe të kënaqen me shijet lokale, duke përfshirë ëmbëlsira të bëra vetë, specialitete peshku, burgers, waffles, tacos dhe specialitete të tjera të ndryshme festive. Sheshi Marina do të presë disa nga yjet më të famshëm të muzikës lokale dhe rajonale, duke përfshirë Amira Medunjanin dhe Petar Grašo, ndërsa fëmijët mund të shijojnë shoqërinë e Babagjyshit dhe shfaqjet e fëmijëve. Ndërsa Marina shkëlqen me shfaqje të mrekullueshme dritash, të ftuarit nuk duhet të humbasin instalimin magjik që do të ndriçojë qiellin e natës në të gjithë resortin.
Spend time with your loved ones and celebrate this festive season at One&Only Portonovi.
For reservations, please email [email protected] or call +382 31 691 001, while for programs in Portonovi it ??is necessary to make a reservation via email [email protected] .
For more information or reservations, please visit oneandonlyresorts.com .