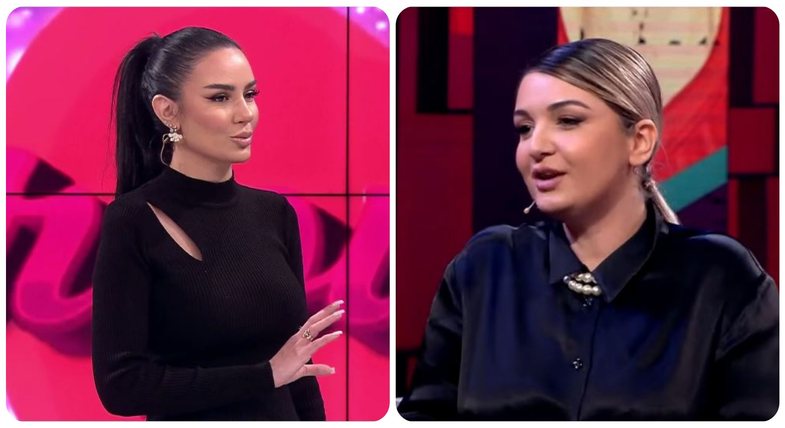 The author of "Për'Puthen", Olsa Muhameti, made a public invitation to Bora Zeman to return to "Për'Puthen".
In an interview for "Top Arena", Muhameti emphasized that Bora was invited officially.
"Everything has not been decided yet, despite the fact that there are many alternatives. Apparently, "Për'Puthen" is a hit program and the moderators/presenters see it as a springboard to make a career on Top Channel, on the big screen of Albanians. Therefore, it is not that there were no alternatives, there were many. But, personally, I made an invitation, not only personally, but also officially because I consulted with the leader of Top Channel, Lori Hoxha, and we made an official invitation to Bora Zeman to be a presenter on 'Për'Puthen'."
She then added:
"Bora knows the program very well. On the other hand, it would be her homecoming, because Bora didn't leave because she didn't love 'Pér'Puthen' or 'Pér'Puthen' didn't love Bora, but got a big show like 'Dancing with the stars' and it's a matter of time management. Currently, her response has not yet come. Not that she doesn't love 'Per'Puthen', but I hope that Bora will find the time to manage both programs and not say 'no' to the invitation of 'Per'Puthen'."
Ori Nebijaj, the current presenter of "Për'Puthen", will leave soon after accepting the mandate of deputy. At the moment, the future presenter of "Për'Puthen" has not been decided. Several alternatives have been discussed on social networks .