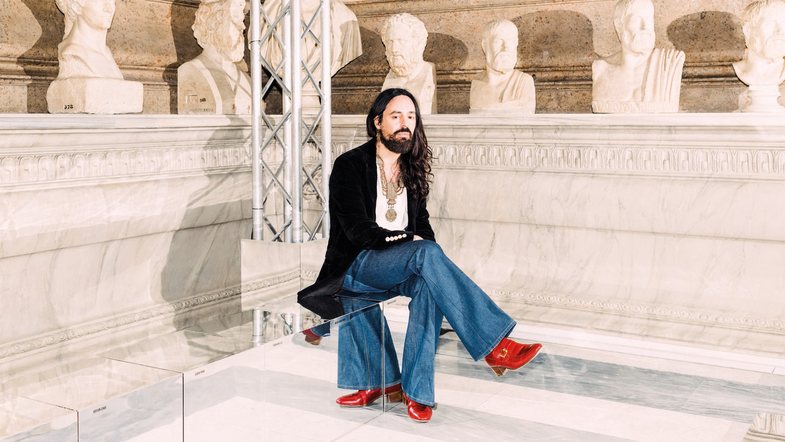 After 7 years as artistic director, Alessandro Michele retires from Gucci! French group Kering, which owns the brand and many other luxury brands, officially confirmed Michele's departure from his role, which he has held since 2015.
The representatives thanked Michele for the 7 years of work and the contribution he has made to Gucci during this period.
"His passion, imagination and work culture put Gucci in the center of the stage, where it belongs," said executive director, François-Henri Pinault.
The company still does not have another name that will be at the head of the brand, but it is certain that the departure of Alessandro Michele came as a shock to the fashion industry.
The former artistic director during his work greatly helped to increase sales and restore enthusiasm to the famous haute couture house.
Revenue at Gucci almost tripled during his time in the role, from €3.9 billion in 2015 to €9.7 billion in 2021. Michele will be remembered for the harmonious blend he made of Gucci's decades-long heritage and with elements of modern aesthetics. During his tenure he attracted many celebrities to Gucci including Lady Gaga, Beyoncé, Billie Eilish, Dakota Johnson and Jodie Turner-Smith.
Source: The Guardian