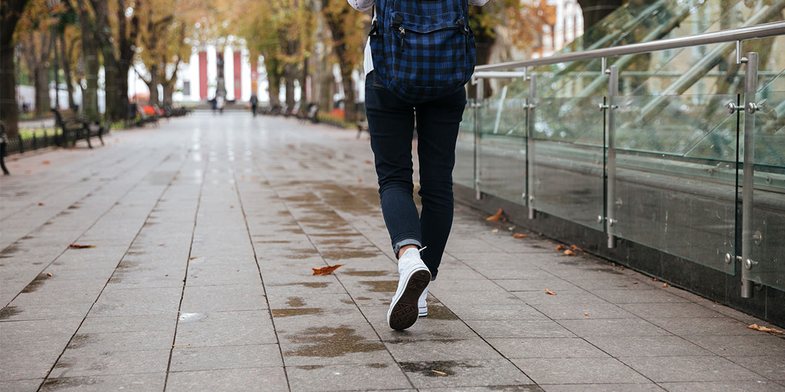 Soon, perhaps people will be able to walk at 11 km/h, about 3 times faster than usual – all thanks to a recently invented device.
Shift Robotics, an American start-up company, has created a device that attaches to shoes and increases speed by up to 250%.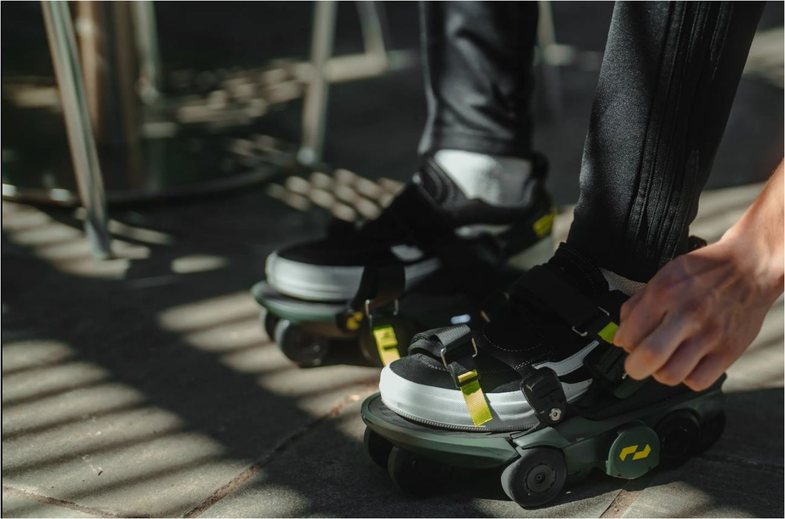 Moonwalkers are like roller skates, but you don't lose your balance. Thanks to the device's algorithm, they only move when you want them to: they can stop when you want, lock to go up or down the stairs, and automatically adjust their speed when you're going down.
For example, you will get on the bus: you only need to lift your right heel and then put it back on the ground, so that the electronic brake completely blocks the wheels.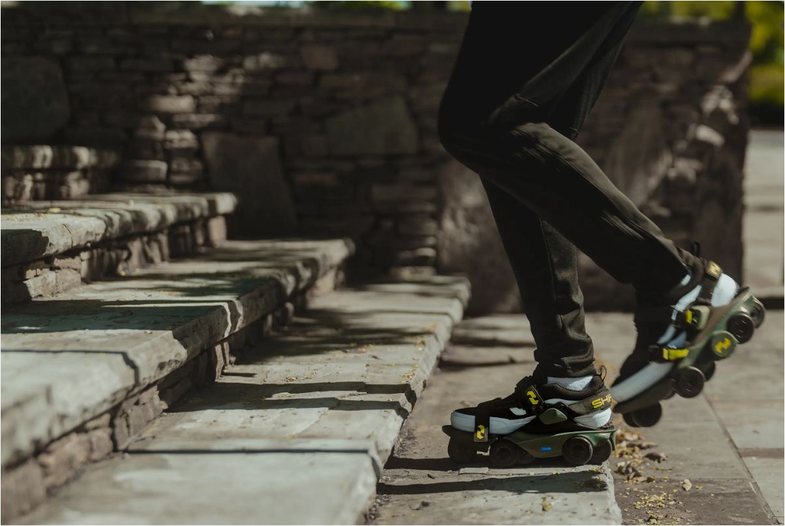 The company's founder, Xunjie Zhang, told Euronews that he got the idea for the invention after he nearly crashed while riding his scooter to work.
"I asked myself why I never walk to work - and it's not just me, but a lot of people don't walk to work, which is strange considering it's safer, easier and more convenient, plus better for the environment."
The question we have: Has the device been tested for unpaved roads?! oO