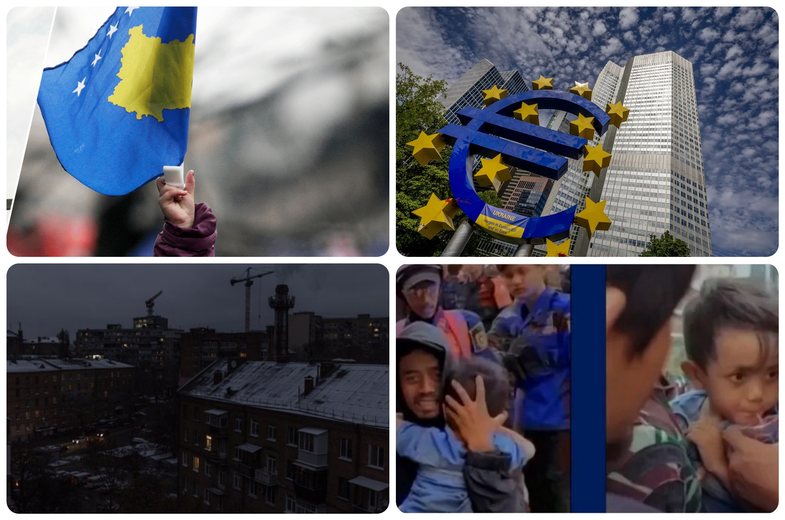 Earthquake in Indonesia: A 5-year-old boy is pulled from the rubble after two days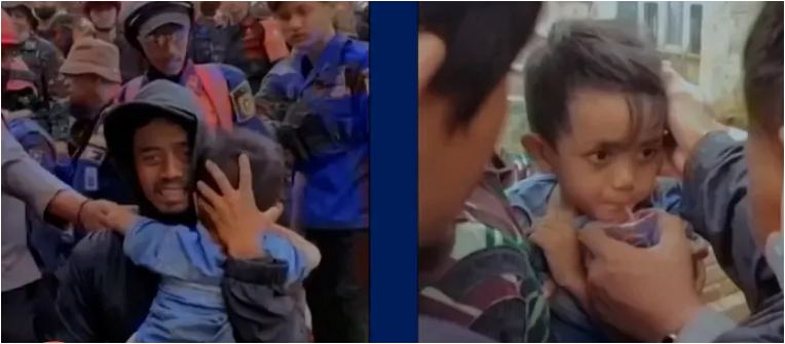 Rain and the risk of landslides hampered the work of rescue workers searching for survivors under the rubble after the earthquake that killed 271 people. While the search continued, rescue teams pulled a five-year-old boy from the wreckage, who had escaped because he was protected by a mattress.
In a video , little Azka, who had been trapped for two days, appeared conscious and calm.
Kosovo and Serbia resolve the license plate dispute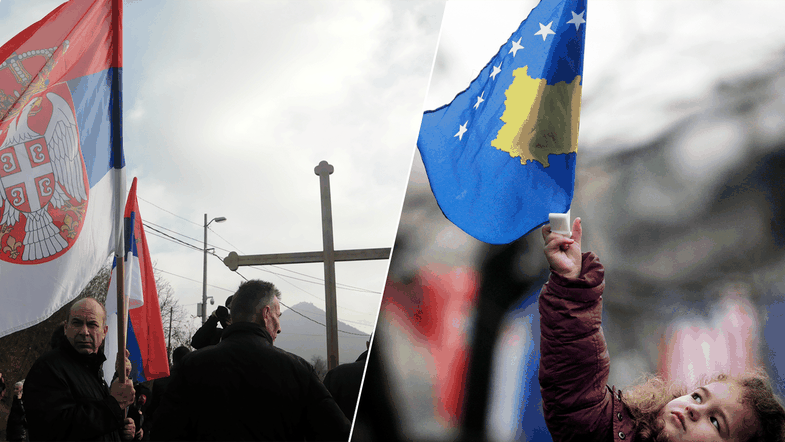 The leaders of Serbia and Kosovo reached an agreement to end the tension over license plates, according to the top diplomat of the European Union. "We have reached an agreement," EU foreign affairs chief Josep Borrell said in a tweet.
The latest tensions between the two sides have to do with Kosovo's plan to start fining thousands of drivers who currently have Serbian license plates. Borrell said Serbia agreed to stop issuing license plates with the names of Kosovo's cities on them, while Kosovo would "stop further actions related to the re-registration of vehicles".
Europe's energy crisis will be "even worse" next winter if the war in Ukraine does not end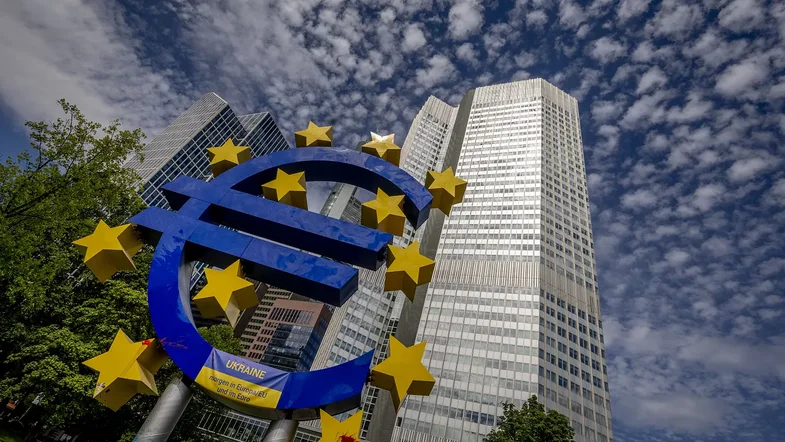 Nëse lufta e Rusisë në Ukrainë nuk përfundon deri dimrin e ardhshëm, problemet energjetike të Europës do të përkeqësohen në mënyrë dramatike, ka paralajmëruar Paolo Gentiloni, Komisioneri Europian për Ekonominë.
Pasiguria do të rëndojë shumë mbi ekonominë e kontinentit ndërkohë që Europa përpiqet të dalë nga kriza energjitike dhe inflacioni rekord. "Sipas parashikimit tonë, ne mund të fillojmë rimëkëmbjen në mesin e vitit 2023 dhe mund të kemi ulje të inflacionit në gjysmën e dytë të 2023," tha Gentiloni për Euronews.
Ukraina pa energji elektrike: BE kërkon që shtetet të dërgojnë gjeneratorë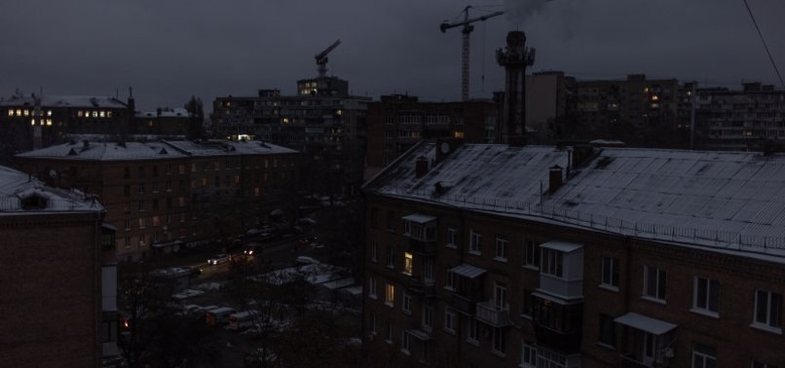 European cities have been asked to send backup generators to Ukraine to help the country through the winter in the face of Russia's attacks on its electricity infrastructure. Ukraine's power grid came under fire again after European Parliament President Roberta Metsola called for generators to be sent to Ukraine.