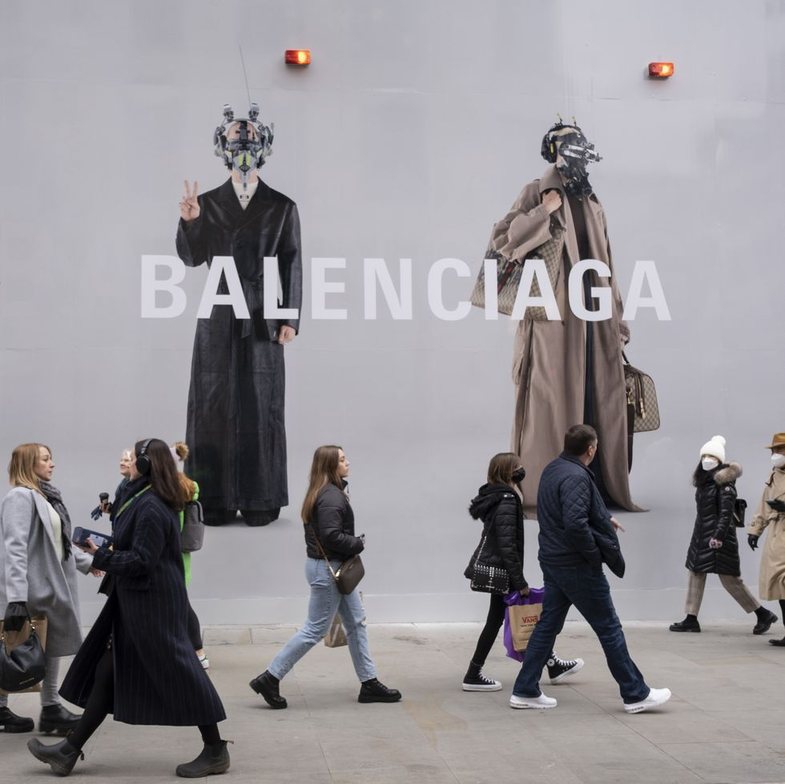 Balenciaga apologized and deleted the latest campaign after it sparked backlash on social media.
The series of ads featured children carrying stuffed animal bags (with similar details of S&M, sadism and masochism associated with the practice of violence during sex). Another photo showed a briefcase on top of some documents from the Supreme Court related to child pornography cases.
the brand "Balenciaga" just did a uh..... interesting... photoshoot for their new products recently which included a very purposely poorly hidden court document about 'virtual child porn'

normal stuff pic.twitter.com/zjMN5WhZ0s

— shoe (@shoe0nhead)

November 21, 2022
In a statement posted on Instagram Stories, Balenciaga apologized for the ads featuring young children carrying the bags, which many called "disgusting" and "sexualizing children," saying: "We sincerely apologize for any offense caused. that the campaign may have caused. Our bags should not have featured children in this campaign. We have immediately removed the campaign from all platforms."
Two hours later, Balenciaga apologized again after it was noted that court documents related to a controversial child pornography case were displayed on a table.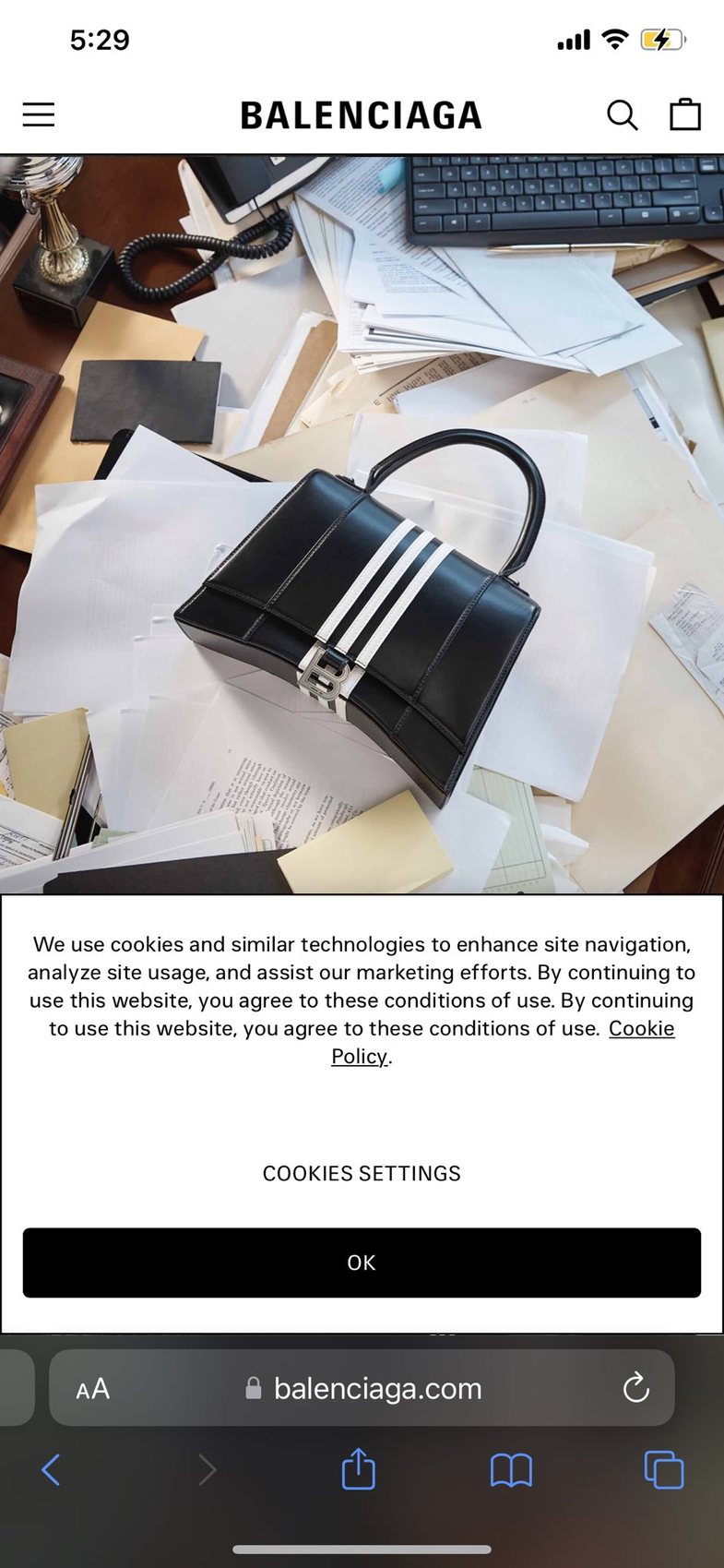 "We apologize for displaying disturbing documents in our campaign. We take this matter very seriously and are taking legal action against the parties responsible for creating the set and including unapproved items for the Spring 2023 campaign photo set."
Many people considered Balenciaga's approach to marketing "disgusting". "I understand that a lot of Balenciaga's marketing is about hitting campaigns, but this is just disgusting."