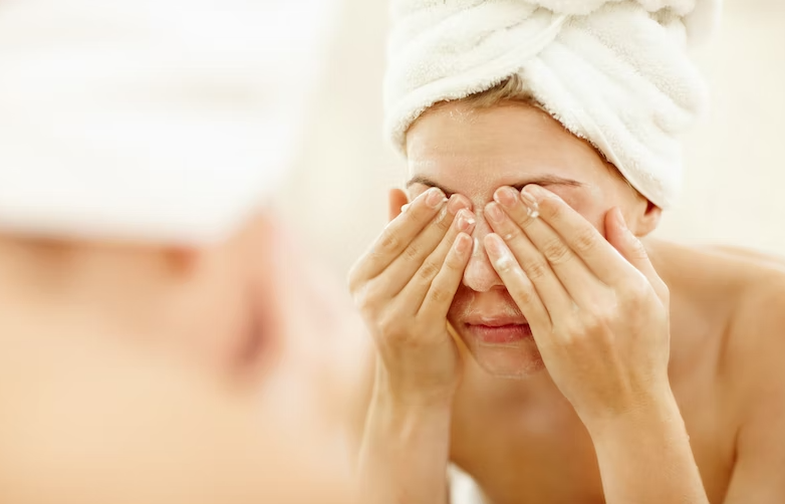 Social networks produce hundreds of beauty and skin care tricks every day. They are not always realistic and sometimes they sound strange, but we must not deny that we have learned a lot from them.
The last trick is a return of the trend that spread even in 2020: Cleaning the skin with oil (oily skin cleanser) for 15 minutes.
15 minutes doesn't seem like a long time, but when you start massaging your skin it will seem like an eternity. That being said, it is important to be patient.
The idea is that cleansing your skin for such a long time with an oil formula rids the skin of debris in the pores, giving them a deep clean.
The technique is now known as "griting" and you can see a tutorial here , or by searching for similar videos on YouTube and TikTok.
For many people, the cleanse seems to have produced great results. Others say that it did not "do any miracles".
One thing is certain, your face will shine after the "treatment".
Source: Bustle