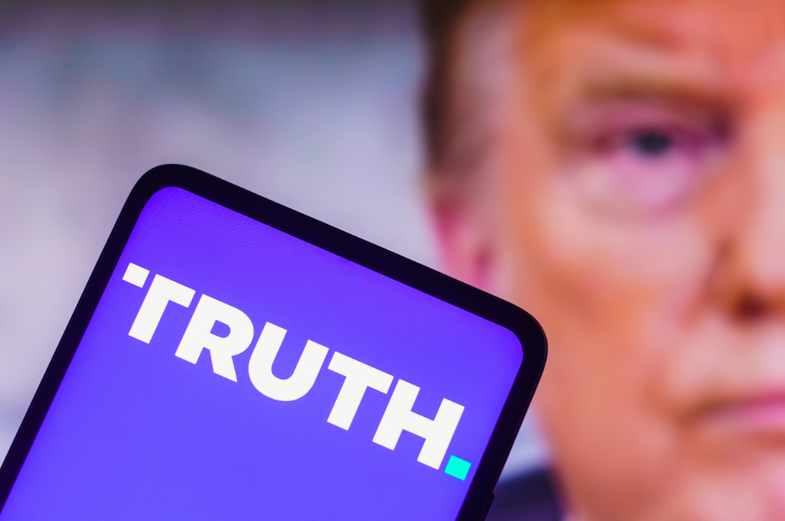 Truth Social is an alt-tech* social media platform created by Trump Media & Technology Group, an American media and technology company founded in October 2021 by former US President Donald Trump.
The platform has been described as a competitor in the field of alternative technology that includes Parler and Gab, in an attempt to provide an uncensored alternative to Twitter and Facebook.
*Alt-tech: Alternative technology is a term used to refer to technologies that are more environmentally friendly than functionally equivalent technologies that dominate current practice.
The service was launched on February 21, 2022.
As of August 29, 2022, the app was number 25 in Apple's App Store ranking for social media apps.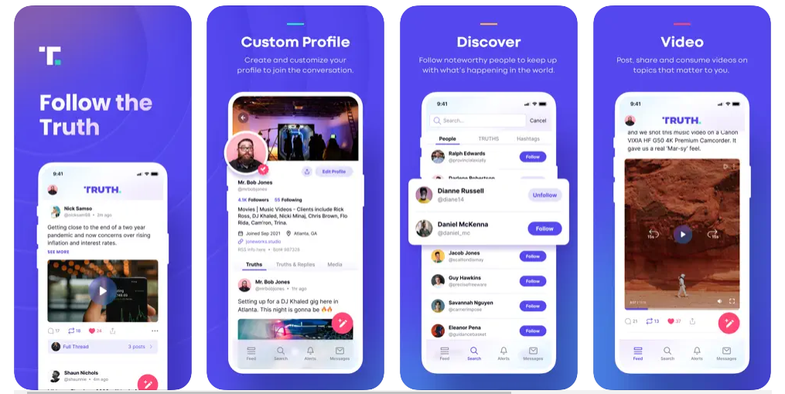 By mid-2022, Truth Social was reported to be facing financial and regulatory problems.
The app was initially unavailable on Google Play due to violations of Google's policies prohibiting content with physical threats and incitement to violence, but was approved for Google Play in October 2022 after agreeing to enforce the policies.
Former US President Donald Trump raised the possibility of building a new social media platform after being banned by Facebook and Twitter in 2021 following the attack on the US Capitol in 2021.