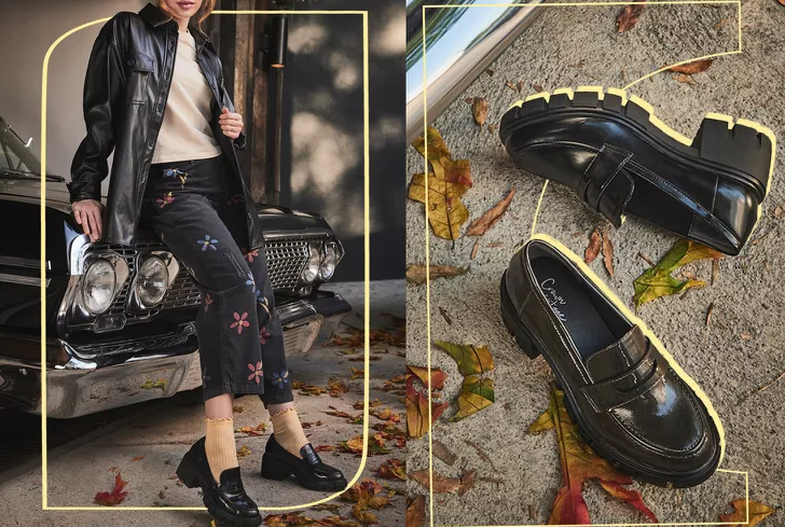 "Chunky loafers" shoes have been the choice of many girls for the autumn or winter season. This year, the pattern is more widespread than ever. Even in Albania, you may have seen that 2 out of 3 girls have a similar shoe model.
Even celebrities like Bella Hadid or Katie Holmes have often chosen "loafers" for their outfits.
Otherwise known as "moccasins" - these shoes look timeless and you can match them with skirts, trousers and many different clothing styles and combinations.
They seem to have become a #must this season and if you haven't got your hands on a pair yet but are planning to, check out some of the hottest styles for 2022:
#1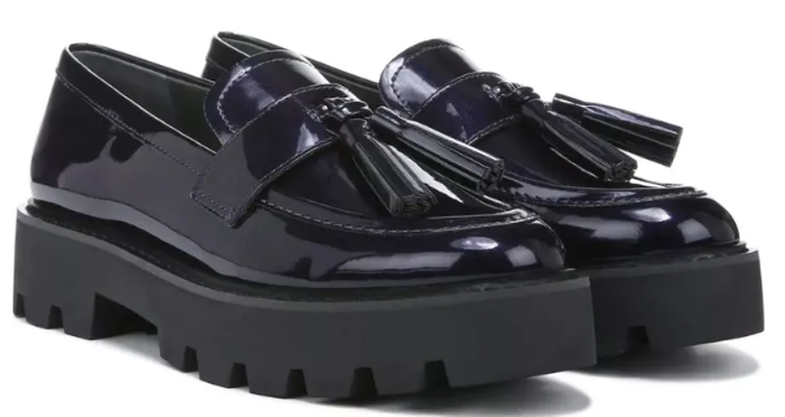 #2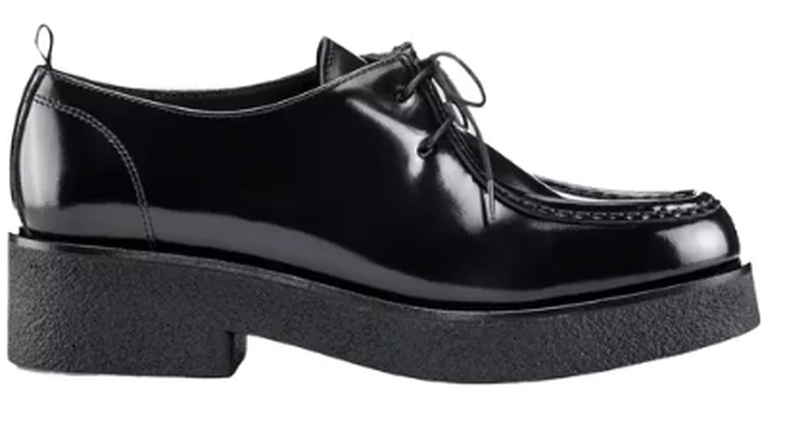 #3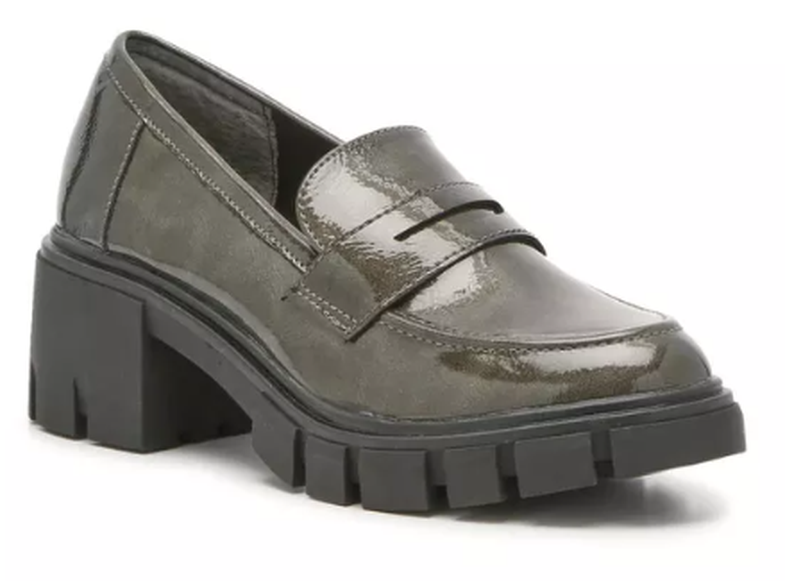 #4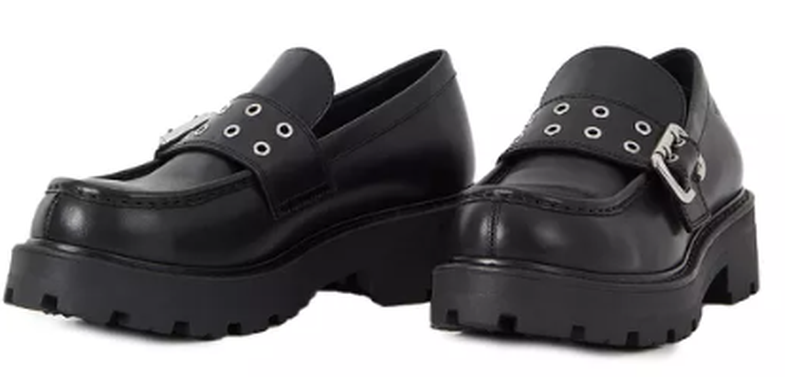 #5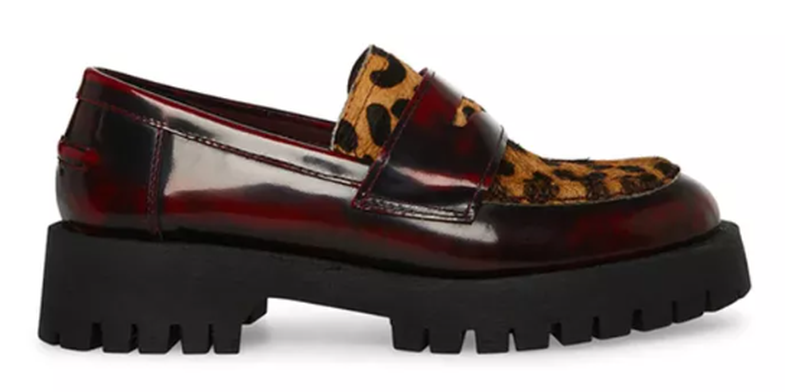 #6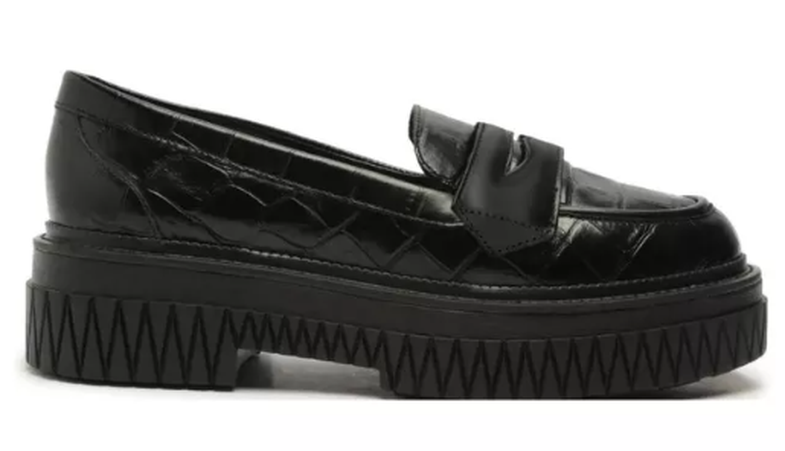 #7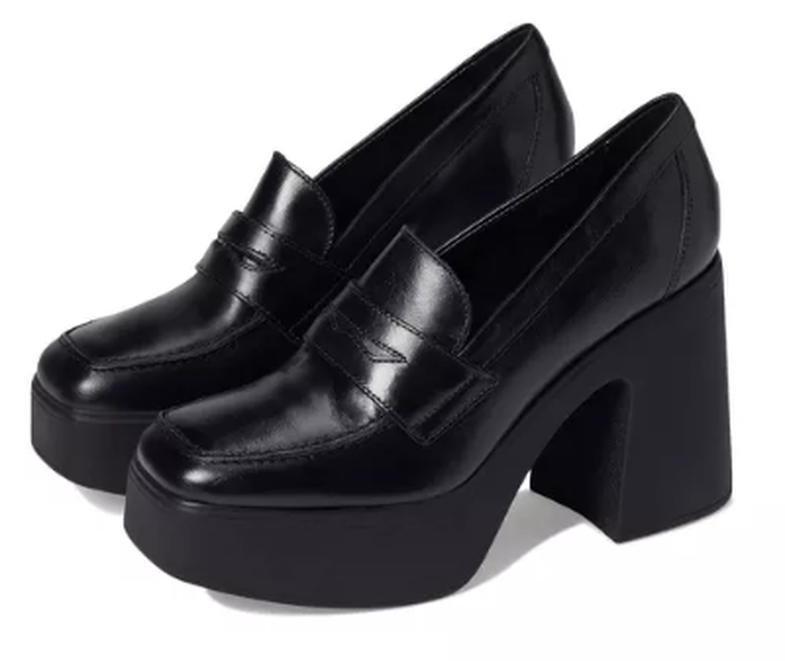 Source: In Style