Subzero temperature and lack of electricity: Ukrainians prepare for difficult winter
Ukrainians could face ongoing blackouts from now until March, with cold and snowy weather, as Russian airstrikes have caused "colossal" damage to the power grid. At least that's what the authorities said, warning people to stock up on as many supplies as they can to get through the tough days ahead.
"We must be prepared for different options, even the most difficult ones. Gather warm clothes and blankets."
Russia has launched six massive airstrikes against Ukraine's power grid and other infrastructure since October 10 as the war enters its ninth month. The attack caused widespread power outages and deprived millions of Ukrainians of electricity, heat and water.
Ukrainian President Volodymyr Zelensky said in a video speech to a group of French lawmakers on Tuesday that Russian missile attacks have destroyed almost half of the country's energy facilities "to turn the winter cold into a weapon of mass destruction." Later, in his nightly video address, he announced the establishment of "Points of Invincibility" where people can gather for electricity, mobile communications, internet access, heat, water and first aid.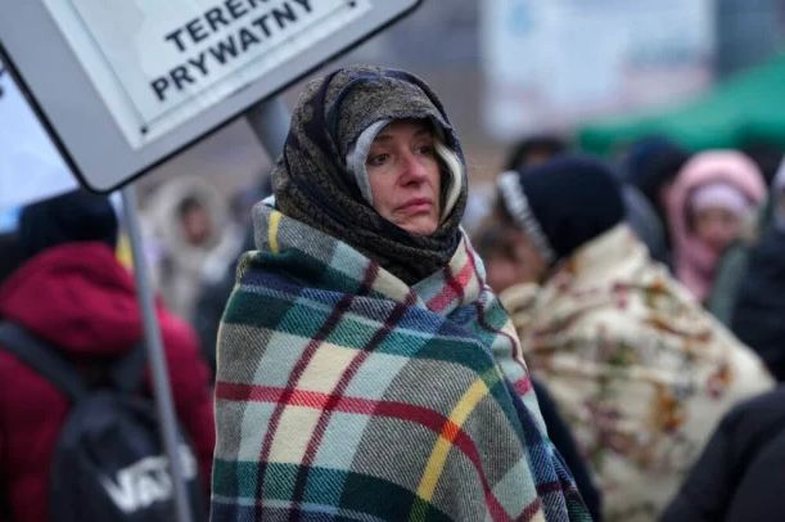 Pope sacks Caritas leaders after revelations of abuse of funds
Pope Francis dismissed the leaders of the world charity of the Roman Catholic Church yesterday after an immediate decision and appointed a commissioner to lead it until new executives are elected.
The sudden decision affects executives of Caritas Internationalis (CI), a Vatican-based confederation of 162 Catholic aid, development and social service organizations in over 200 countries.
The dismissal of the leaders, who have more than one million staff and volunteers worldwide, was announced in a papal decree published by the Vatican's media office.
Një deklaratë tjetër nga departamenti për zhvillimin i Vatikanit, që mbikëqyr punën e CI-së, tha se një inspektim i këtij viti i vendit të punës, nga ekspertë të jashtëm të menaxhimit dhe psikologjisë, gjeti pakënaqësi dhe praktika të këqija menaxhimi në selitë e organizatës.
Një pjesëtar i stafit tha për Reuters se ka raste të abuzimit verbal, favorizimit dhe keqmenaxhimit me resurset njerëzore dhe kjo ka bërë që stafi të shkarkohet.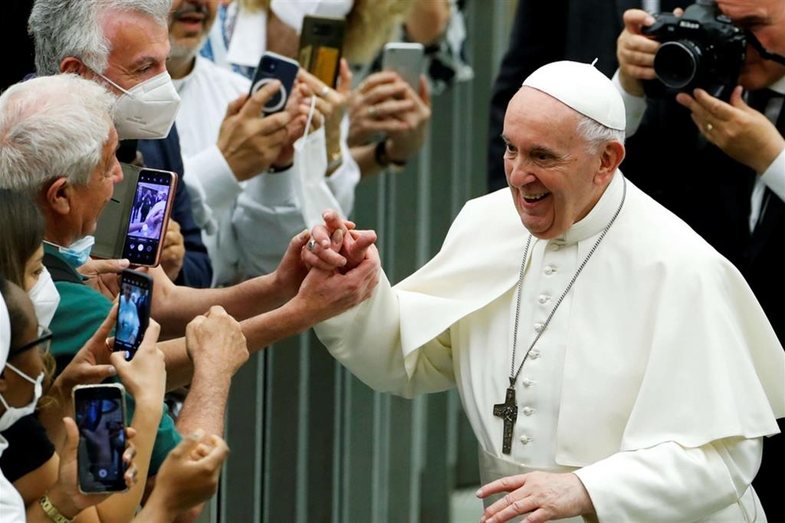 Sulmi në SHBA: Një burrë vret 10 persona në supermarket
Një person i armatosur ka vrarë 10 persona në një supermarket Walmart në Chesapeake, në shtetin amerikan të Virxhinias. Nga të dhënat e para, sipas autoriteteve autori besohet të ketë qenë menaxheri i dyqanit që hapi zjarrin dhe më pas vrau edhe veten.
Si pasojë disa persona kanë mbetur të plagosur, ndërsa deri më tani nuk ka asnjë motiv në lidhje me ngjarjen.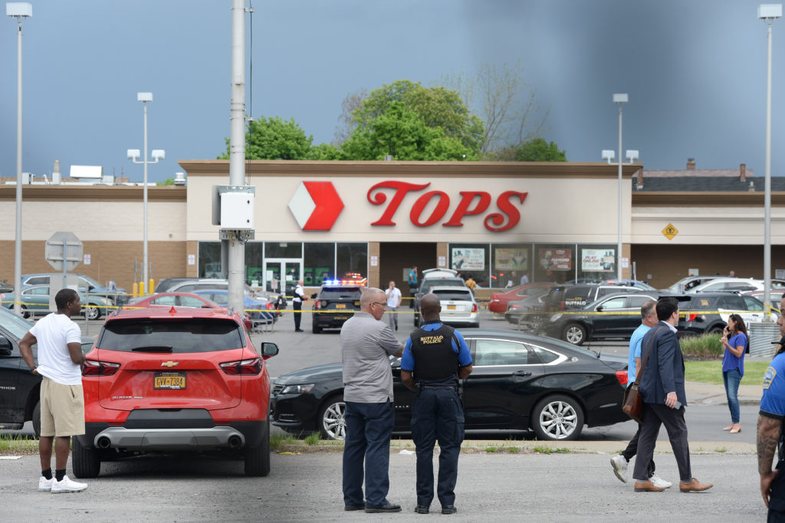 Operacioni për shpëtimin e qindra emigrantëve në Kretë përfundon me sukses
Pas një operacioni të madh shpëtimi në një det tepër të trazuar, një anije e madhe peshkimi në gjendje të keqe e mbushur plot me emigrantë, është ankoruar në portin e Paleochorës në jug të Kretës.
Sipas autoriteteve greke, në bordin e një anijeje të madhe peshkimi, e gjendur në kushte të vështira ndodheshin 430 emigrantë, mes tyre 100 fëmijë. Madje tre prej tyre janë dërguar menjëherë në qendrën shëndetësore, me simptoma asfiksie nga kushtet e vështira.
The ship was in the sea area about 20 nautical miles south of Paleochora when, a few minutes after midnight, it sent a distress signal after losing control. Immediately, the gigantic operation of the Greek Navy began, which sent a tugboat, the "Kanaris" frigate, while two cargo ships and three Italian fishing boats provided their assistance.
The operation was carried out while bad weather prevailed in the area with seas above 7 knots and waves of 2.5 meters.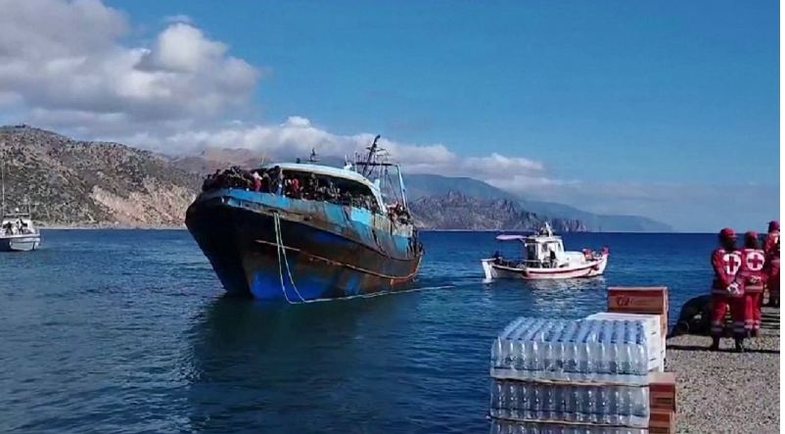 Source: BBC, CNN