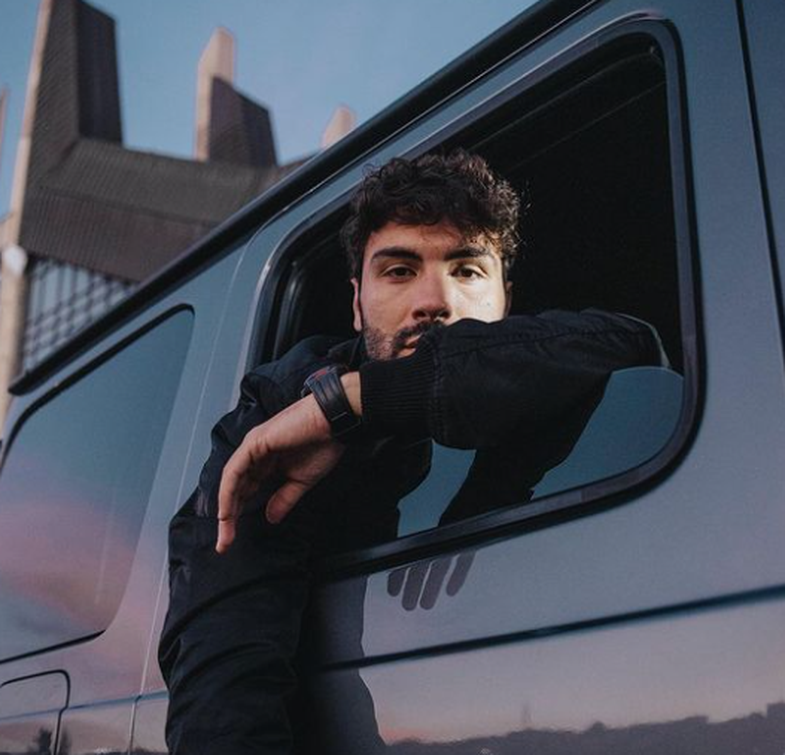 Ledri Vula has added another tattoo to his body.
He has shared with his followers a photo on Instastory, where he proudly shows his next tattoo, which coincides with a rocket bearing the number "99".
The rapper tagged the tattoo artist and wrote "Nato 98" on the photo, dedicated to the war in Kosovo and the intervention of NATO forces in 1999, which helped to withdraw the invader.
It is not the first time that Ledri shows his patriotism. For the 10th anniversary of the freedom of Kosovo (which was declared an independent and sovereign state on February 17, 2008), the rapper released the song "I Vogël", where he presented all the challenges, sufferings and triumphs of Kosovo through his art.