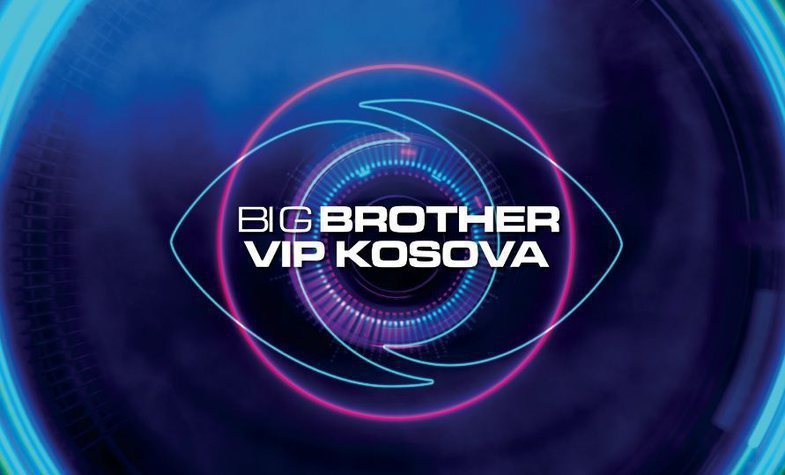 The production of "Big Brother VIP Kosova" revealed the next name that will sit in the chair of the commentator of the reality show, next to Olti Curri. She is Aphrodite Paqarada.
Afërdita Paqarada is the first Miss Kosovo, the girl who broke the taboos of "undressing" in a bikini in public, in 1990. She studied graphic design and devoted herself to the world of fashion.
View this post on Instagram
"Big Brother VIP Kosovo" starts on December 5 and will be moderated by Alaudin Hamiti and Jonida Vokshi. Elita Rudi will moderate the program that will discuss the most important events of the week (probably a program similar to "Big Brother Fan Club"). The resident who leaves the house last will receive a check of 200,000 euros.
"We here share ideas together, there will initially be 14 contestants who will take part, (which will be added as the weeks go by), the house is built from the ground up and we have closed at 70% the cast that will start the program Vokshi said.