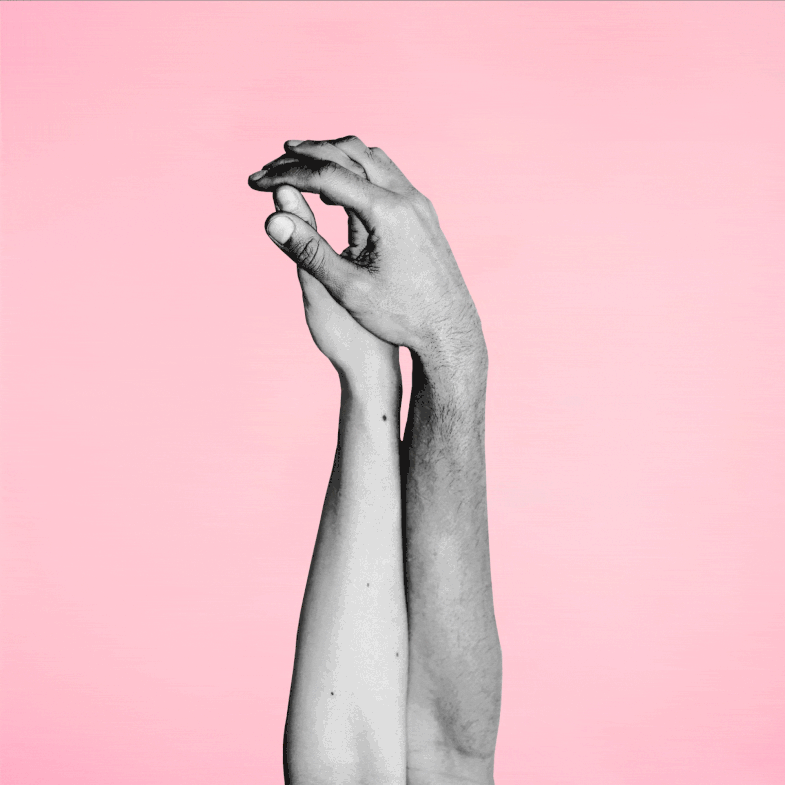 Conversations about sex are becoming more and more frequent compared to a while ago. However, even though we are now at a stage where we feel very comfortable discussing various issues of hers, the complexes are still there...until one day they show up in the form of strange questions asked to sex experts.
1. Am I masturbating too much?
One of the most embarrassing questions sex experts get from their patients is this. Therefore, they want to tell everyone once and for all that all masturbation habits are normal. It is also completely normal for someone to masturbate often, rarely or not at all. However, addiction to masturbation should be considered .
2. Will the vibrator make me lose sensitivity later?
The short answer is NO!
3. Is there anything to worry about that my sexual fantasies are strange?
Kjo pyetjet është një tjetër në listën e më të shpeshtave, por gjëja e fundit për të cilën duhet të shqetësoheni. Fantazitë ndodhin në kokën tënde dhe çfarë ndodh atje brenda është për ju dhe vetëm për ju.
4. Si mund ta zmadhoj penisin?
Sipas ekspertëve gjithçka që keni dëgjuar, që nga barnat deri tek kremrat nuk do të bëjnë punë. Këshilla e tyre është e thjeshtë: mos kërkoni ta rrisni.
5. Nëse më shijon paraloja rreth zonës anale do të thotë që jam gay?
Kënaqësia që vjen nga një aktivitet seksual nuk përcakton asgjë për ju. Mos harroni se të qenit homoseksual është një orientim seksual që do të thotë se njeriu në fjalë nuk ka asnjë tërheqje për gratë.
Source: Huffington Post