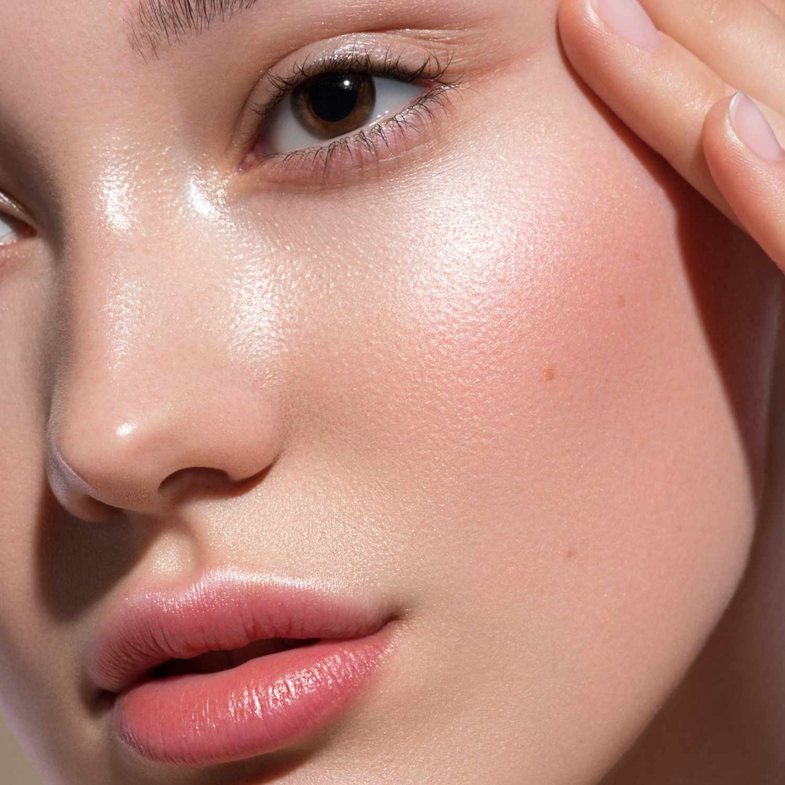 After 27 years as a dermatologist, Jeanine Downie, now in her early 50s, says she wishes she had learned and applied some things sooner.
Below, she shares the skincare secrets she's discovered over the past three decades that could have made an even bigger difference if she'd known them sooner.
#1 – As you age, a moisturizer will make a difference
When your skin is dry, it becomes tighter than it should be, and when it's that tight, it's easier for fine lines and wrinkles to set in and stay on the skin. So keeping your face hydrated can help avoid premature signs of aging.
Never underestimate the importance of skin hydration!
#2 - It is important to pay attention to protection from light - both indoors and outdoors
This is something we hear from dermatologists time and time again, because it's so important: You need to protect your skin from UV damage.
Everyone should use sunscreen every day, regardless of ethnicity, from January to December.
Dr. Jeanine thotë se "lëkura e saj duket mirë tani, por mund të dukej shumë herë më mirë nëse s'do e neglizhonte kurrë aplikimin e një kremi mbrojtës".
Dhe rrezet e diellit nuk janë të vetmet për të cilat duhet të shqetësoheni.
Ndriçimi nga kompjuteri, iPad, FitBit madje edhe ndriçimi i brendshëm - ne reagojmë ndaj gjithë këtyre. Si rezultat, do të kemi pore më të mëdha, rudha, madje edhe hiperpigmentim.
3. Kujdesuni për qafën
Qafa ka lëkurën më të hollë në trup. Ajo nuk ka sasinë e vajit që ka fytyra dhe është e prirur për shumë dëmtime nga dielli sepse ekspozohet shumë.
Everyone should pay more attention to their neck when it comes to sunscreens and anti-aging products. Therefore, do not forget to put any product you put on your face, also on your neck. Make sure the neck gets enough product to feel protected and nourished.
4. Rubbing your eyes can cause dark circles that are difficult to remove
The doctor says that he suffered from seasonal allergies and rubbed his eyes so much that he "damaged" the blood vessels around them. This caused dark circles under her eyes, which are very difficult to get rid of, according to her.
Burimi: Well & Good