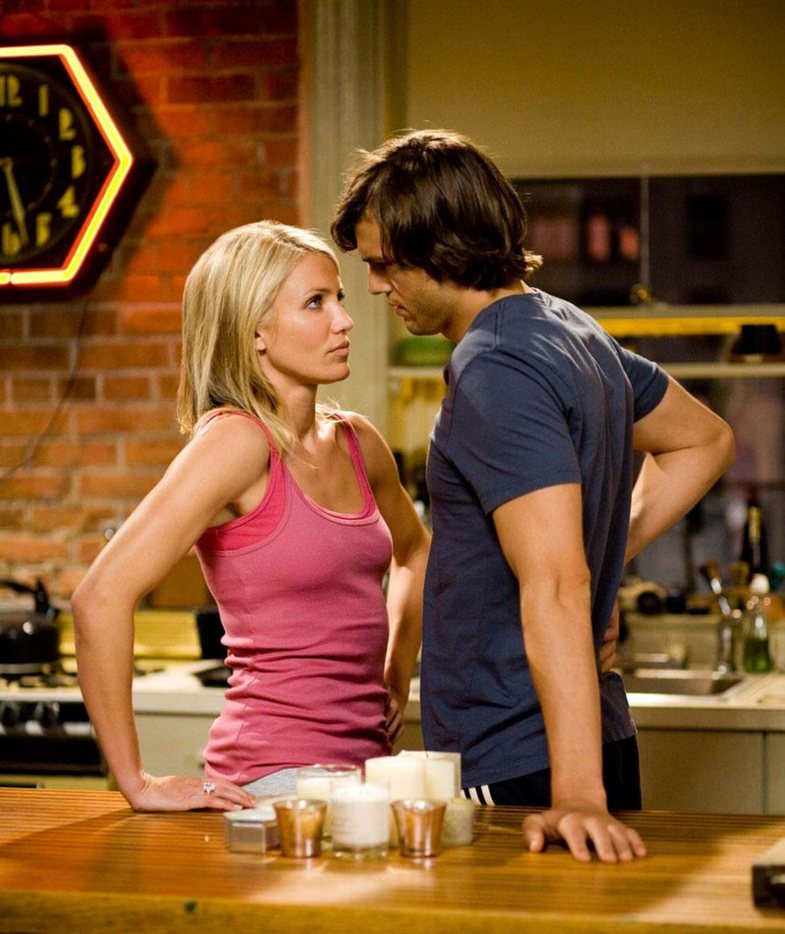 We all have things that annoy us before, during or after sex, but do you know what annoys women the most? If not, find out from the following stories.
1.
"The most stressful part is the tangled hair. Sex always ruins the day when my hair looks good, so I try to schedule it. It's bound to break, so I don't brush it."
2.
"The fact that I have to leave the warm bed and pee when I could be cuddling up in bed."
3.
"My partner's sweat."
3.
"I hate having to hold my gas during sex."
4.
"I worry about whether I'm good enough or not."
5.
"The washing part."
6.
"When one of us accidentally gets killed so badly you feel like leaving everything in half."
7.
"The energy that sex gives me. I'm a sleepy girl."
8.
"The pressure to reach orgasm. It's embarrassing and prevents me from enjoying the whole process."
9.
"When he weighs his whole body on me."
10.
"Fear of pregnancy. I'm paranoid, I always use protection."
11.
"The silence."
12.
"Sex on your period. Ugh, it's so awkward."
13.
"The fact that it takes a lot of effort and preparation. Washing, protective measures, then the washing machine and above all physical strength. I'm tired."
Source: Buzz Feed