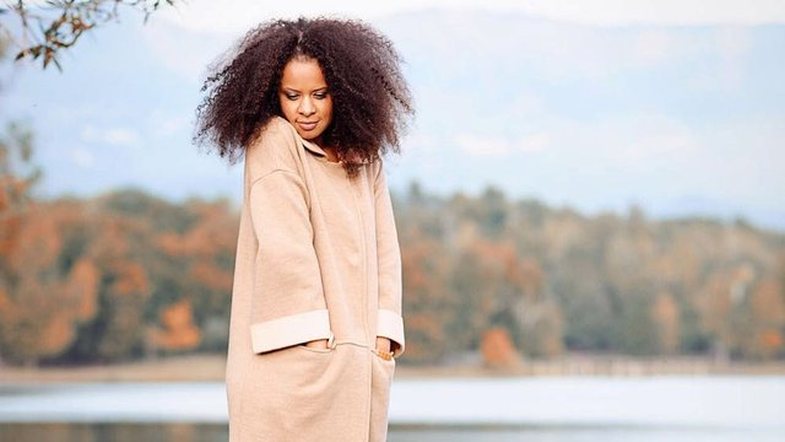 Almost a year after her death, a note and a very significant gift of Hueyda El Saied is discovered, which she left while she was in the hospital where she was fighting a serious illness.
During the program "S'e Luan Topi", this testimony came through her husband, from the experiences of the artist, which she described through a painting entitled "Rebirth".
"I am the patient of room 271. I have been hospitalized for several weeks after the aggravation of my triple negative breast cancer, with which I have been fighting for more than a year. Recently I have realized that I am not alone in the struggle and that every success has been the work of a team. I mean of course the staff, nurses, doctors, men and women, everyone is included. I have discovered that there are so many incredible people here, and dedicated professionals, that I am at a loss for words.

That's why I owe it to you. So, since I am a painter, I had the idea to create a collective painting in which everyone would participate. Everyone agreed to paint in this painting called "Rebirth". Each in turn painted a part of this colorful warrior and it was a brush stroke against the disease" - wrote Hueyda El Saied a few days before she passed away.
El Said passed away at the age of 46 on November 23, 2021 after battling breast cancer for more than 1 year.