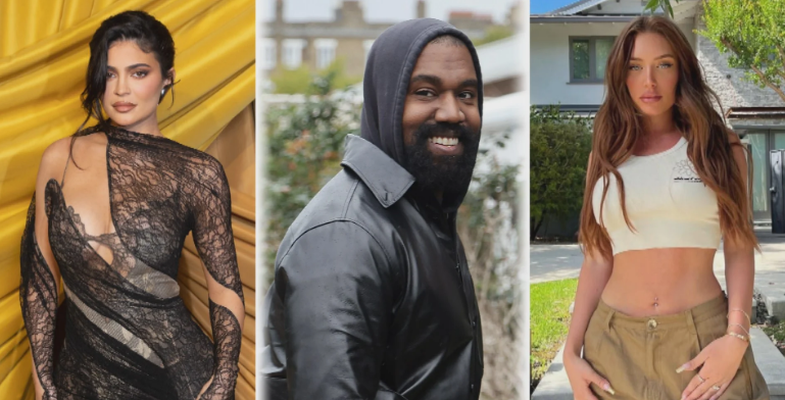 Kanye West is sharing every thought on Instagram, and the next one is as controversial as all of his statements (and rightly so, of course).
This time, in a post that he has now deleted, he said: "Ok, ok, ok I admit that I told Johan (director of relations between Balenciaga and celebrities) to put in Anastasia Victoria (Kylie's friend) and Carter at the Balenciaga show and yes, the whole world knows that I like Stas".
View this post on Instagram
Anastasia është shoqja e ngushtë e Kylie dhe shumë shpesh shfaqet nëpër postimet e miliarderes. Stas, gjithashtu ka edhe një tatuazh dedikuar vajzës së Kylie, "STORMI".
View this post on Instagram
Kanye e ka fjalën për shfaqjen ku u shfaq si model, me një veshje alla Balenciaga dhe Kanye bashkë dhe dominoi sfilatën me baltë me të gjithë vetëbesimin që e karakterizon.
P.S.: Ne e kuptojmë që Anastasia është shumë seksi, por Kanye, ajo mbetet shoqja e Kylie!
Artikuj të sugjeruar: