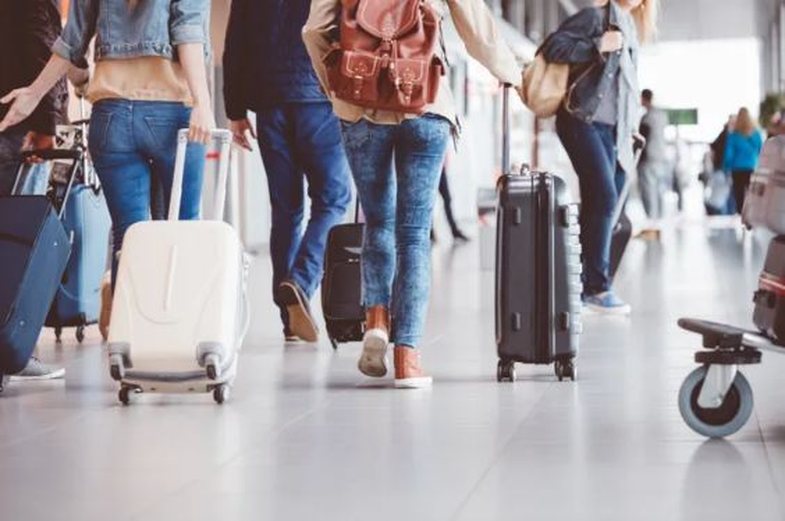 If you were to ask flight experts which are the best days for travelers in terms of costs they would give you 3 different answers.
#1.
The best days to travel if you were to start from the lowest prices are Tuesday and Wednesday.
Because, simply put, the higher the demand for flights in a day, the more likely you are to see higher prices. As such, it is best to avoid flying on busy travel days.
Many people, starting from the week's agenda, book to travel on Fridays and return on the following Saturday or Sunday. Therefore, if the conditions are optimal for you, during Tuesday and Wednesday you will have fewer people traveling and lower prices.
#2.
In addition to the day of the week, pay attention to the period you choose to travel: for example, the end of the year or spring break can change less busy days into more crowded ones.
#3.
And contrary to popular belief, there is actually no perfect day or time to book a trip. The day you fly has more impact on the cost than the day you buy your ticket.
According to experts there are great deals available every day of the week. So you don't have to limit yourself to just checking air ticket prices on a particular day.
However, in addition to being cheaper, Tuesdays and Wednesdays are also the best days to fly because there are fewer people at the airport. This translates into less traffic around the airport and the potential to travel on a plane that is not completely full. The experience is more likely to be smooth and uneventful.
Source: Huffington Post