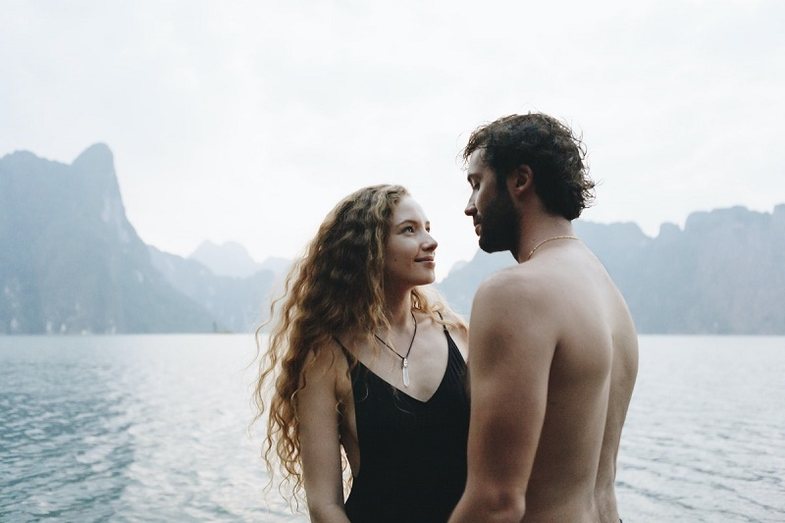 Which of the men in question do you find more attractive in different situations?
You enter the bar and see a guy you've flirted with a few times. He greets you without words.
I see the guy above starts talking to a friend.
Start talking together.
It's time to leave and he asks for your number.