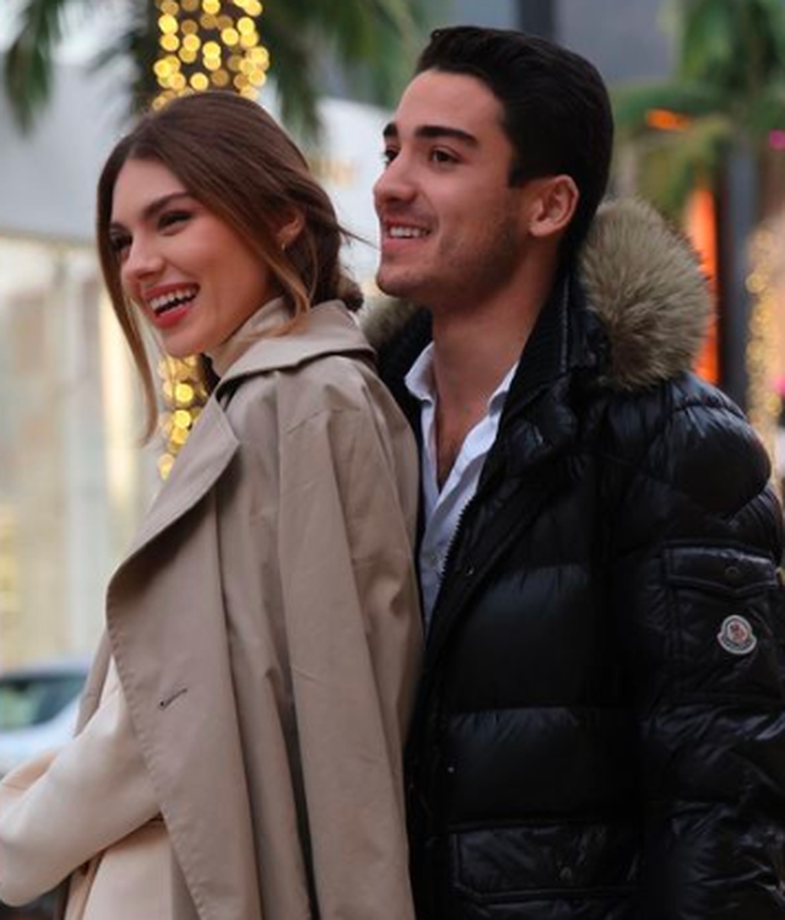 Generally when we divide the words we use the most are: tears, mascarai, numbers and photos that hide, contacts that become block, gifts seen with hatred, etc., etc. Maximum if you have peacefully separated you wish each other that famous message "all good" and continue your life.
Well, that doesn't happen if you're Nikki Delijorgji! Shortly before, Nikki via an Instagram post confirmed that she was separated from her boyfriend, who was often referred to as her "soul mate."
The split, confirmed by publishing a video summarized all the most beautiful moments in the couple, accompanied by an even more late description.
"Many have seen us as the dream couple, but things are not always what they look like. We've been a great couple, but we've also experienced a lot of difficulties. We both decided it was better for us to separate, and we did so with so much love and respect for each other. Yesterday we went to the beach, put on some of our favorite songs, looked deep into each other's eyes and souls and decided we had completed our mission in each other's lives. We entered the ocean, just like we did when we first met. We also donated roses to the ocean with great appreciation for ourselves, our courage, our love, our families, our ancestors, Yahweh, Mother Earth, and the beautiful island of Mykonos.

It was the most beautiful end I could ever dream of. We're so grateful for everything we've been through. Our hearts are full of love You've been the best boyfriend I've ever had. I'll always love you Javier Vidal!" - Nikki ends.
Besides resembling a divine division, it is inevitable not to ask, "Why did they separate?" Nikki decided not to specify why, but what does that matter when it was the most beautiful closure and end?
Another lesson for you who are thinking of splitting up. If you do, do it like Nikki and keep the most beautiful connection (if you can, of course!).