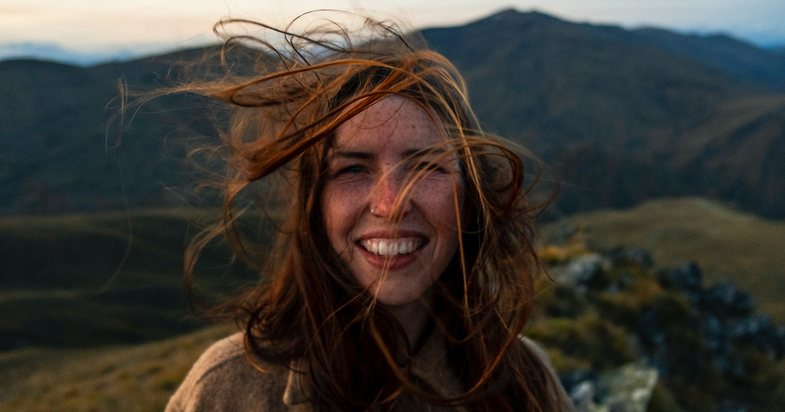 First of all, good news for everyone. The arrival of October also brings the end of retrogrades for 3 planets! Which means that things will return to ~normality~, you will no longer lose things, you will no longer misunderstand a word, and finally - you can sign contracts and agreements! It's also a super month for new beginnings and while you'll feel all the good energy of the coming month, the 4 in particular will have a chance to clear up 100% emotionally and mentally!
1. Aries
October for you will be like the calm before the storm! A good month to dedicate to romantic relationships or new acquaintances. Include more of your heart in your decision-making and mark the date of October 9 on the calendar. The full moon will light up your love life!
2. Libra
It's no surprise that you'll feel very grounded and balanced this month. October 22nd is a date to remember as you will feel a sudden surge of confidence and sensual energy. This month will make you see the beauty even in the most ordinary things.
3. Scorpio
You may face unexpected events, but don't worry. Venus will help you connect more with matters close to your heart, while Mercury, just turned retrograde, will give you clarity and focus on unclear situations that have confused you throughout the year.
4. Fishes
October for you means "putting behind everything that happened" and giving shape to a new perspective. Especially on October 28 you will feel open minded and bigger and more interesting things will come your way.
Source: Bustle