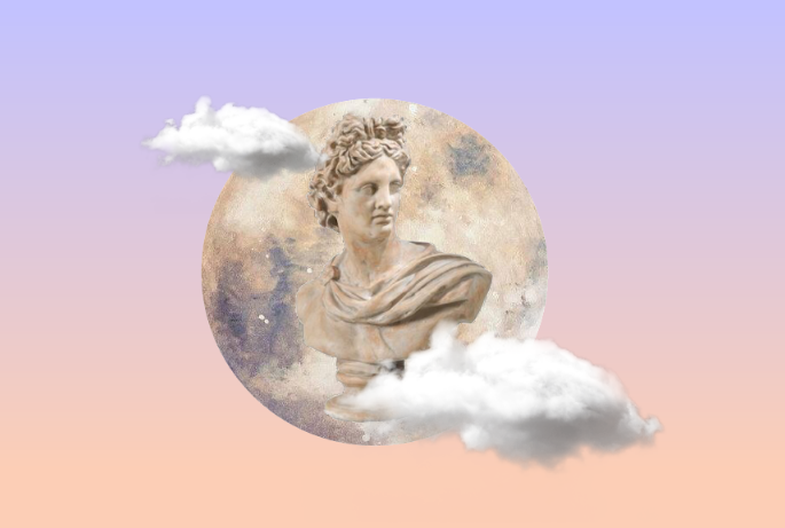 All signs of the horoscope are good-hearted, but these, more than others.
Pisces
If we had to choose a sign that does the most for everyone, we would have to say Pisces. Sweet, kind and very empathetic, Pisces always offer a warm shoulder to all people who need help. So if life challenges you, knock on the door of Pisces.
Libra
Libras have a burning desire to make the world a better place and take great pleasure in helping others. Also, they are very fair people and if they understand that you really need their help, they will do their best to provide it.
Aquarius
Aquarius is one of the most generous signs of the horoscope. Justice, charity, the causes that inspire them, all of these can describe the passions and desires of an Aquarius, so you can certainly consider him when you need help.
Virgo
He is known for his organizational skills, but also for his generosity. Virgo is not the typical friend who compliments you or hugs you endlessly, but she is the person who never refuses help and support.
Suggested articles: