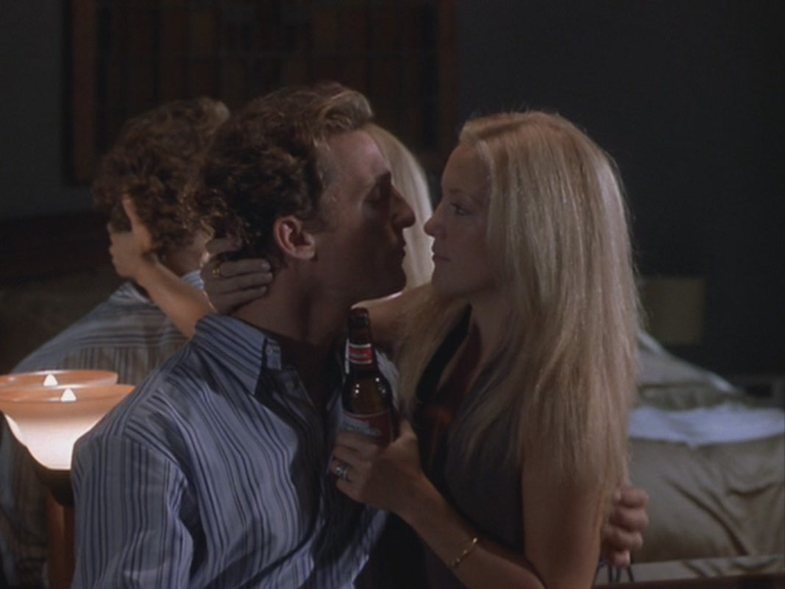 Kiss and cuddle
The kiss awakens the endocrine system that produces fuel for excitement.
Keep your clothes on
Although the desire can be very strong, staying dressed and even more heated the situation. That's how you save time.
Change your place
Five minutes of missionary position in bed and then try it once in the shower or in the kitchen.
Focus, don't worry.
Focus your thoughts. Sex fantasies help the body show what the brain thinks.
Adapt your sexual imagination to your words
Communication during sex on what's going on helps you to be focused on each other. Dirty or pure dialogue, it's a matter of preference.
Source: Health