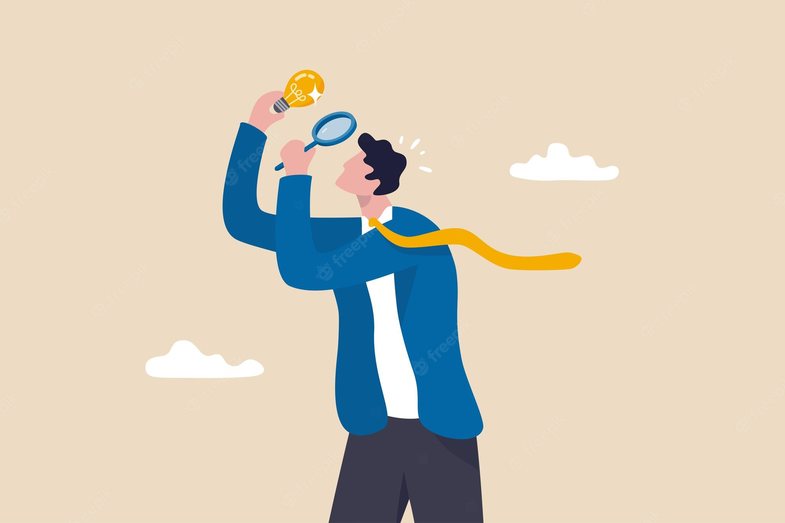 Atelophobia is a great fear of imperfection. People with atelophobia judge themselves very harshly, often setting unrealistic goals for themselves. They may be upset about mistakes they have made in the past or mistakes they fear they will make in the future. Atelophobia often leads to extreme anxiety, depression, low self-esteem or panic attacks.
This phobia is different from atchiphobia, which is known as the fear of failure.
Are atelophobia and perfectionism the same?
Atelophobia and perfectionism are two different things. Perfectionism is a personality trait. You have extremely high standards and strive to be perfect.
Atelophobia is a real fear of flaws. Someone with atelophobia may avoid a situation in which they think they might do wrong, seeing it as threatening. Fear can affect every aspect of their life, from school and work to family life and social situations.
What causes atelophobia?
Most phobic disorders do not have a specific cause. You may be more likely to have atelophobia if:
-You have gone through a traumatic episode, such as suffering a severe punishment from a mistake
-You have a family history of phobias, anxiety disorders or other mental health conditions
- You have other phobias or anxiety disorders
- Jeni rritur në një mjedis, në të cilin jeni përpjekur në mënyrë konstante për përsosmëri. Jeni gjendur në mjedise ku gabimet kanë qenë të papranueshme ose ku asgjë që keni bërë nuk ka qenë aq e mirë sa duhet
Cilat janë simptomat e atelofobisë?
Atelofobia mund të shkaktojë një gamë të gjerë simptomash psikologjike dhe fizike. Njerëzit me frikë nga papërsosmëria mund të shfaqin:
-Zemërim ose nervozizëm
-Depresioni ose trishtimi
-Shkëputje emocionale nga të tjerët
-Pamundësi për të pranuar kritikat
-Pamundësia për t'u përqëndruar në asgjë përveç frikës së tyre
- Pesimizëm (këndvështrim negativ për jetën)
Atelofobia gjithashtu mund të shkaktojë sulme paniku, të cilat mund të çojnë në:
-Të dridhura
-Marramendje
-Djersitje e tepruar
-Frymëmarrje e shkurtër (dyspnea)
-Probleme me stomakun
Si diagnostikohet atelofobia?
There is no specific test for atelophobia. During an evaluation by a mental health expert, it is important to provide as much detail as possible about your anxiety and what is causing it.
Source: Cleveland Clinic