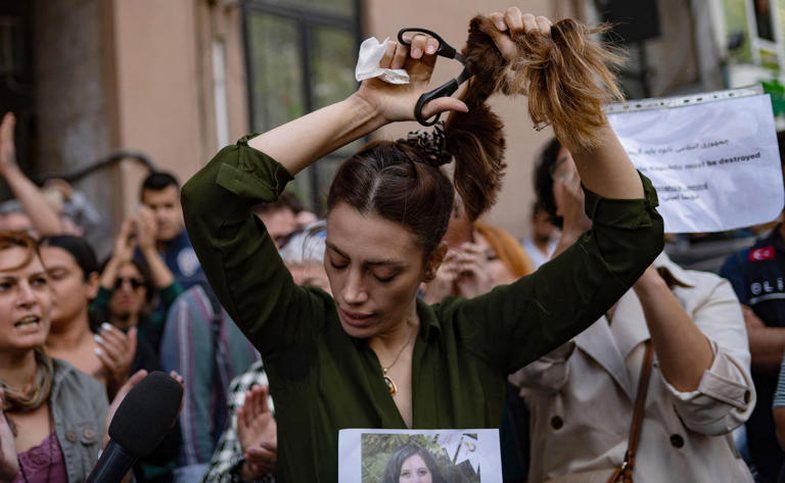 "Woman, life, freedom" These three words have been the slogan of protests that only add up in response to the unfair death of 22-year-old Iranian mahsa Amini. The felt changed his life a few days ago after being banned by morality police in the capital on the excuse that he had not placed the hijab - thus disrespecting the dress code under the law.
Today, the women of Iran and from all over the world, revolted by all that has happened, have decided to cut long hair publicly - as a form of rebellion, protest, and to show solidarity with tragedy.
Police claim the girl changed her life as a result of a cardiac condition, but scanners and tests carried out resulted in Amini receiving severe injuries that caused brain trauma.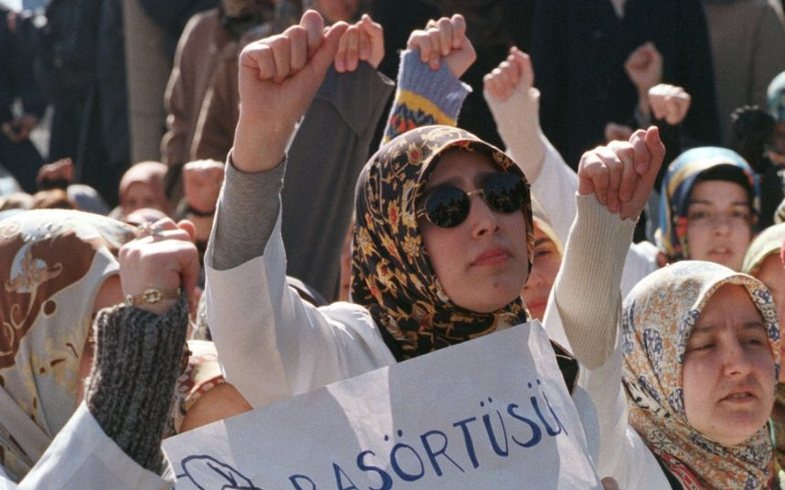 Protests began last weekend, but appear to have no intention of being extinguished until purpose and justice go to the country. Iranian authorities have arrested protesters as well as killing several others. Social networks, platforms and various communication channels included here WhatsApp have been banned by the government. The latter has also cut off the internet line with the aim of stopping the people's rallies and revolt.
Haircuts have become a symbol of solidarity not only in Iran, but in many countries in the world where they live. During a protest in Istanbul, an Iranian woman living there was seen cutting her tail surrounded by many other women protesting with her. A good part of women and girls have shared videos on social networks as they cut their hair accompanied by the hashtag "you will never be alone".
Source: Pop Sugar