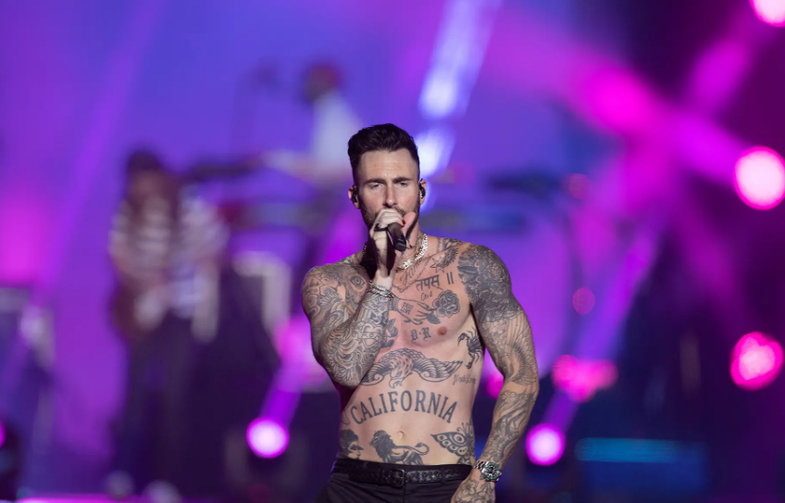 We hope you are now up to date with the Adam Levine scandal. If you live under a rock, here's a summary: A 23-year-old model accused the singer of cheating on his wife, Behati Prinsloo, who is pregnant. Adam Levine even dared to tell the 23-year-old model (Sumner Stroh) that he would name the child Behati is expecting after her. Then, several other women did the same, exposing the singer and his flirtatious messages.
Sources close to the singer say that Levine does all this because he likes the attention.
"Why does he do this? Because he likes attention. He likes it more than others," say his friends. They also add that "nothing happened between Levine and the 23-year-old model and he swears by it."
Meanwhile, Levine reacted after the scandal, saying that he "exceeded the measure" and that when he sent the messages, he was in a difficult period in his life.
Suggested articles: