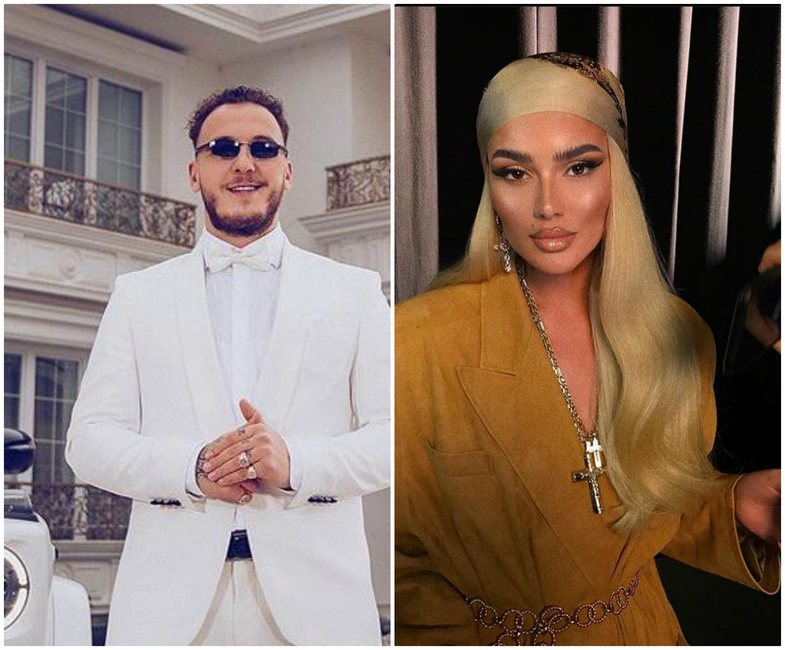 The separation of Mozzik and Loredana was accompanied some time ago by claims on portals about a possible betrayal, which returned to the center of attention after the publication of Mozzik's song dedicated to his daughter, "I love you".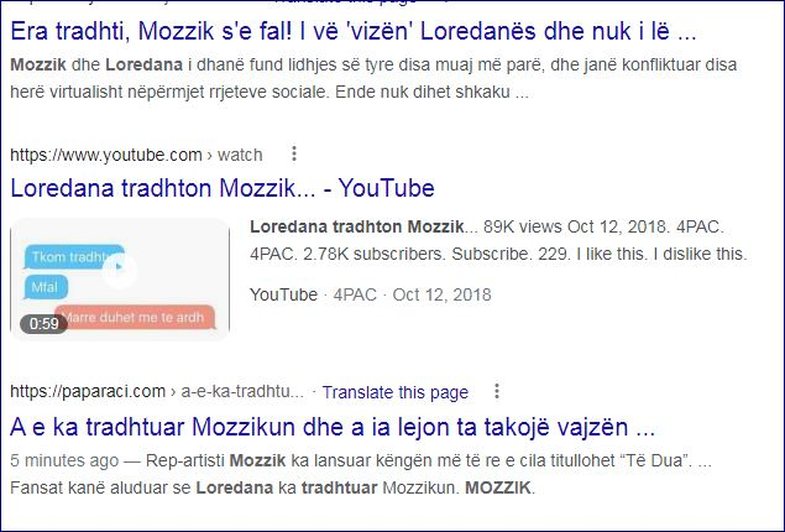 In a part of the text, the rapper says:
"Han, just a little bit, I know you're asking me why my mom and I broke up/ I'd rather you don't tell me/ that if I cheated on you, it's too rond [sic]."
Asked on Instagram if she "betrayed her ex-boyfriend", Loredana answered briefly and clearly: "NO!"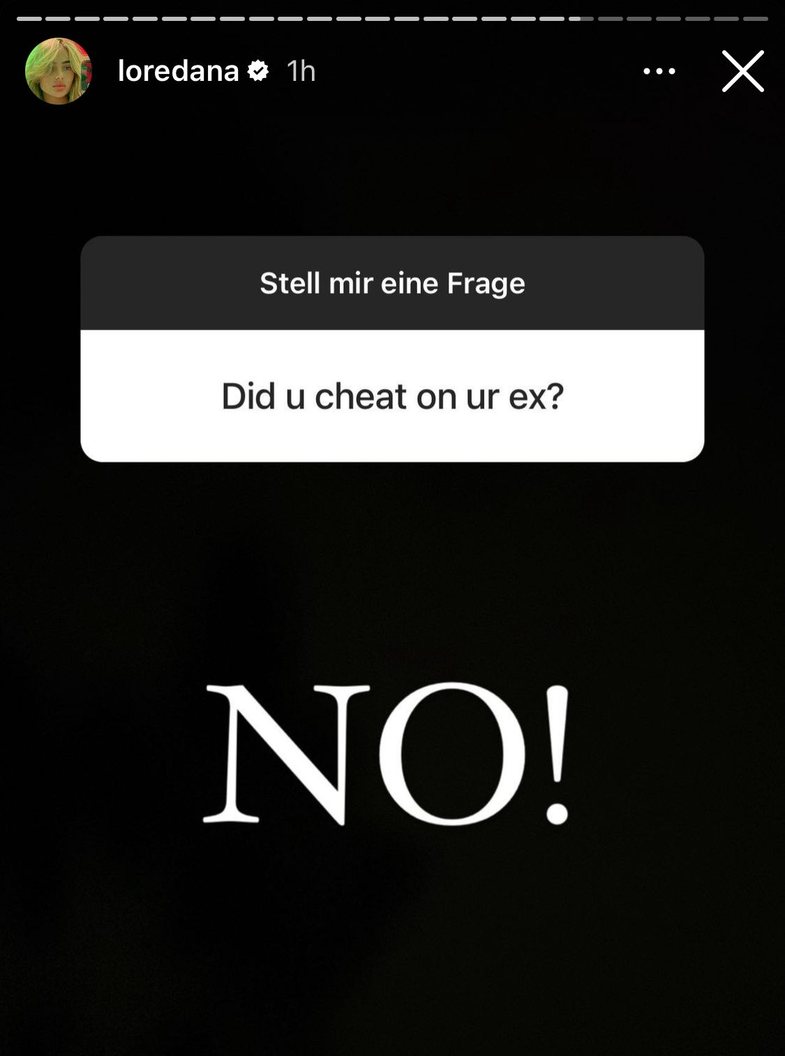 In the song "I love you", Mozzik confesses about his relationship with his daughter and his pain due to the fact that he is not around. Based on this, in many comments people criticize Loredana, saying that she does not allow the rapper to meet the girl, claims which the latter denied.