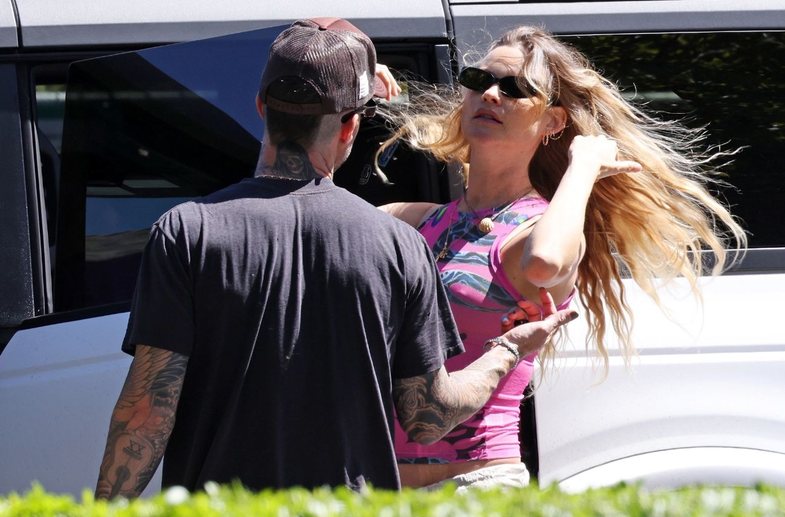 After all the scandal and accusations of infidelity weighing on Adam Levine, all eyes are on his wife, Behati Prinsloo, who is pregnant for the third time with his child.
The couple was recently spotted out and about with their 5-year-old daughter in Santa Barbara, but as evidence of flirtatious texting (and more) mounts, Victoria's Secret model Behati Prinsloo has taken to sending coded messages as well. through clothing.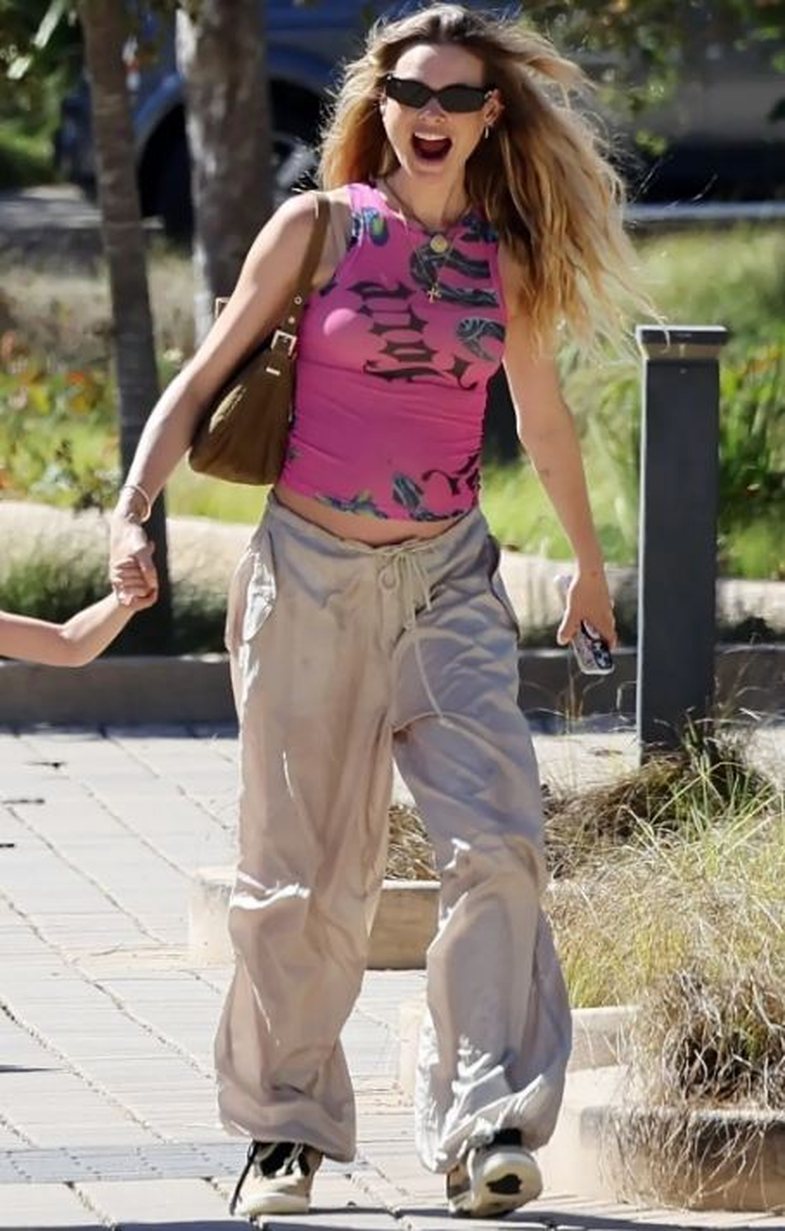 In her latest outfit, the 34-year-old's T-shirt read "Love" and had a snake printed all over it. Still need situational clarity?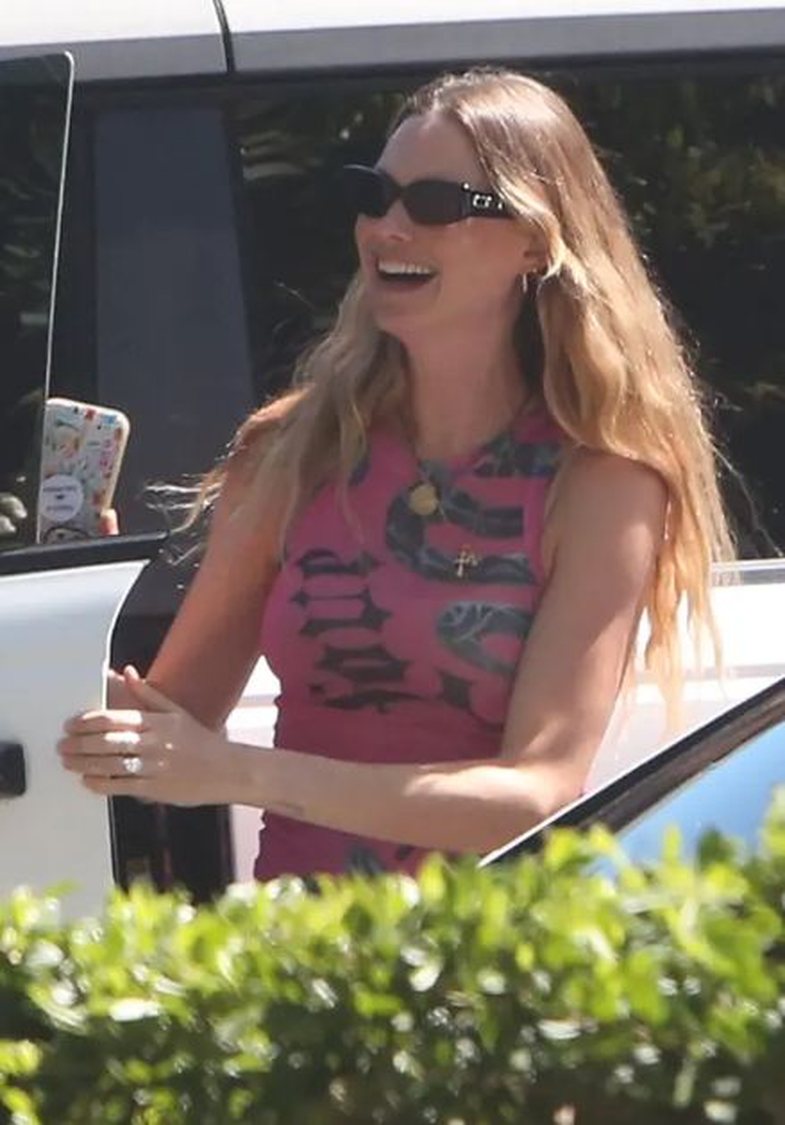 If the outfit is a message to all the comments up and down, Behati makes it clear that she still has a lot of love despite the poisonous snakes that are trying to "disrupt her harmony."
On the other hand, the 43-year-old has been accused of repeatedly harassing model Sumner Stroh through flirtatious DM messages. The latter stated that she felt manipulated by the music star.
Meanwhile, sources close to Prinsloo say to People that she is upset, but the couple is trying to work things out.
"He admitted that he was wrong and behaved like an idiot. However, she is very upset. However, the source described her as "100% committed to her family".
The couple got married in 2014, are parents of two children and expecting a third.
Source: Page Six