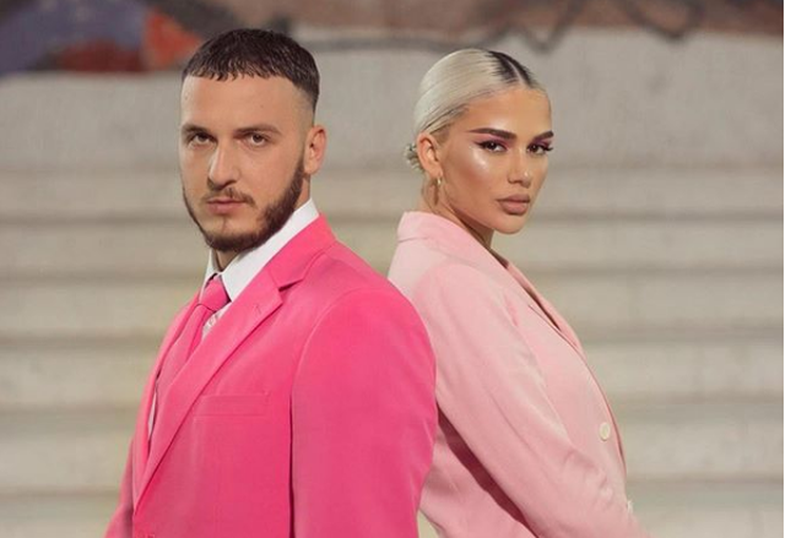 After the release of Mozzik's song, "I love you" - a heartfelt dedication to her daughter and the fact that she is growing up with separated parents - many people thought (and commented) that Loredana does not allow the rapper to meet the girl, Hanna.
Among the many comments on her Instagram photos, people write:
"Is co-parenting going well for Hannah?" someone asked Loredana on Instagram.
"He can visit and take her whenever he wants! It has never been different. How it goes, you have to ask him [Mozzik]."