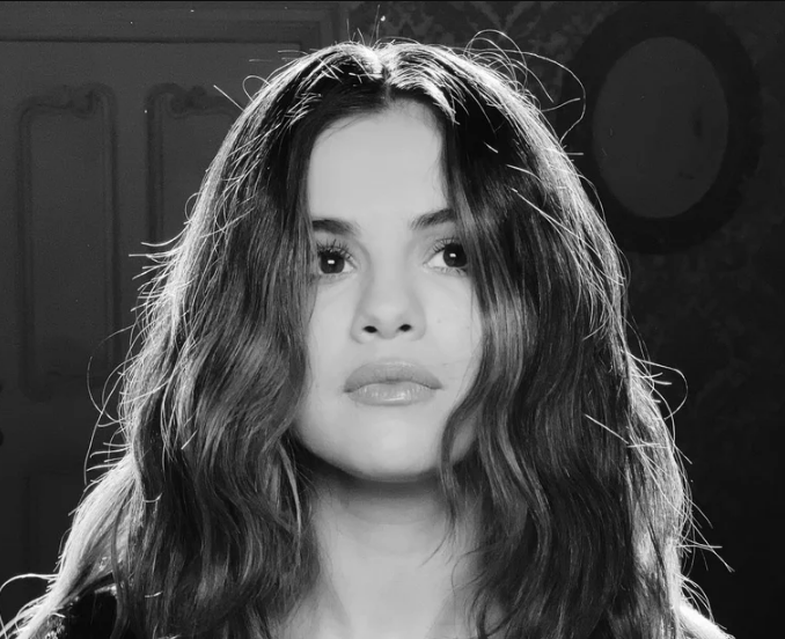 Selena Gomez will soon be releasing a documentary to tell her perspective on physical and mental health struggles.
The series will be titled "Selena Gomez: My Mind and Me" and in it, the 30-year-old singer will share the most difficult moments of her life, allowing viewers to see her from a more intimate and honest perspective. Her entire journey during the last 6 years will be shown in this documentary.
This means that: her breakup with Justin Bieber, her rehab stint, her reunion and second breakup with Justin, her kidney transplant due to lupus, and all of her experiences will be in the public eye for the first time. .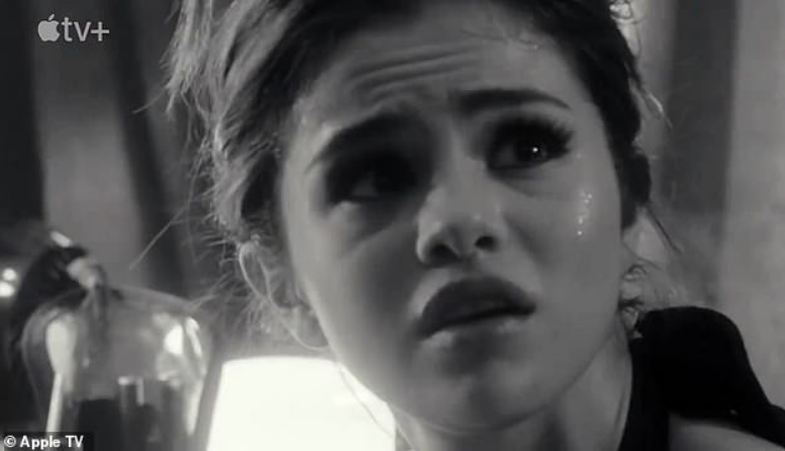 In many scenes, Selena is shown crying and honestly expressing her feelings and painful situations in her life. In addition, she has often spoken about her mental health struggles, and now, through "Selena Gomez: My Mind and Me," we will see her entire experience more clearly.
Suggested articles: