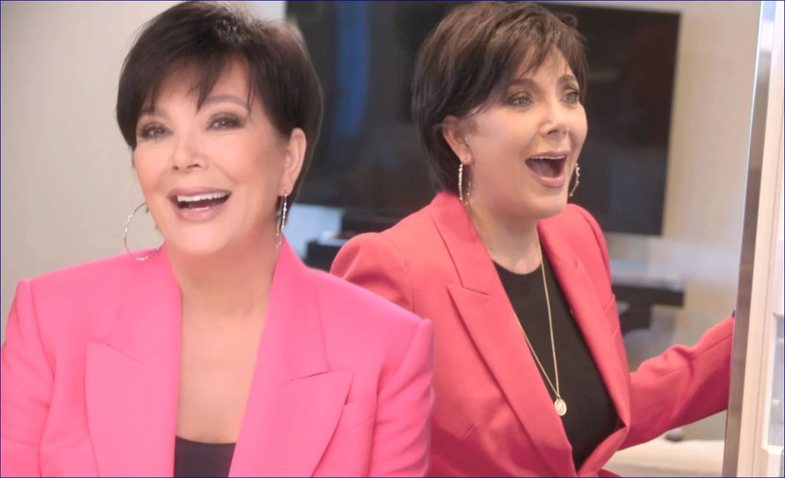 Kris Jenner gave Keeping Up with the Kardashians viewers a glimpse of her Beverly Hills apartment and revealed she forgot she had it.
"This is a cool place," she told her daughter, Khloe Kardashian. Khloe said Jenner "even forgot she owned this property."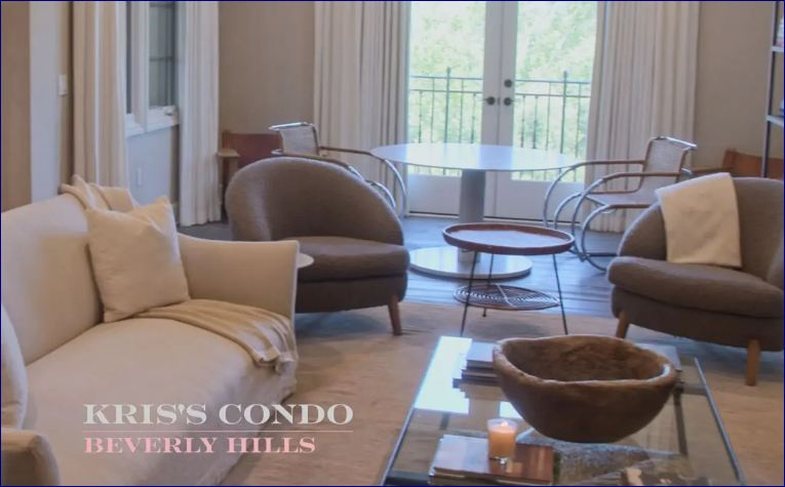 "I can't wait to be rich enough to forget I own property somewhere," Kardashian said, adding in a mocking British accent, "Oh, I have an apartment in Beverly Hills! I forgot about that!"
"I forgot," Jenner said.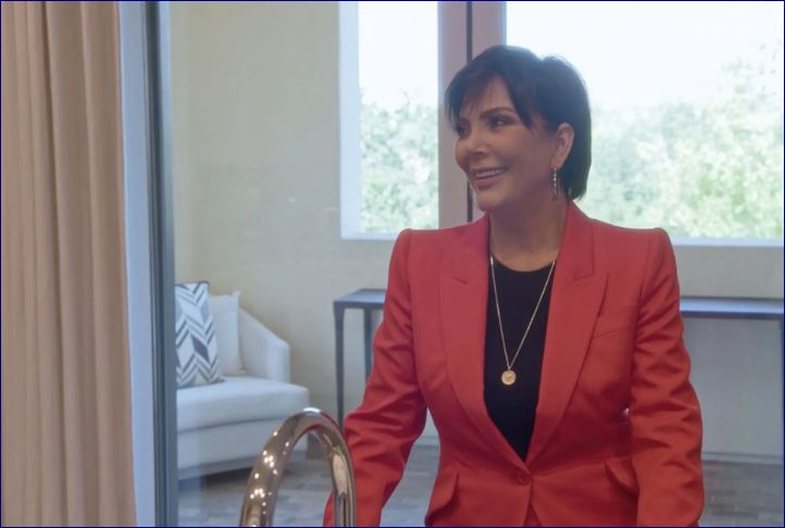 She then clarified that the property was purchased to be closer to her mother, Mary Jo "MJ" Campbell, and cousin Cici Bussey, who also own property in the area.
"I forgot I had it," Jenner said with a laugh. "That sounds funny, right?"
Not at all, Chris! Not at all! *crying emoji*