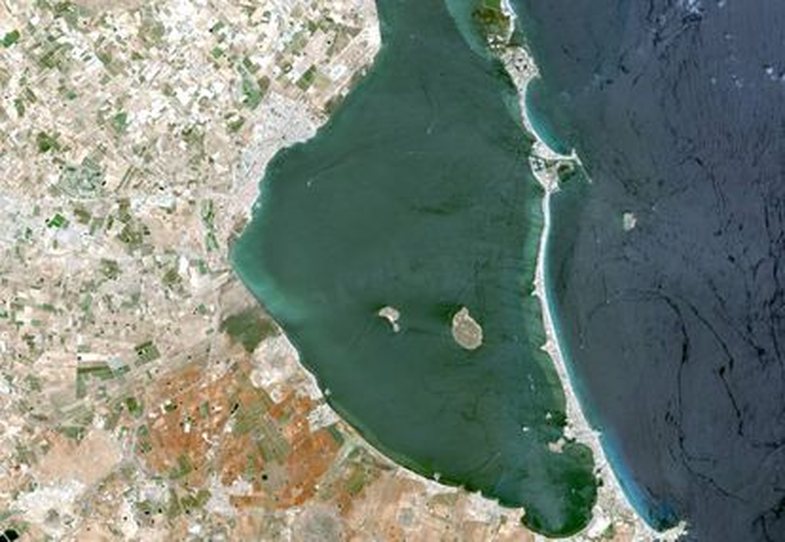 Spain has given personality status to Europe's largest saltwater lagoon.
The Mar Menor lagoon has suffered mass extinctions of marine life due to degradation caused by coastal development and local agriculture. More than 600,000 citizens supported the initiative, which was then voted on by the Senate in Madrid.
What does it mean to grant personality status? Now that the Mar Menor lagoon has personality status, it will be given special protection.
The 1,600 square kilometers of the lagoon and nearby Mediterranean coastline will now be legally represented by a group of guardians: local officials, citizens and scientists working in the area.
The law emphasizes the right of the lagoon "to exist as an ecosystem and to evolve naturally" and recognizes its right to protection, conservation and restoration.
The World Wildlife Fund calls the Mar Menor the largest saltwater lagoon in Europe. It is home to several endangered species of fish, seahorses and the European eel.