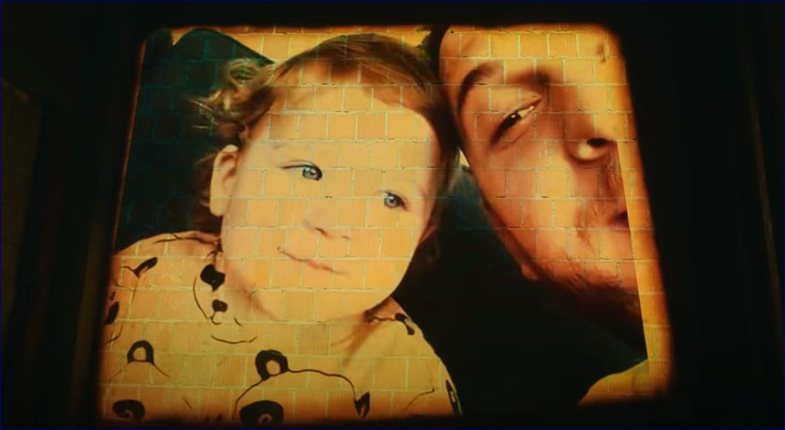 For days, Mozzik surprised followers by constantly posting on Instagram Stories the question: "Who do you say 'I love you' to?". The questions were answered at midnight when he released his latest single, "I love you", a heartfelt dedication to his daughter, Hana.
"I enjoy many great successes / I have everything I wanted to have in life / But I don't have you close to me except you," says Mozzik at the beginning of the song.
The lyrics, which have been highly praised by people referring to online comments, recount the complicated story with Loredana and Mozzik's pain at having her daughter away.
"Veshira, it's hard not to see you for eight months / And your dad seems like a stranger," is heard in another part of the song. "I'm feeling bad today because I don't have you here / Yesterday I saw you in a dream holding hands / with someone else and not with your dad / Don't ask 'Are you okay' when something is missing every day."
Mozzik addresses his daughter saying that he will never talk about the reasons for the separation with Loredana, "because it is very serious". "Even when mommy kills someone / don't worry there's no one to replace me / I'll be your daddy till the end of my life," he sings.
In a caption on Instagram, Mozzik added that this is the last time he mentions his daughter in songs and lyrics because he has decided not to include her anymore.
"My little Hannah, right now I know you won't understand this song! But I believe that when you grow up a little, you will understand. And when you get to understand this song, I would really like to never open it as a topic. To live as life has come to us. I love you more than anything in the world."
The music video of the song has details of roses and blood, which seem to symbolize love and pain for the daughter.