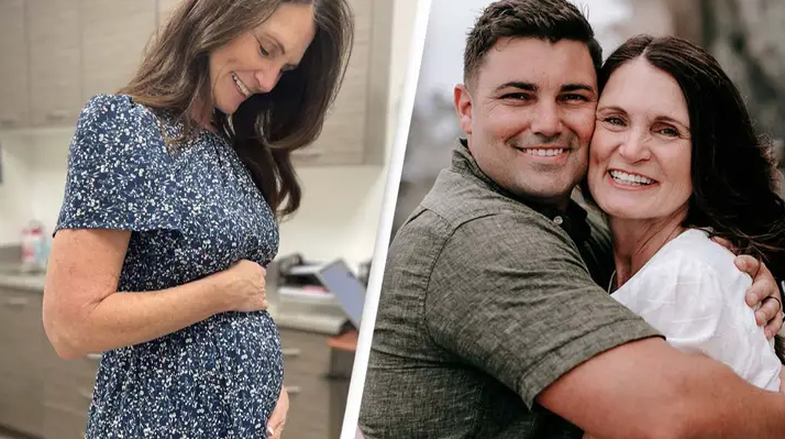 A grandmother has volunteered to help her son and his wife expand their family by serving as a surrogate mother.
Nancy Hauck, from Utah, USA, had offered to hold her son's baby after his wife, Cambria, 30, had a traumatic birth with their first set of twins.
"I never imagined that I would be pregnant at 56 or that this would be possible, but it's the most beautiful thing," Nancy explained.
Jeff and Cambria already have two sets of twins, but wanted to expand their family even further.
However, after the difficult birth of their youngest child, Cambria underwent a hysterectomy.
Thankfully, Nancy volunteered to help.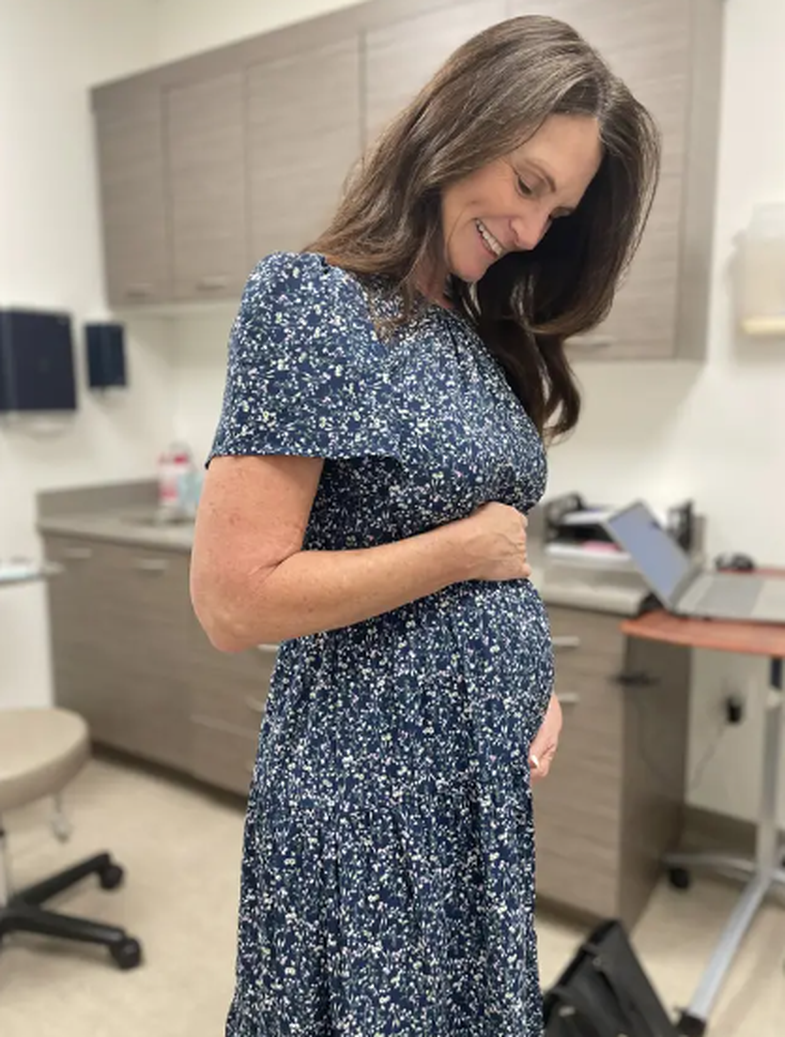 She underwent tests to see if she was medically fit to carry the child, explaining:
"I told them I was ready, but I thought I would be too old for that to be possible. But to my surprise the doctors said I was healthy and could do it and here I am."
Nancy started hormone treatment after getting the go-ahead from her doctors. After the hormone treatment ended, doctors transferred one of Jeff and Cambria's embryos to Nancy.
"The pregnancy was very similar to carrying my son, but I had more nausea," she said.
However, Nancy's husband Jeff and Cambria have helped her immensely.
Cambria is extremely grateful for her mother-in-law's selfless act, adding:
"She's sacrificing so much for us, and our family, and we feel so grateful. It's been so wonderful and beautiful to see Nancy holding our little girl."
As you can imagine, the couple is extremely excited to welcome their new baby girl.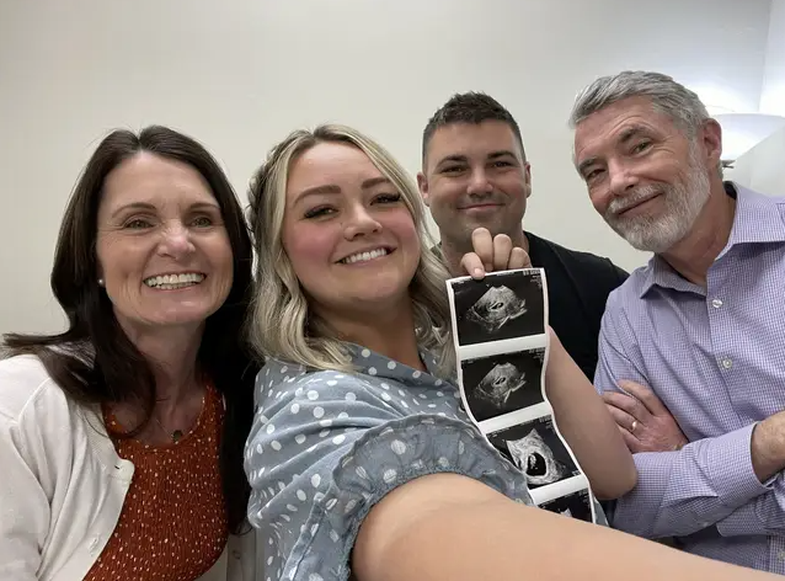 Source: Unilad